Factory Lofts Project Page
We're proud to announce that we've started construction in our newest development and our first full project in Laureles, the Factory Lofts. For this opportunity, we picked one of the most strategic spots in this recognized neighborhood: across the walking entrance to the Universidad Pontificia Bolivariana ( one of the main universities in Medellín), where calle 70 (main road) ends. There's a lot of walking and car traffic in this area as well as commercial, which is convenient to future guests seeking strategic locations in Laureles.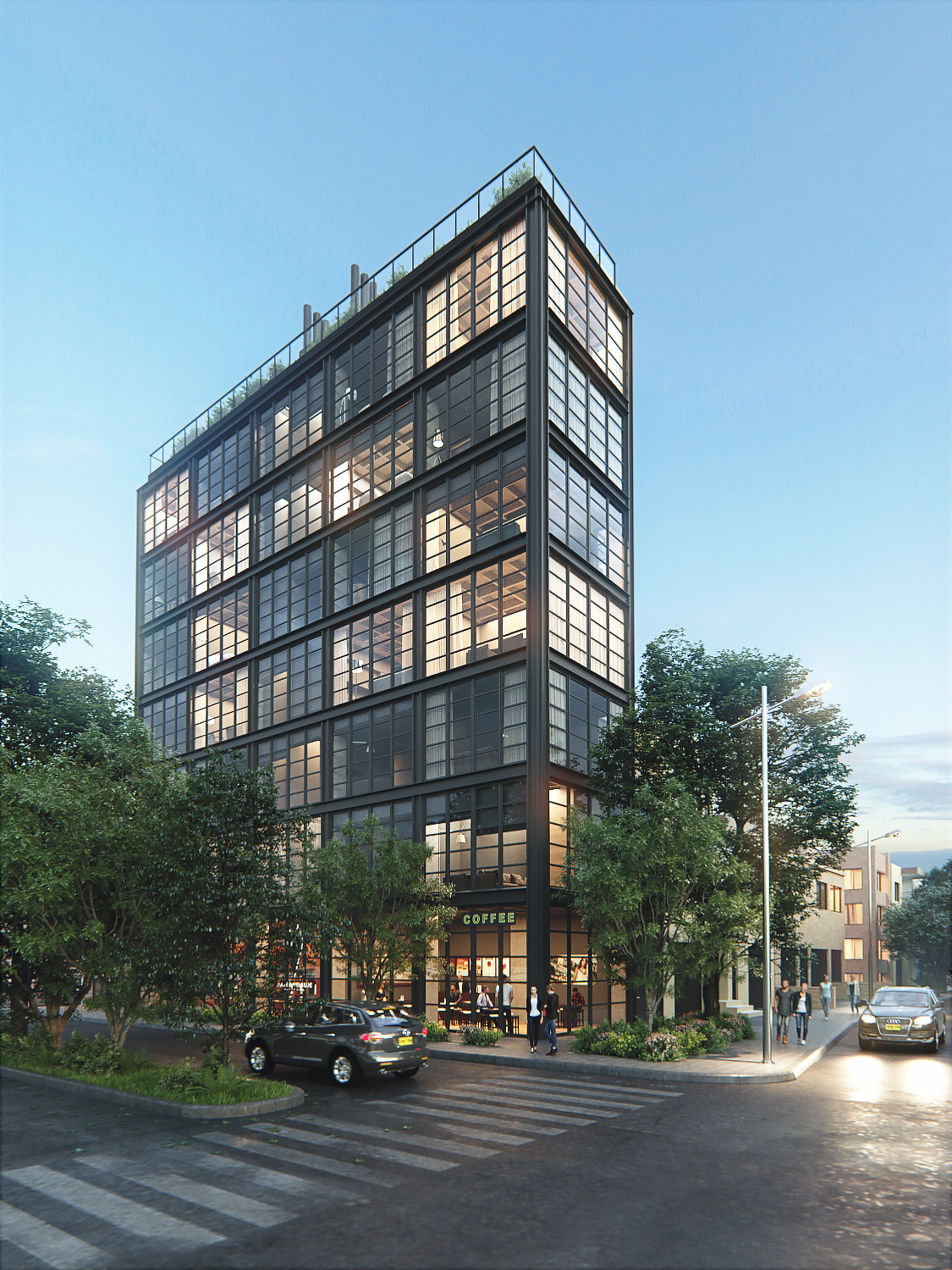 The rental model in this building is going to be just like our other operational buildings, a rental pool system, where an individual property manager will run it on.
The design of this Project is state-of-the-art in every sense of the word, with floor to ceiling windows, high-end rooms and an outstanding rooftop with one of the best views of the neighborhood ( see renders).
Complete investor packages are available upon request. Factory Lofts is currently sold out however resale units do come available from time to time via the original investors. The project is currently under construction and delivery is estimated for the second semester of 2019.
Contact our sales manager Juan Pablo for more information regarding our operational strategy and resales, Juanpablo@casacol.co.
Casacol Team.
Monthly Construction Updates
Additional photos contained within this Dropbox link.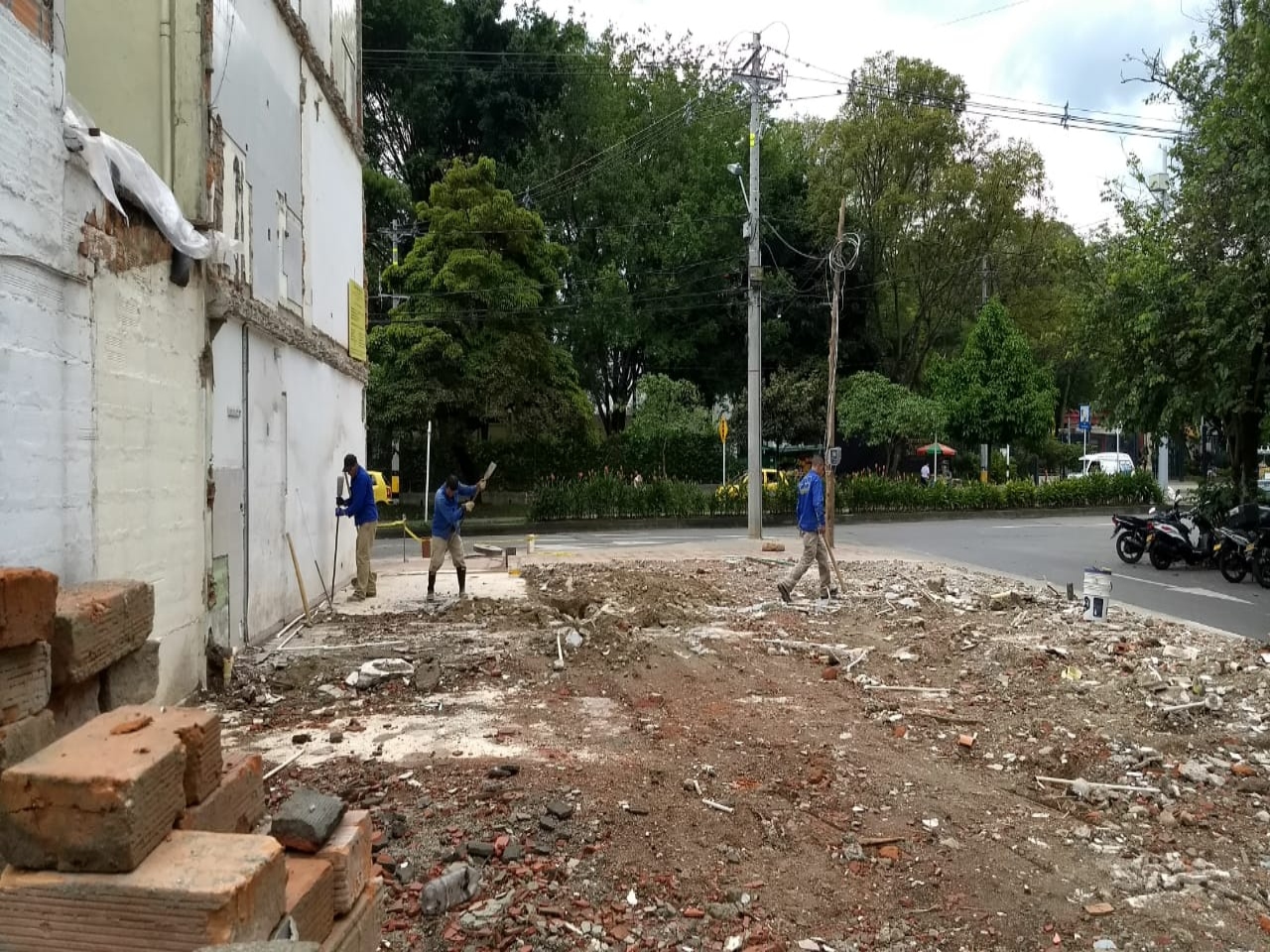 October 2018
- Site preparation.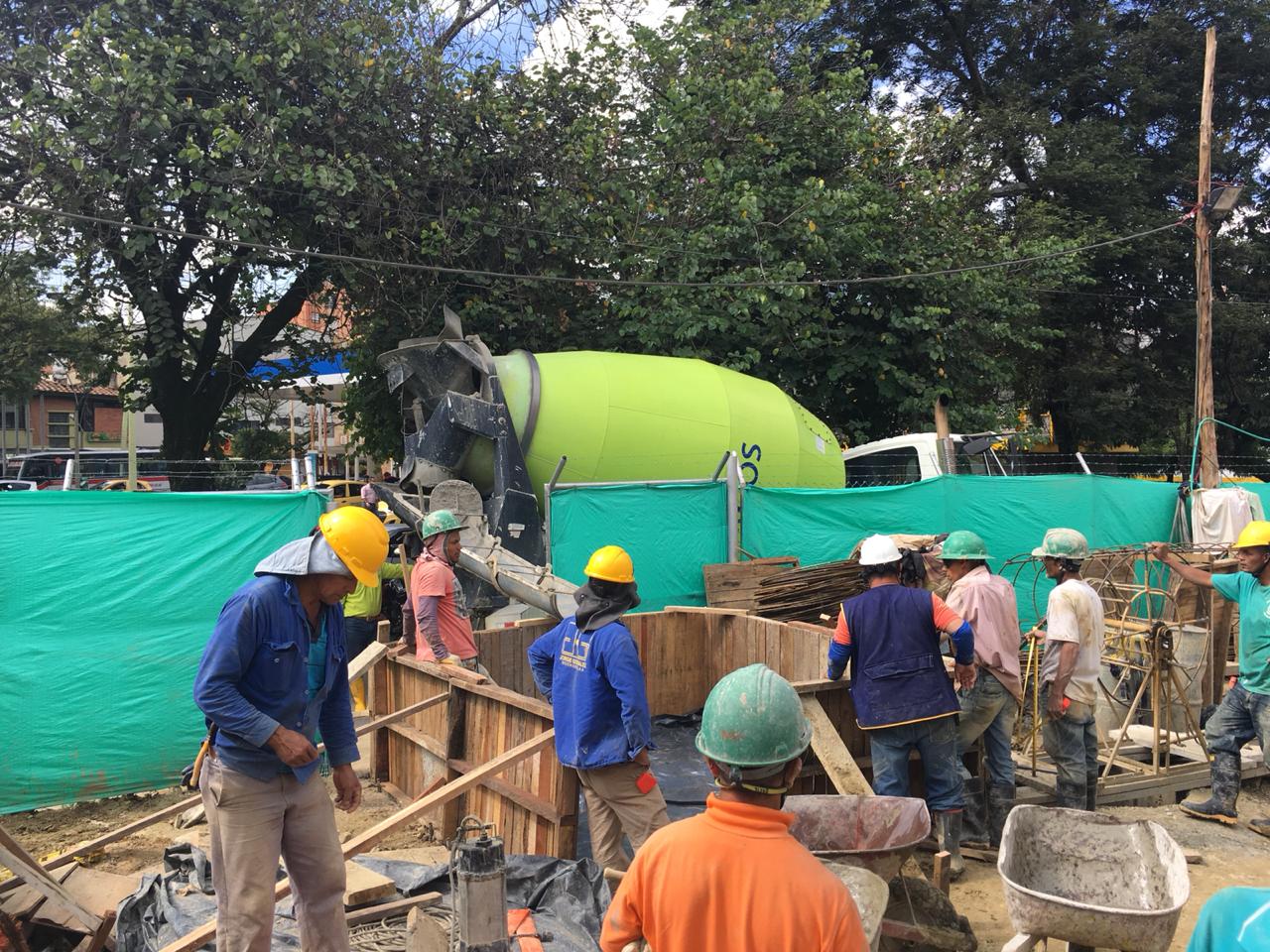 November 2018
- Construction of foundational columns to be filled with concrete and steel.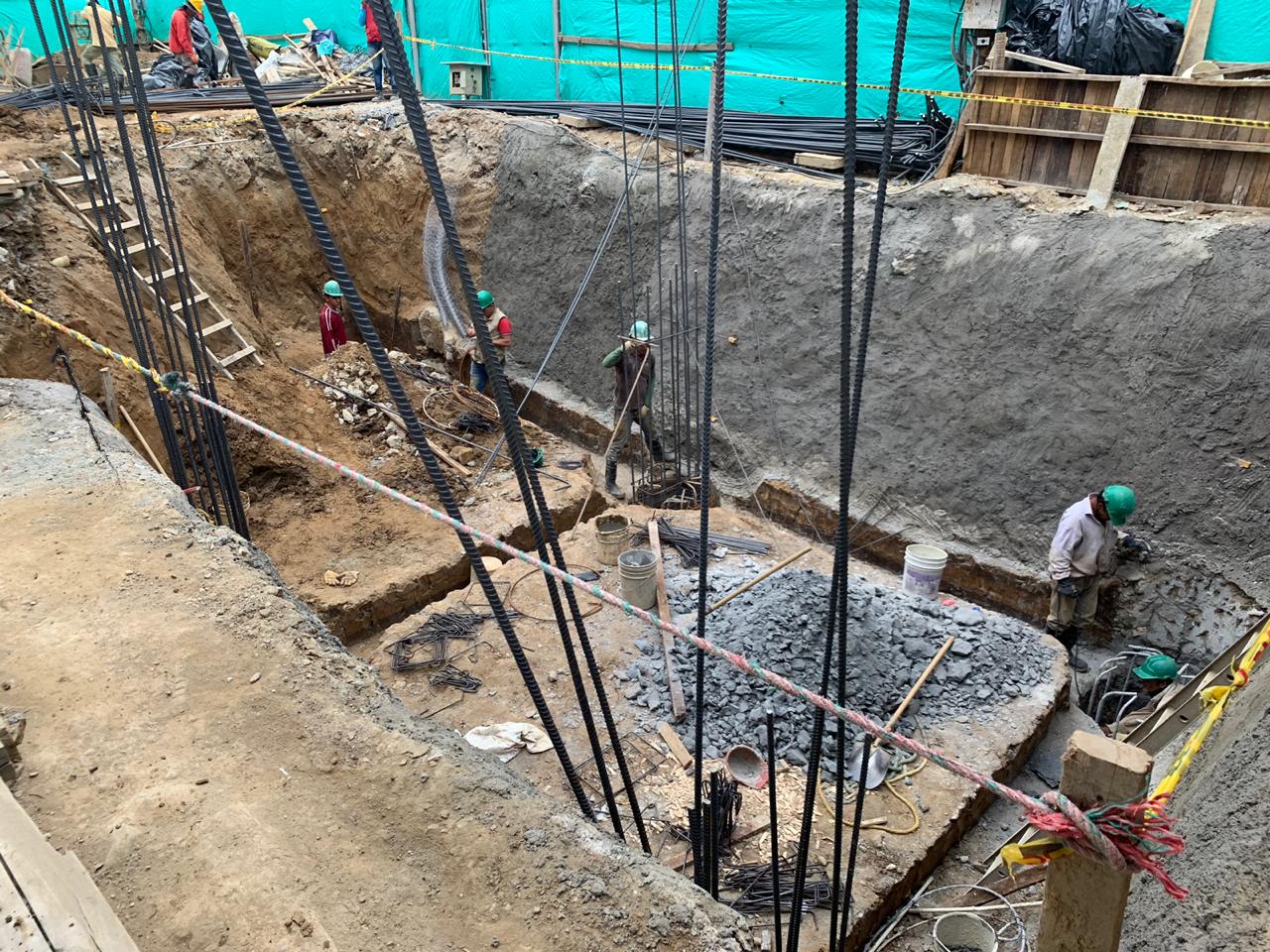 December 2018
- Excavation of the building.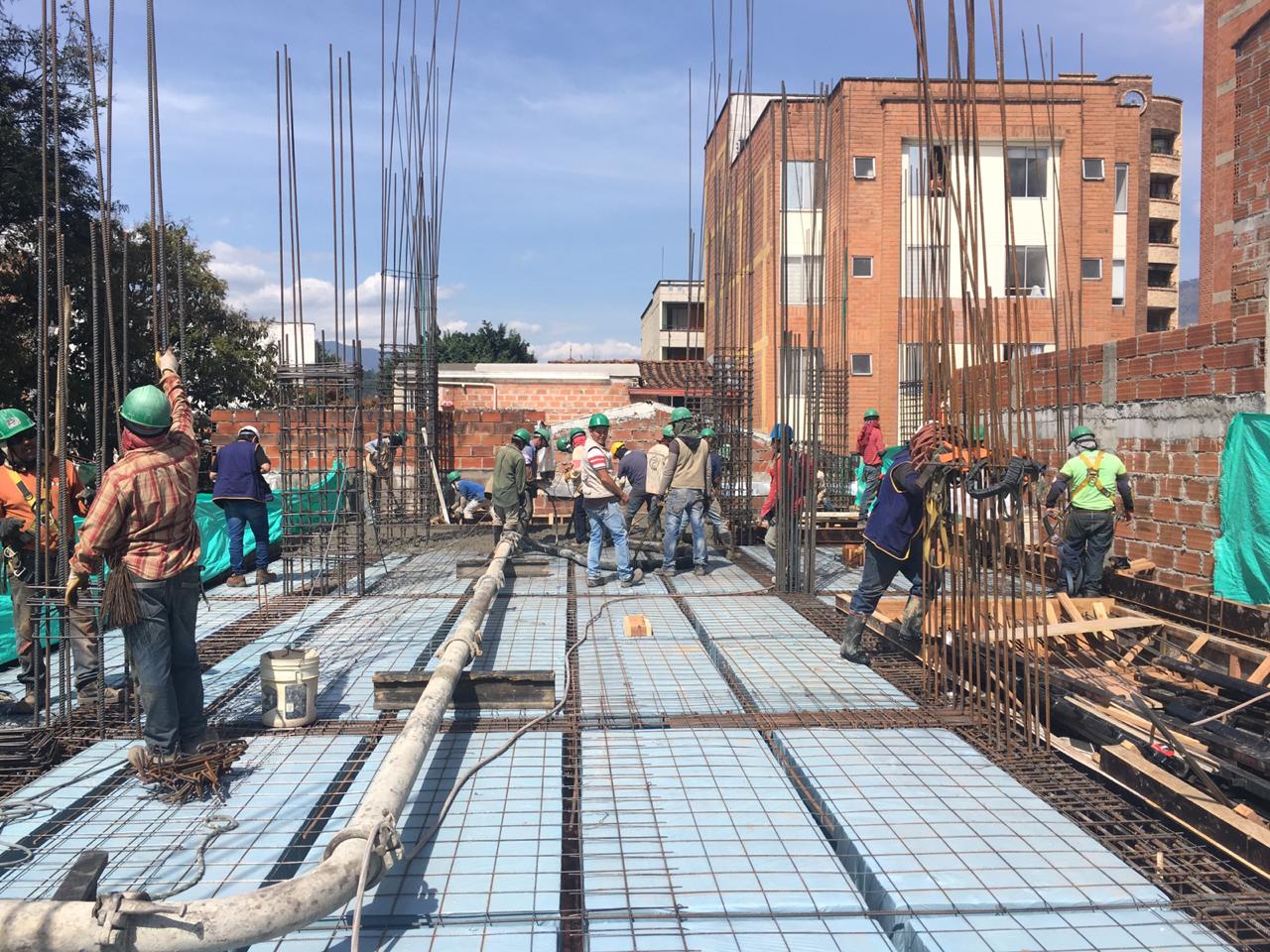 January 2019
- Second floor of the building.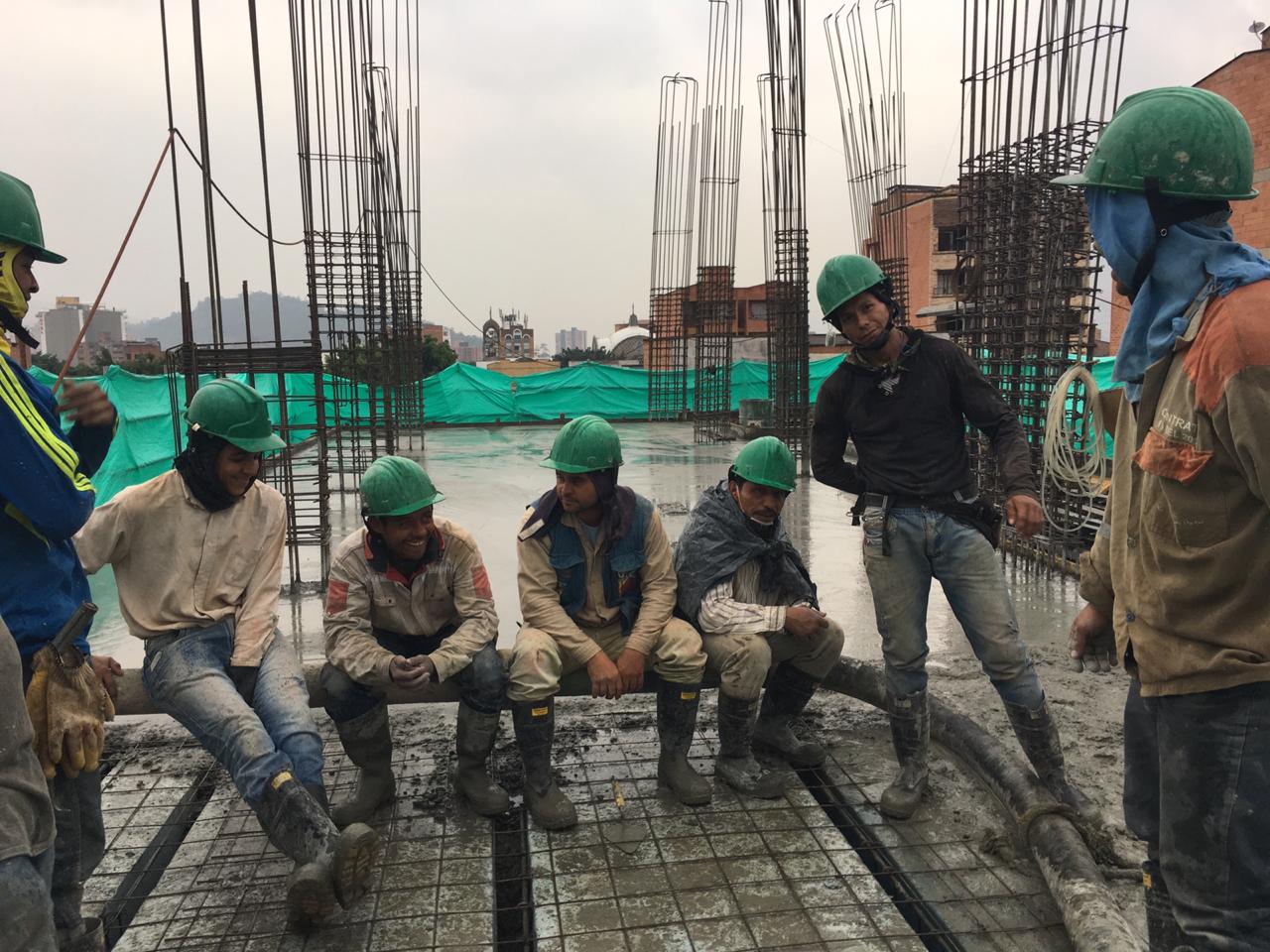 February 2019
- Progress on the 5th floor of concrete structure.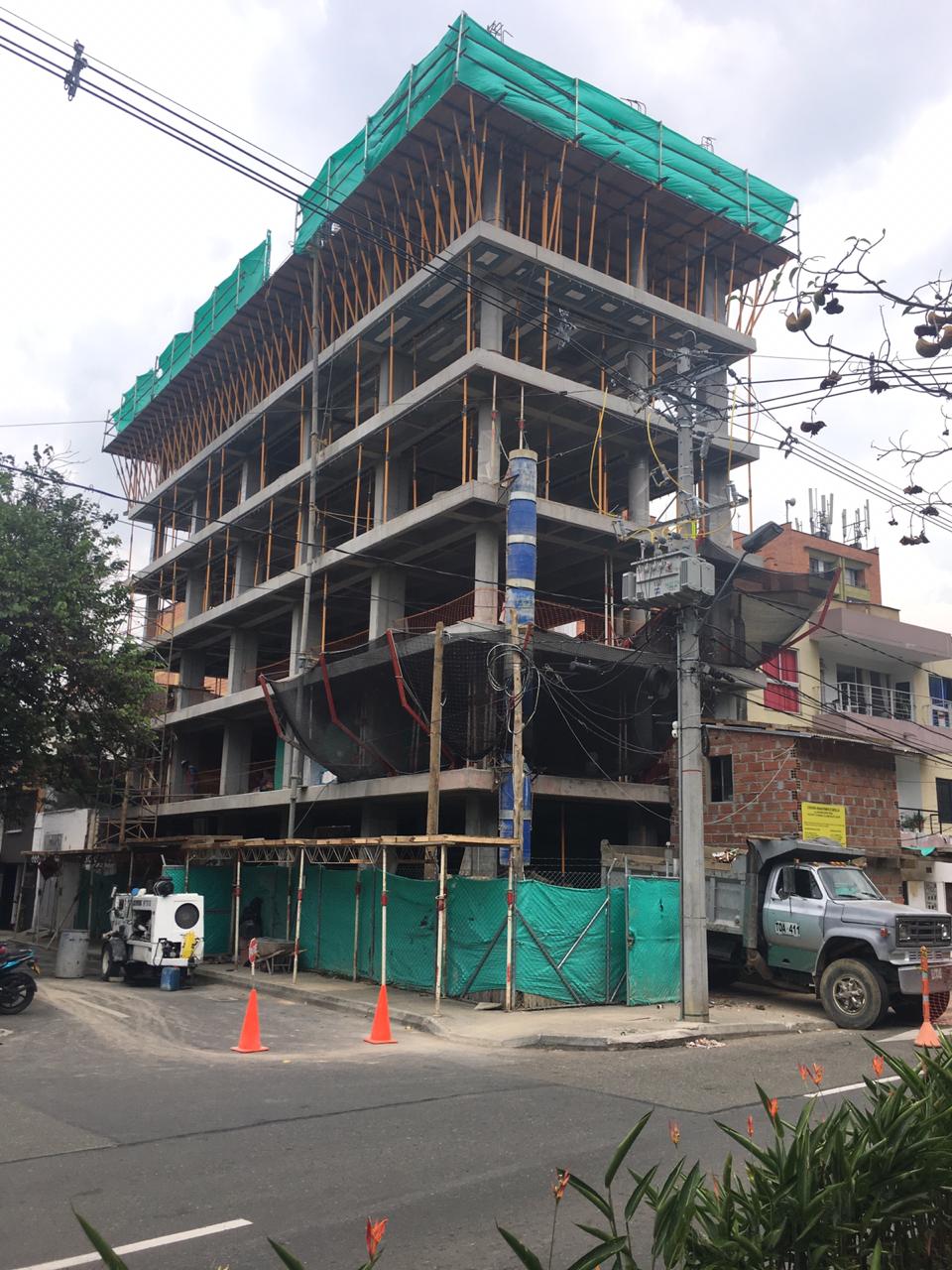 March 2019
- Pouring the final 7th floor of concrete.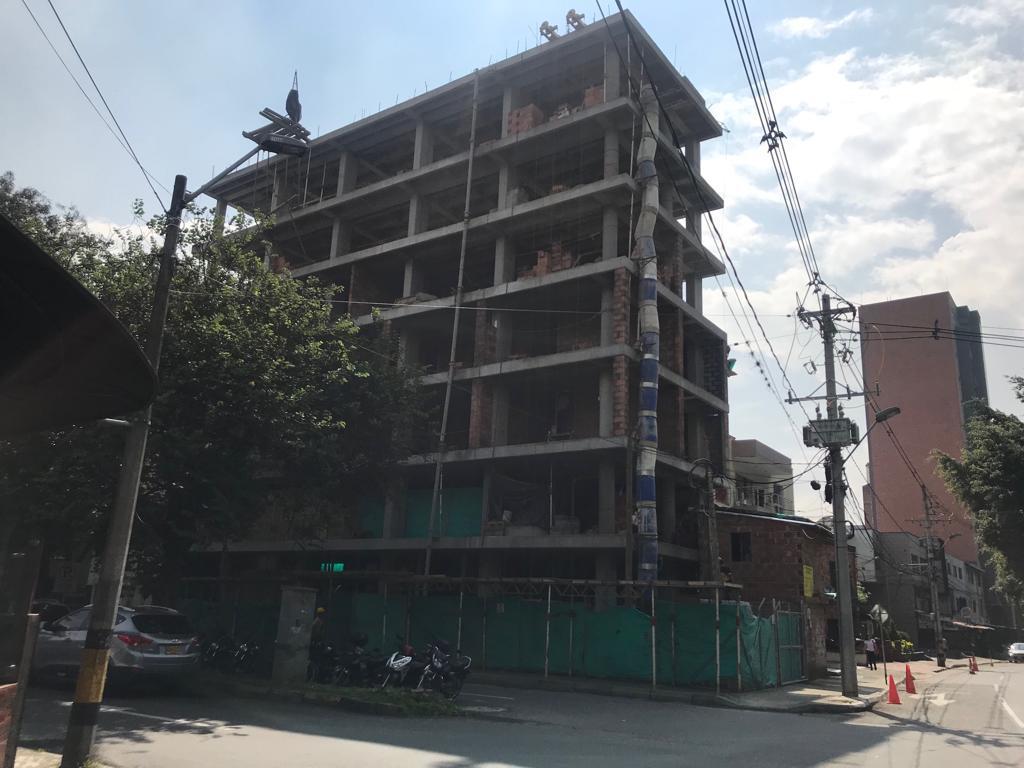 April 2019
- Structural completion.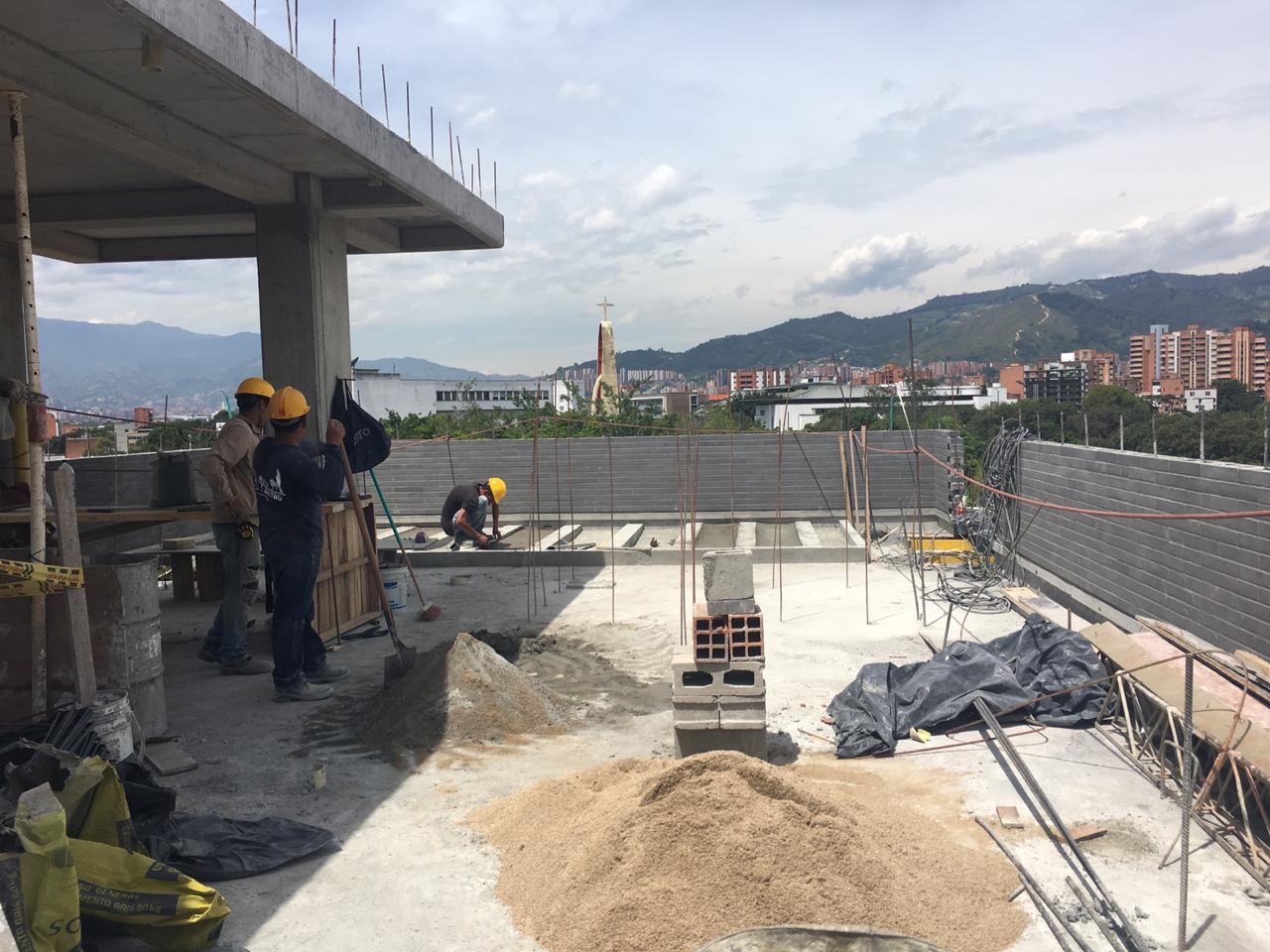 May 2019
- View from top floor, pool area.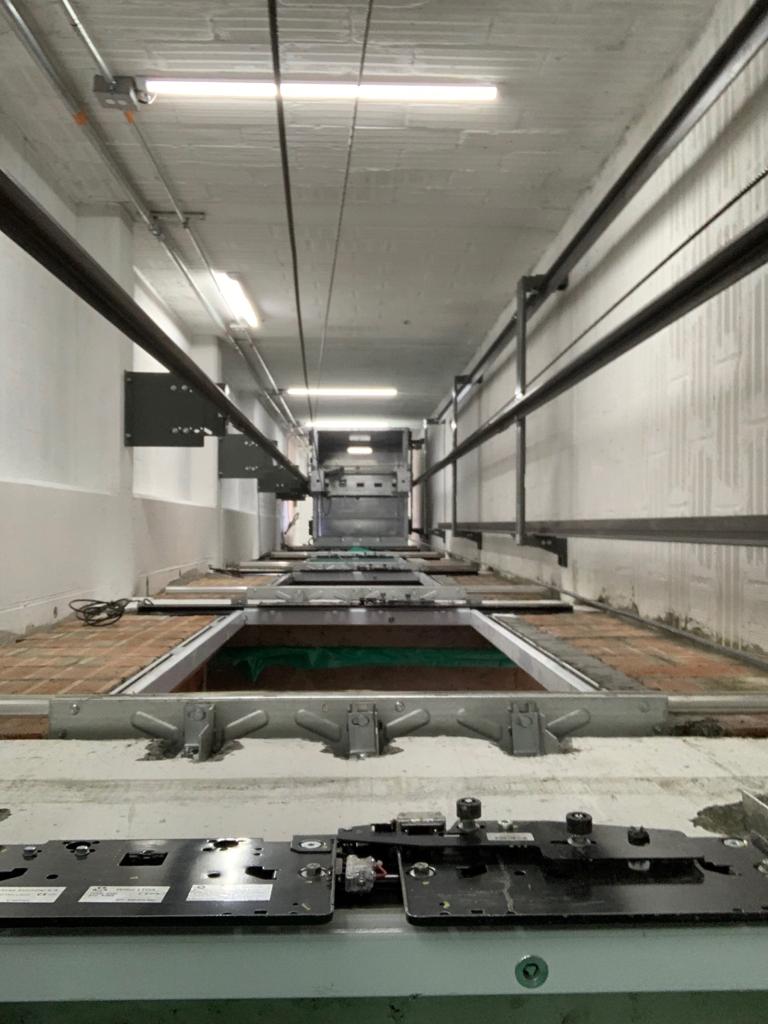 June 2019
- Elevator mounts and interior drywall.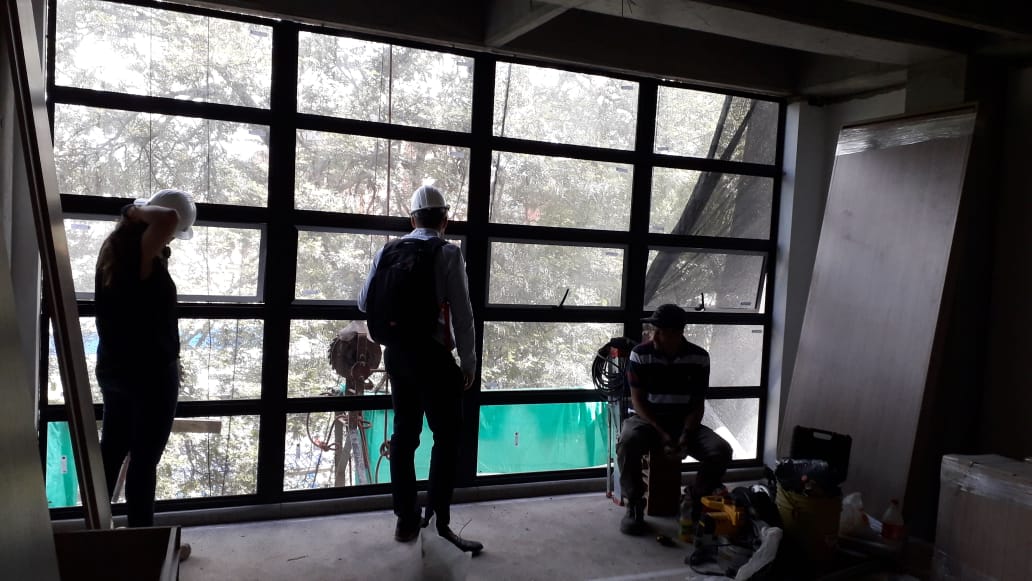 July 2019
- Installation of the facade begins, on schedule, to continue for the next 6 weeks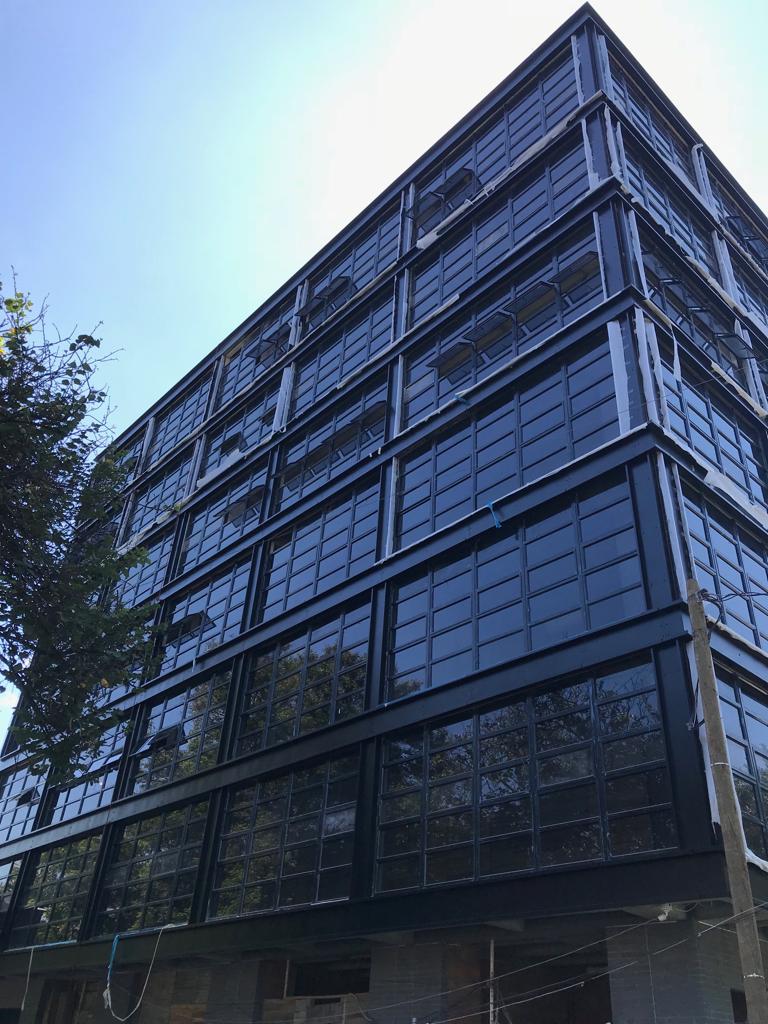 August 2019
- Installation of the facade complete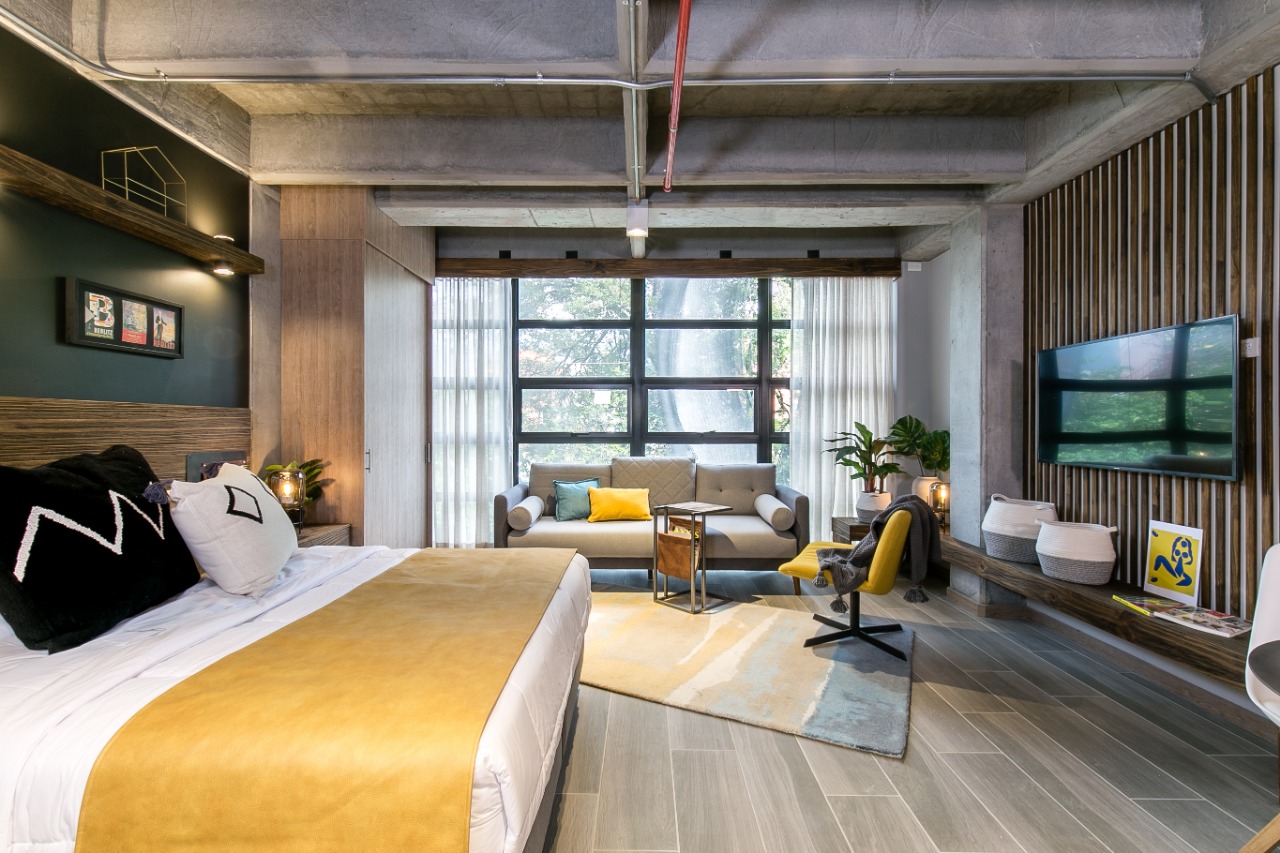 September 2019
- Interior design