Casacol VIP concierge services
We can help make your Medellin experience simple, personalized and special!
At Casacol we go well beyond offering only the best-furnished apartment rentals and boutique hotels in Medellin, we want you to get the most out of your Medellin experience! Do you want to experience Medellin like a true local? Are you celebrating a special event here? Will having a fully bi-lingual concierge at your beckon call make the difference during your stay?
I am Natalia Carmona, your VIP experience host. I can coordinate, and refer you to a long list of trusted local establishments and experiences to ensure you maximize your enjoyment in Medellin. By subscribing to our VIP service you have access to me nearly 24 hours a day to make the best of your trip.

Contact me now: natalia@casacol.co, Whatsapp (just click to start a chat): +57 320 664 5621
About Natalia: Natalia joined Casacol in 2018 after her Business Management studies at Universidad de Antioquia. She is passionate about marketing, business and cultures and she enjoys her free time as a dancer. Now, she is in charge of the marketing area and VIP concierge and a true expert on what is good in Medellin. You can also follow a weekly event calendar here that Natalia maintains.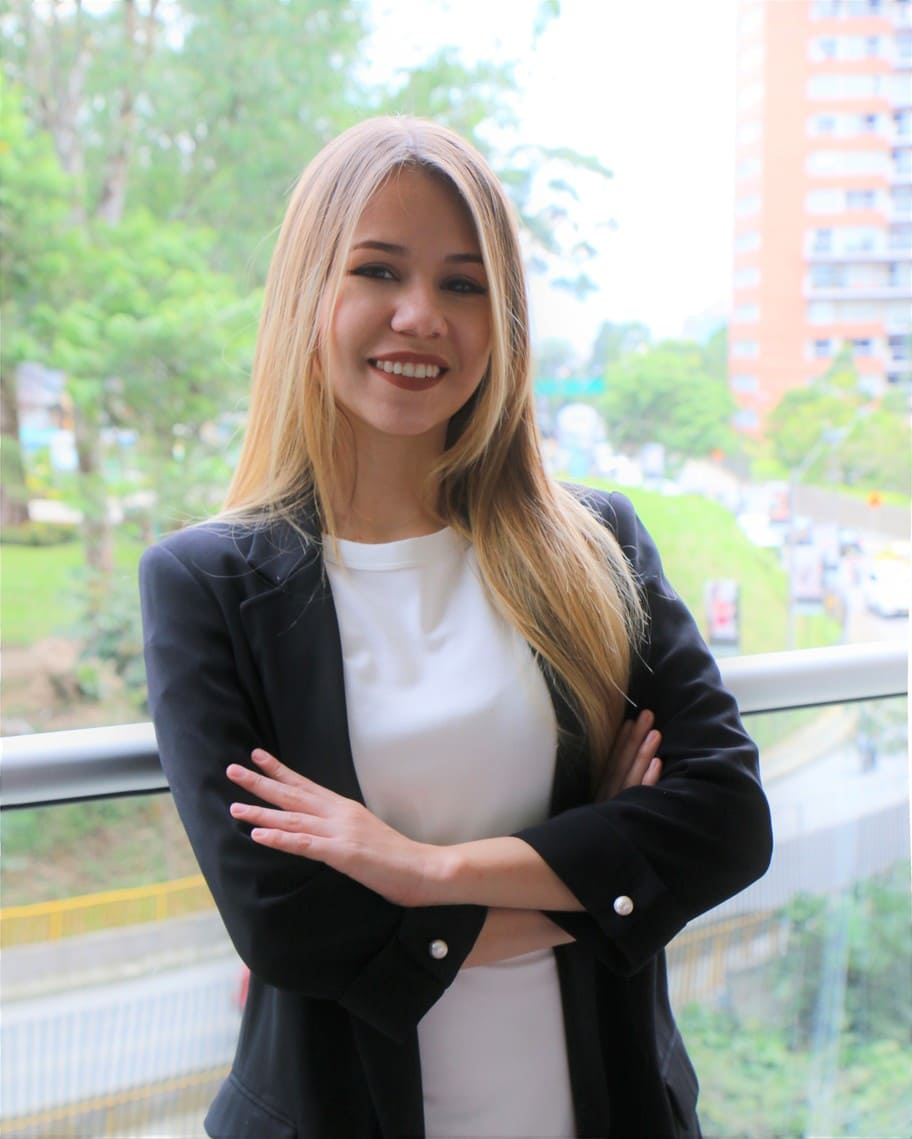 How does it work?

For a flat fee of $30/day (min. 2 days) you will start with a coffee at the Celestino Boutique Hotel to sit down with me, have a coffee and get to know each other. From there I will help you to guide your experiences according to your time, budget and lifestyle. If you are a "planner" you may choose to communicate with me before your arrival as well via phone/Skype/Whatsapp so you can hit the ground running.

Post intro meeting, I am then only a phone call or Whatsapp message away from the best possible advice you can have during your trip. Here are a few of the services I can provide during your stay.
1. Personalized recommendations and reservations at top restaurants, night clubs, salsa bars.
2. General translation services (official or non-official).
3. Reservations for concerts, shows, theater, tickets to sports events.
4. Medical tourism needs, referrals, everything from dentistry to plastic surgery.
5. End to end transport needs and recommendations to using taxis, Uber, the Metro.
6. Tours to Guatape in car (or private plane!) to graffiti, P.Escobar and victims tour.
7. Private Colombian chef in the comfort of your apartment.
8. Personal fitness trainers & group or private dance lessons.
9. Planning of exclusive experiences, according to your time and budget.
10. Pre-arrival grocery shopping and custom apartment setup, romantic arrival packages.
11. Special services for children and pets.
12. Notary, banking, legal, general real estate needs.

Day or evening, I will be pending on any special needs that you will have during your stay. Don't hesitate to contact me at any time and let's design a package that will make your stay in Medellin unforgettable.
Contact me now: natalia@casacol.co, Whatsapp (just click to start a chat): +57 320 664 5621