p, ul{ margin-bottom: 0px !important; }
Casacol VIP Transport & Tourism
Jorge, originally from Medellín, studied Civil Engineering at the National Autonomous University of México (UNAM), specializing in Soil Mechanics. As an engineer, he took part in the construction of México City's Metro Line No. 12 for the SCT.
Tourism and traveling have always been Jorge's passion, as he also happens to speak fluent Spanish, English and French, and has lived in México, Israel, Switzerland and the United States.
Currently, he combines his passions with his job, including horseback riding and bird watching on the coffee region of Antioquia and Colombia. Trekking, kayaking and rafting at the Río Claro and Río Samaná national reservations.
Jorge can be contacted directly at jorge@casacol.co. You can you can start a Whatsapp chat conversation immediately by clicking the link.
Transport 2019
Safety is important, that's why at Casacol we offer the service of a VIP bilingual driver to our clients, he can drive you from the airport to the apartment and vice versa. Jorge has selected several remarkable and amazing touristic destinations thoughout the city and the state, for you to enjoy and explore as much as posible during your stay.
Jorge, as a local, can take you to the best places that Medellin has to offer, such as restaurants, museums, art galleries, clubs, bars, and any other place of your liking.
To book this service you can contact our driver Jorge Jaramillo Whatsapp +57 350 537 6846(just click the link to start a chat). Email jorge@casacol.co or just tell your Property Manager and she'll set it up for you.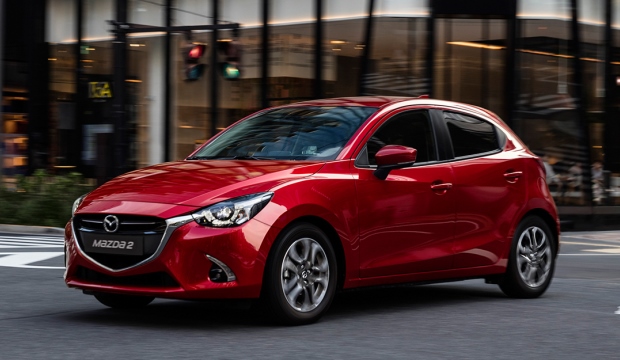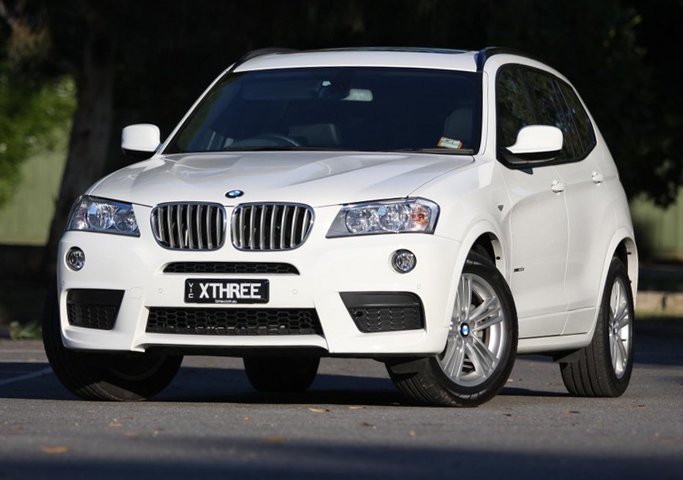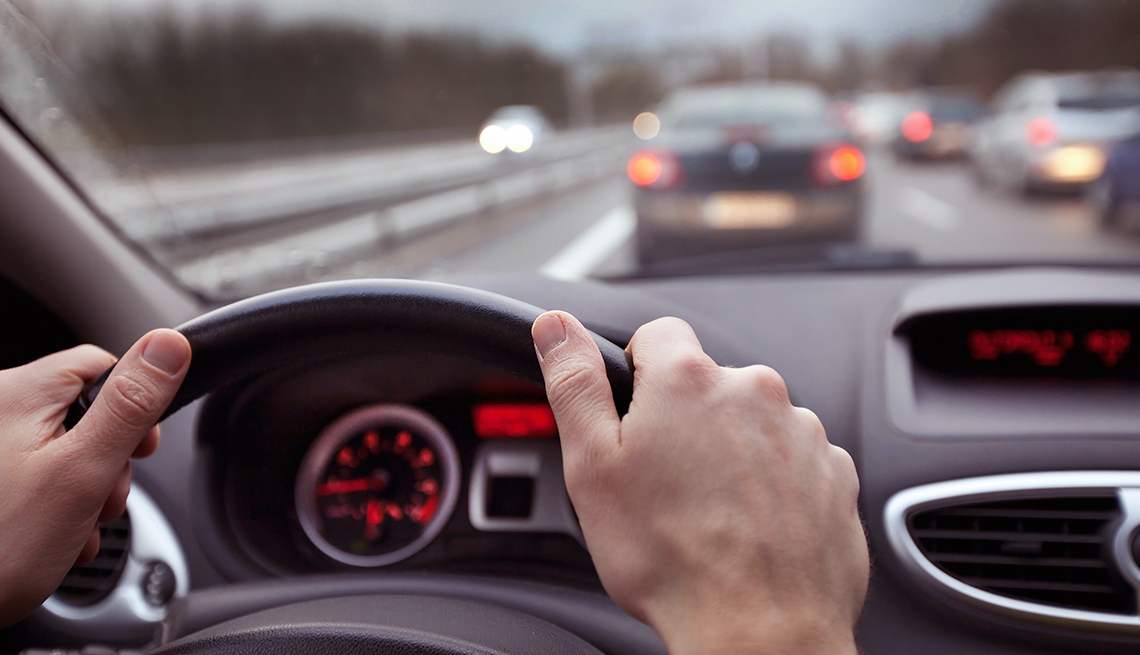 Airport Transfers: (fixed Price)

BMW X3 costs $150,000 COP or $55 USD
Nissan March / Mazda 2 costs $90,000 COP or $33 USD

Guatapé Tour: (8h, fixed) Up to 4 people
BMW X3 costs $600,000 COP or $220 USD
Nissan March / Mazda 2 costs $400,000 COP or $145 USD

Hourly rate:
BMW X3 costs $60,000COP/Hr or $22USD/Hr
Nissan March / Mazda 2 costos $45,000COP/Hr or $16USD/Hr
*Hourly Rates apply to VIP secure nightime transportation (min. 2h)*
Tours: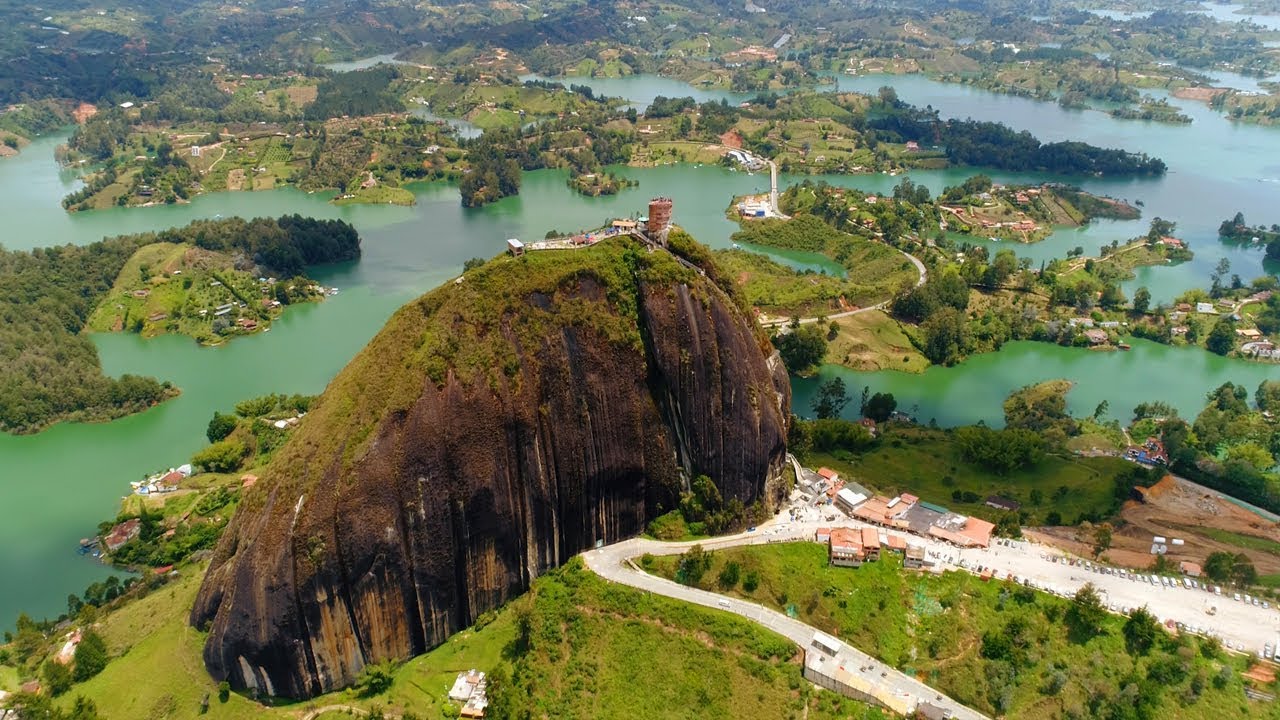 Guatapé: The most popular day trip for both locals and tourists alike! Top things to do and see in this beautiful town:
Climb the famous rock
Take a boat trip on the lake
Wander the colorful streets of the town
Go hiking in the countryside
Visit El Retiro near Guatapé
Rates (fixed)
Mazda/Nissan: $400.000
BMW: $600.000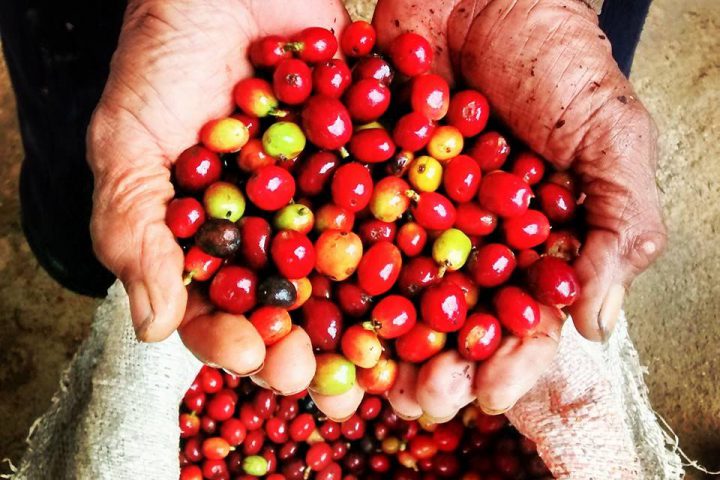 Coffee Tour/jardín:
1 day trips can be done leaving the city early in the morning, arriving around 9am at "Finca Carrizalez", a traditional coffee farm where you can see and experience the whole coffee-making process. The visit to Carrizalez also includes horseback riding through the coffee fields, getting to see places as Juan Valdez's farm and Farallones del Citará.
On the other hand, Jardín it's a beautiful and colorful colonial town, the heart of Antioquia's coffee región.
Hourly rate:
BMW X3 costs $60,000COP/Hr or $22USD/Hr
Nissan March / Mazda 2 costs $45,000COP/Hr or $16USD/Hr
Rates (fixed)
Mazda/Nissan: $400.000
BMW: $600.000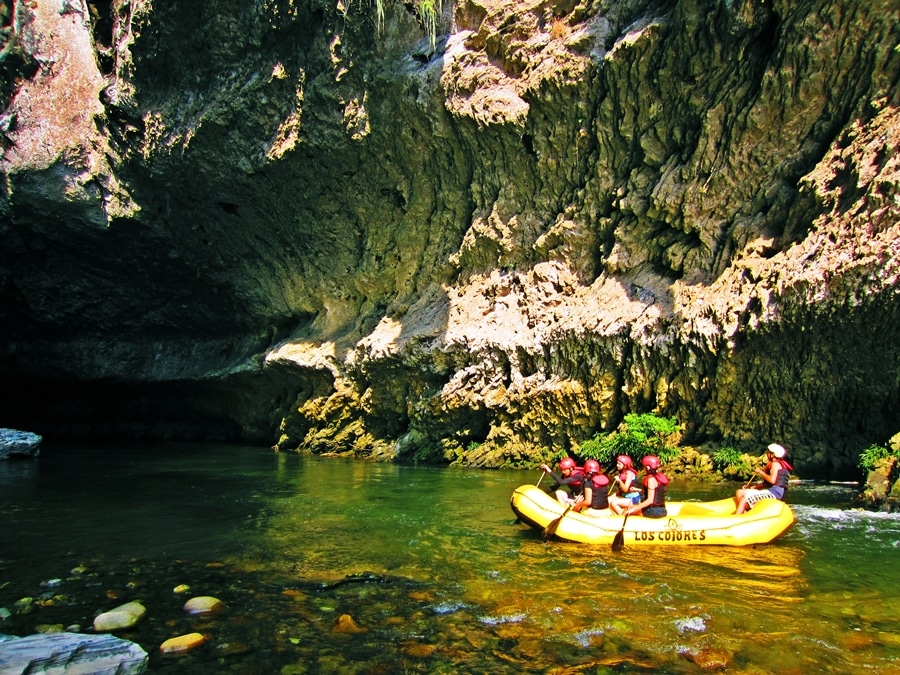 Río Claro:
Visit to Doradal, Puerto Triunfo, Río Claro and/or Río Samaná national reservations. Places where you can find amazing landscapes, river rapids, stunning marble shores, and the famous 700m-long cave "Cueva de los Guacharos".
Including activities such as: Swimming, Kayaking, Rafting, Trekking and Nordic Walking.
Hourly rate:
BMW X3 costs $60,000COP/Hr or $22USD/Hr
Nissan March / Mazda 2 costs $45,000COP/Hr or $16USD/Hr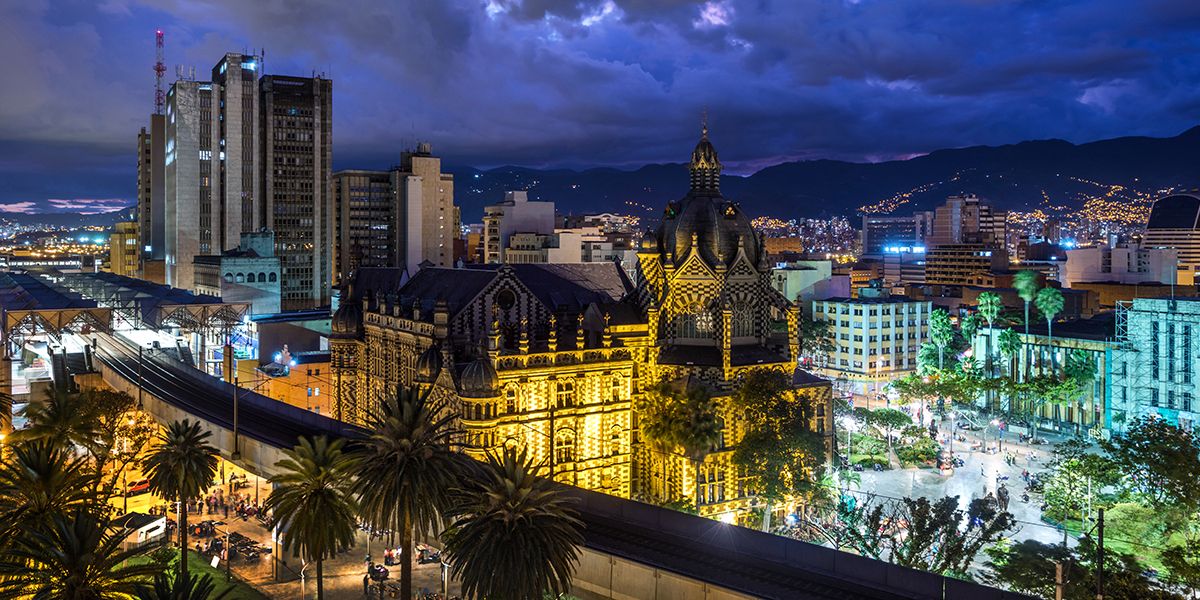 City Tour and Comuna 13 Graffiti tour:
Comuna 13 San Javier Graffiti Tour and Cable Car
Cerro Nutibara and Pueblito Paisa
Plaza de Botero and Museo de Antioquia
Parque Arví
Santa Elena
VIP nightime transportation (min 2h)
Hourly rate:
BMW X3 costs $60,000COP/Hr or $22USD/Hr
Nissan March / Mazda 2 costs $45,000COP/Hr or $16USD/Hr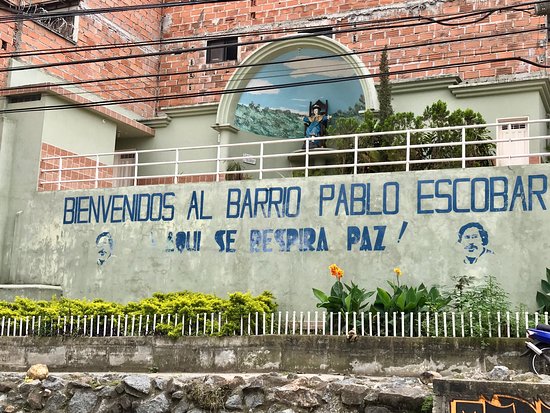 History and victims tour:
: Includes a visit to Pablo Escobar's custom-made prison La Catedral (what's left of it), Jardines de Montesacro cemetery, Monaco Building (place where the war between the Cali and Medellín cartels war begun), Pablo Escobar's Neighborhood and/or a visit to "Casa Museo Pablo Escobar" run by Roberto Escobar his older brother, where he displays memorabilia and personal belongings (you can have a private chat with him at the end of your visit)
Hourly rate:
BMW X3 costs $60,000COP/Hr or $22USD/Hr
Nissan March / Mazda 2 costos $45,000COP/Hr or $16USD/Hr