About casacol
Casacol se fundó en 2013 con una visión singular: ayudar a extranjeros y locales a realizar compras e inversiones de viviendas inteligentes en Colombia.

La información de contacto de cada uno de los miembros de nuestro equipo se encuentra a continuación, ¡esperamos trabajar con usted y le agradecemos su interés en Casacol!
En seis cortos años, hemos crecido hasta convertirnos en el mayor administrador de propiedades de apartamentos amueblados en Medellín y, según nuestro conocimiento, hemos representado a más extranjeros tanto en volumen como en valor en el último año (2019) que cualquier otra agencia de propiedad local o extranjera.

Todos los días, nuestro equipo trabaja arduamente para brindar a nuestros clientes el mejor asesoramiento y el mejor valor en el mercado, ya sea que busquen casas de retiro / vacaciones o propiedades de inversión que generen ingresos.

Casacol SAS también es un miembro activo de la Lonja de Medellín (Asociación de Bienes Raíces) y todo el equipo de ventas (y la mayoría del equipo de administración de propiedades) está capacitado y certificado por Lonja.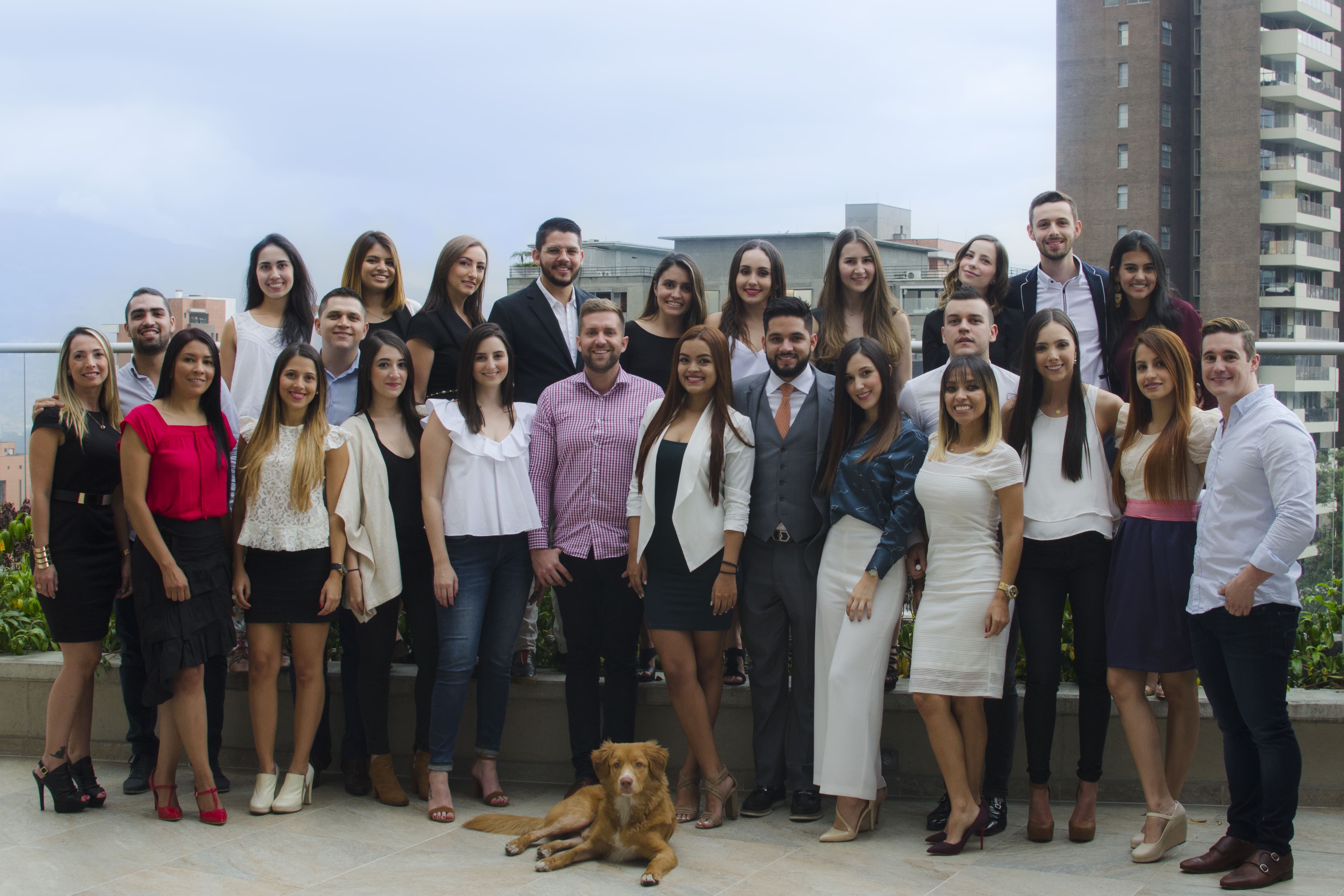 Nuestra misión en Casacol es doble:

1) Brindar lo mejor en oportunidades de inversión y asesoramiento a nuestros clientes extranjeros / locales y ofrecer solo inversiones que creamos que maximizan los objetivos del cliente.

2) Brindar una experiencia excepcional a los huéspedes para alquilar nuestros apartamentos. Los huéspedes felices volverán una y otra vez y recomendarán a amigos, familiares y colegas y así mantendrán nuestros apartamentos llenos y nuestros inversores felices.
La filosofía y visión de Casacol

Invertir en Colombia debe ser seguro, transparente y rentable. Navegar por el proceso de inversión usted mismo en un país extranjero con un idioma y una cultura que quizás no entienda puede generar errores costosos. Nuestro objetivo es que Casacol sea la primera opción para los nacionales y extranjeros colombianos cuando un inversionista esté buscando un activo de alta calidad que genere ingresos con alta liquidez y potencial de apreciación de precios a largo plazo.
También la hospitalidad en Medellín debe ser de clase mundial. Como país en desarrollo, Colombia puede ofrecer una experiencia que no cumple con las expectativas del viajero internacional. En Casacol creemos que una verdadera experiencia global de huéspedes de 5 estrellas en un estándar global para nuestros huéspedes a corto y largo plazo pronto se convertirá en la norma en Medellín a medida que nuestros nuevos proyectos se harán realidad.
A continuación se encuentran los perfiles de algunos de los miembros de nuestro equipo que trabajan duro todos los días para mantener nuestra misión y valores.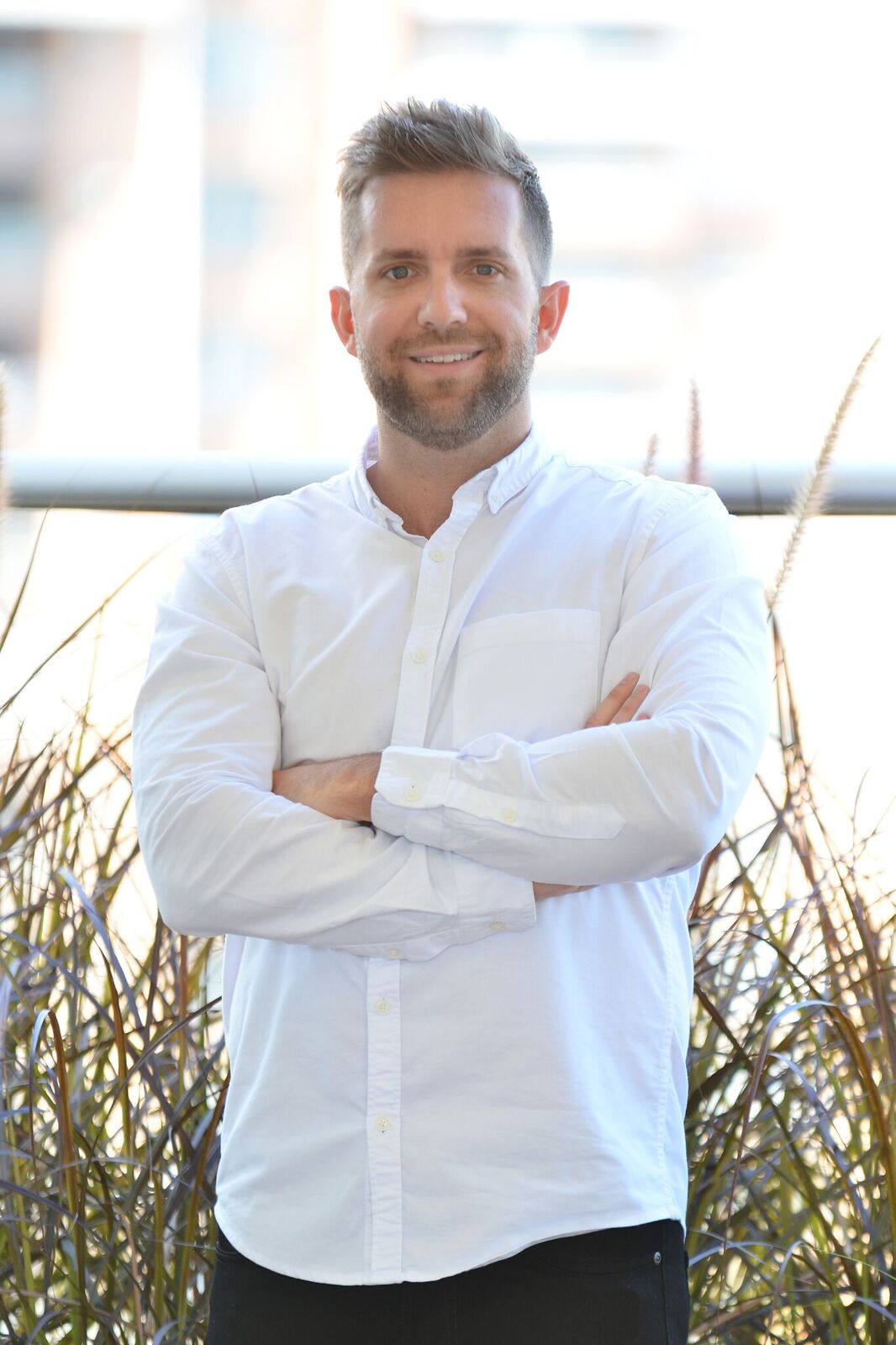 Brad Hinkelman
Fundador y CEO

Originario de Canadá, Brad pasó 12 años en la industria del software y vivió en Vancouver, Toronto y Nueva York antes de mudarse a Colombia para enfocarse a tiempo completo en Casacol en 2013.

Brad viajó por primera vez a Medellín en 2007 y comenzó a invertir poco después de descubrir que las oportunidades en bienes raíces eran demasiado buenas para dejarlas pasar. En la actualidad, Brad busca constantemente el mejor valor en el mercado de Medellín y se enorgullece de la división de administración de propiedades de Casacol con más de $ 30 millones de dólares en activos inmobiliarios bajo administración y más de $ 10 millones de dólares en nuevos productos / edificios de construcción que entregan un 10-15% rendimientos anuales a nuestros inversores.


www.linkedin.com/in/bradhinkelman
Core Sales Team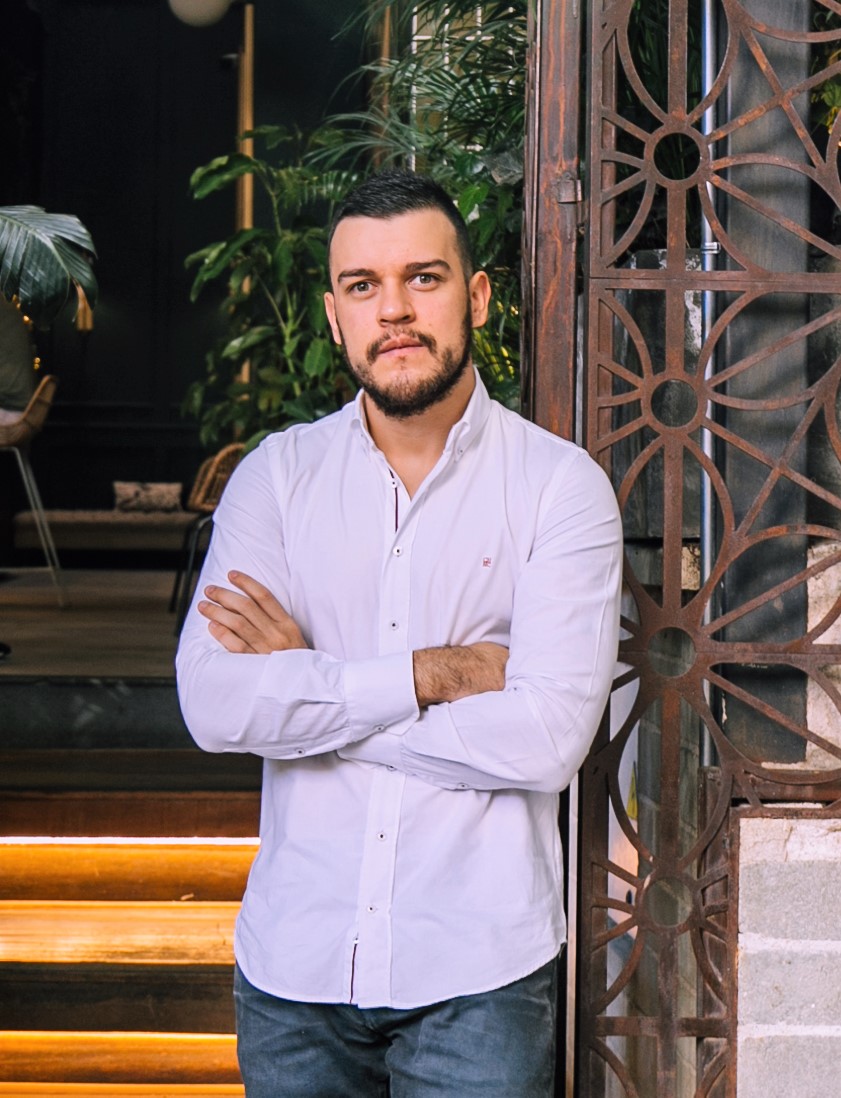 Juan Pablo Montoya Kallewaard
Sales Manager


Juan Pablo is of Dutch/Colombian ancestry and studied International Business at EAFIT University in Medellin and perfected his English while growing up in Europe. Juan Pablo is also fluent in Portuguese which has been a plus for our Brazilian investors in Medellin.
Juan Pablo has successfully completed the series of professional real estate courses and licensing program in the Lonja of Medellin.

Juan Pablo is responsible for all residential re-sale properties and the publication and maintenance of all sales listings at listings.casacol.co . He can be reached at juanpablo@casacol.co.

co.linkedin.com/in/jpmontoya08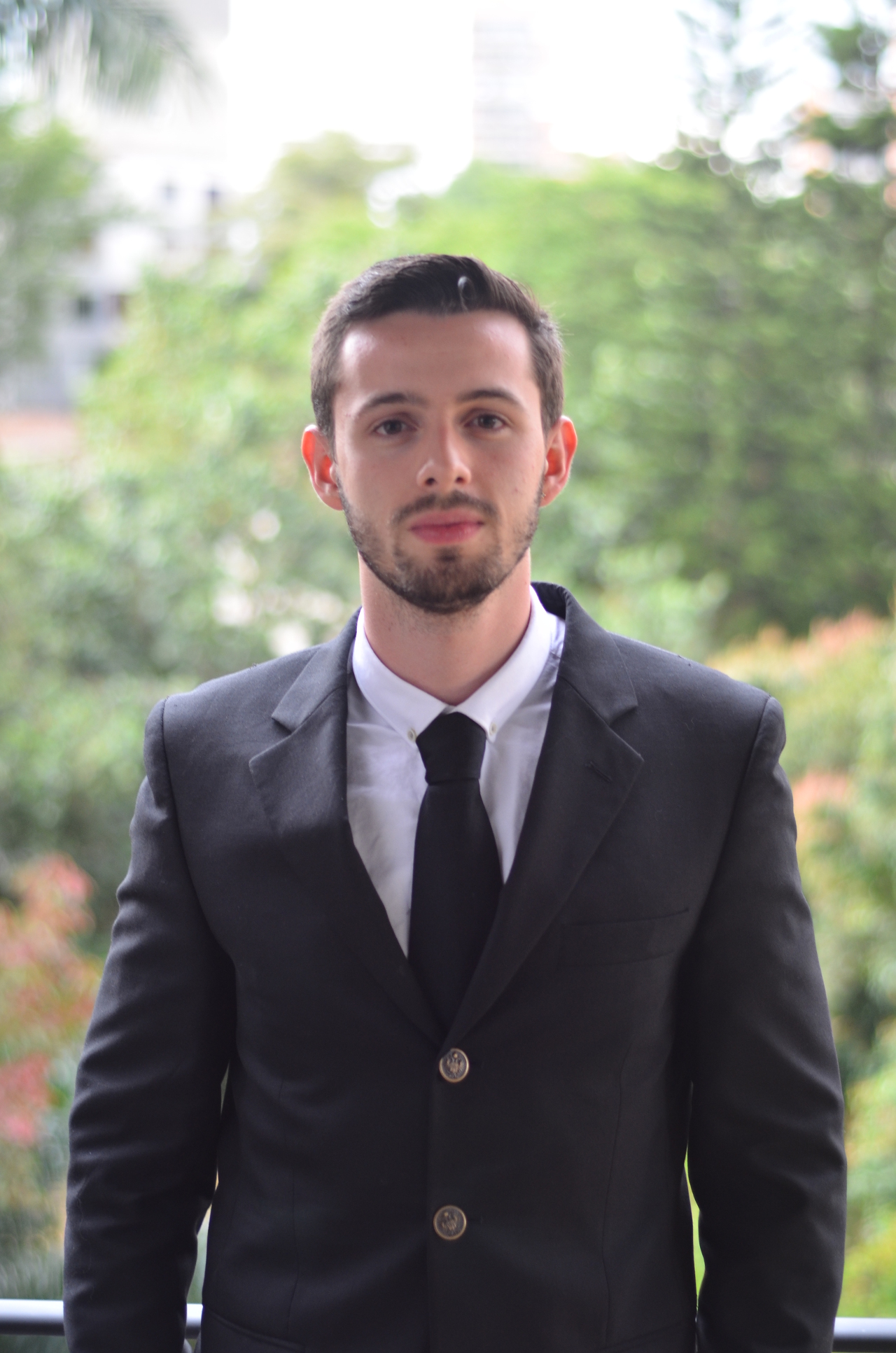 Tomas Eastman
Investment- Class Real Estate Expert
Energy Building and Investment Properties


Tomas is in charge of Casacol's investment sales including Airbnb daily rentals, large hotel projects, Wall Apartments, all ROI-focused and income-producing units and he is the sales manager at the Epic Hotel. He has an educational background in Finance, Economics, and future trading and is an expert in marketing, property management, as well as investment portfolio management.
He is trilingual, being fluent in English, Spanish and French, and has been very successful in the company thanks to his ability to provide a seamless and knowledgeable investment experience to his clients.

Tomas can be contacted directly at tomas@casacol.co.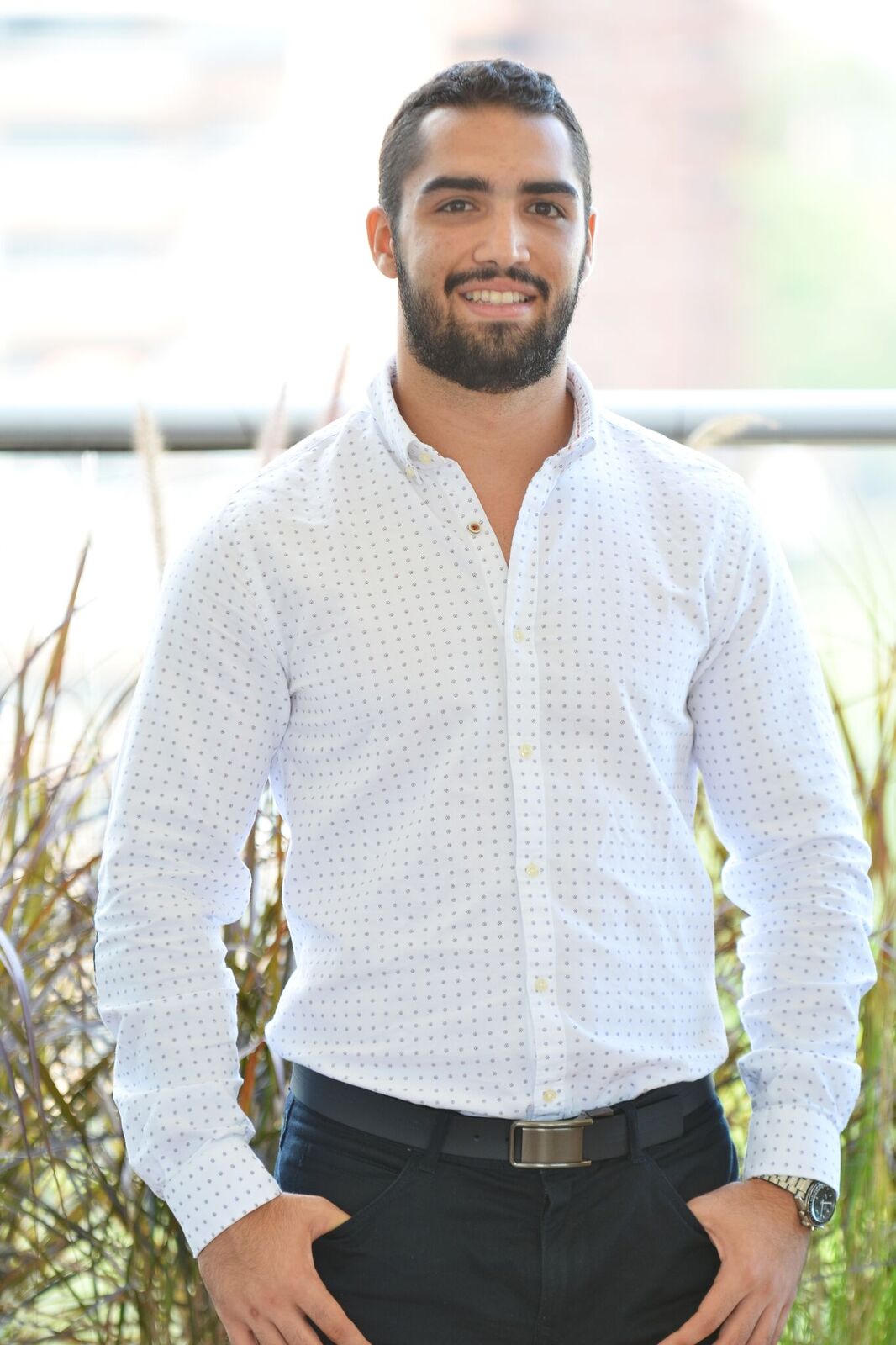 Daniel Arango
Real Estate Sales Specialist


Daniel is originally from Pereira and came to Medellin for International Business studies at EAFIT in 2013 specializing in finance studies. Daniel speaks fluent English and Portuguese and spent 6 months during a University exchange in Zurich, Switzerland where he studied strategic management and negotiation, advanced financial analysis and management of cultural differences in business.
He joined Casacol upon graduation with a keen interest in real estate and foreign investment in Medellin. Daniel is also a student of real estate bubbles from a finance/credit perspective and his keen interest in the stock market and security analysis. He is also incredibly passionate about Crossfit (his "Murph" record is 38:15, FYI).

Daniel can be contacted directly at daniel@casacol.co.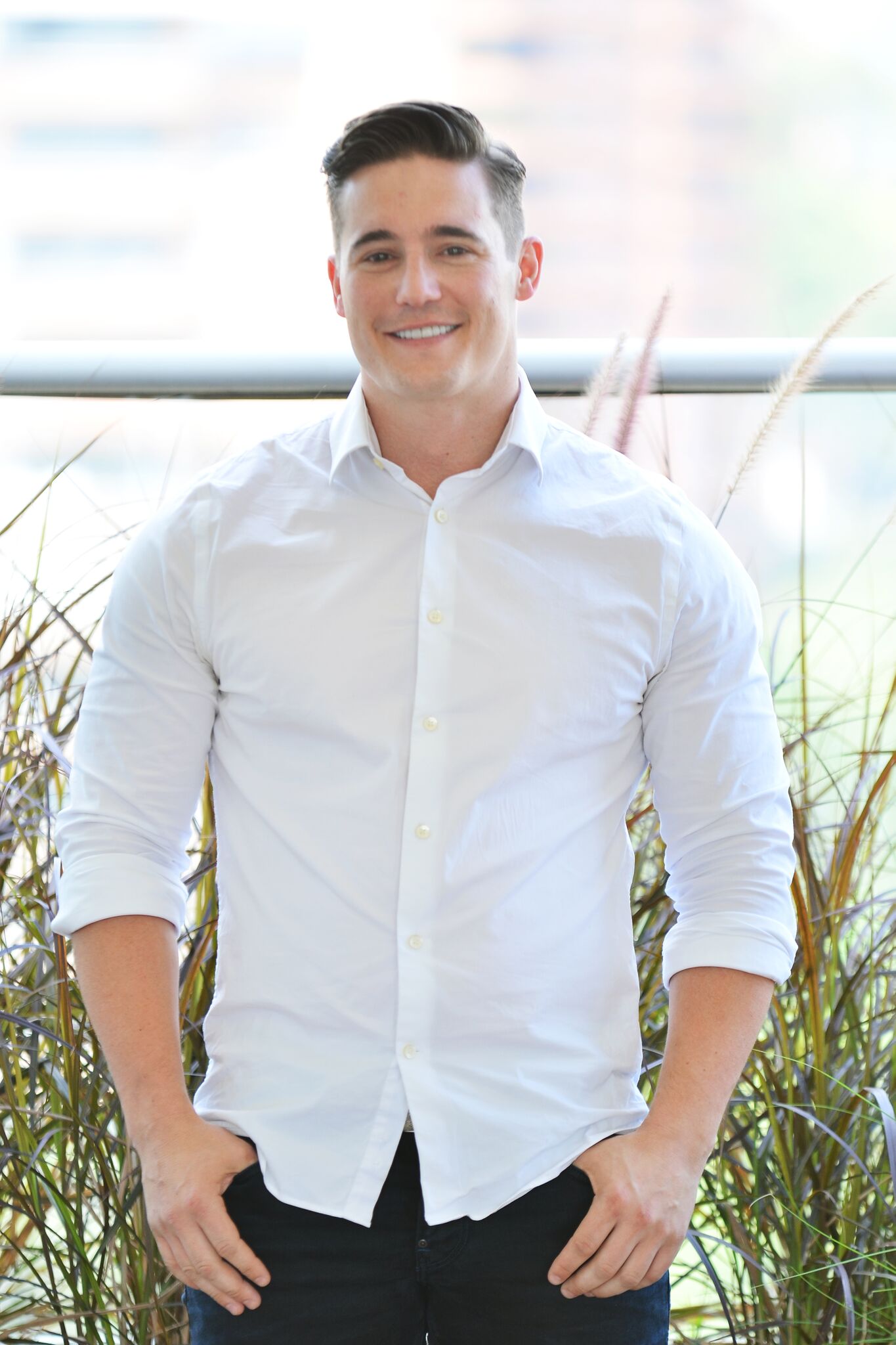 James Franchuk
Soul Lifestyle Hotel Sales Manager


James has invested in Medellin real estate alongside Brad for many years was the first investor in the Soul project upon conception. James holds advanced degrees in Sciences as well as an MBA, and originally pursued a career in the biopharmaceutical industry. After assisting his company to dominate business goals for niche therapeutics, James decided to follow both his investments and passion for real estate in Medellin by joining Casacol full-time.

Today James is responsible for the entire commercialization of the Soul building for sales. He can be reached at james@casacol.co.
Legal Team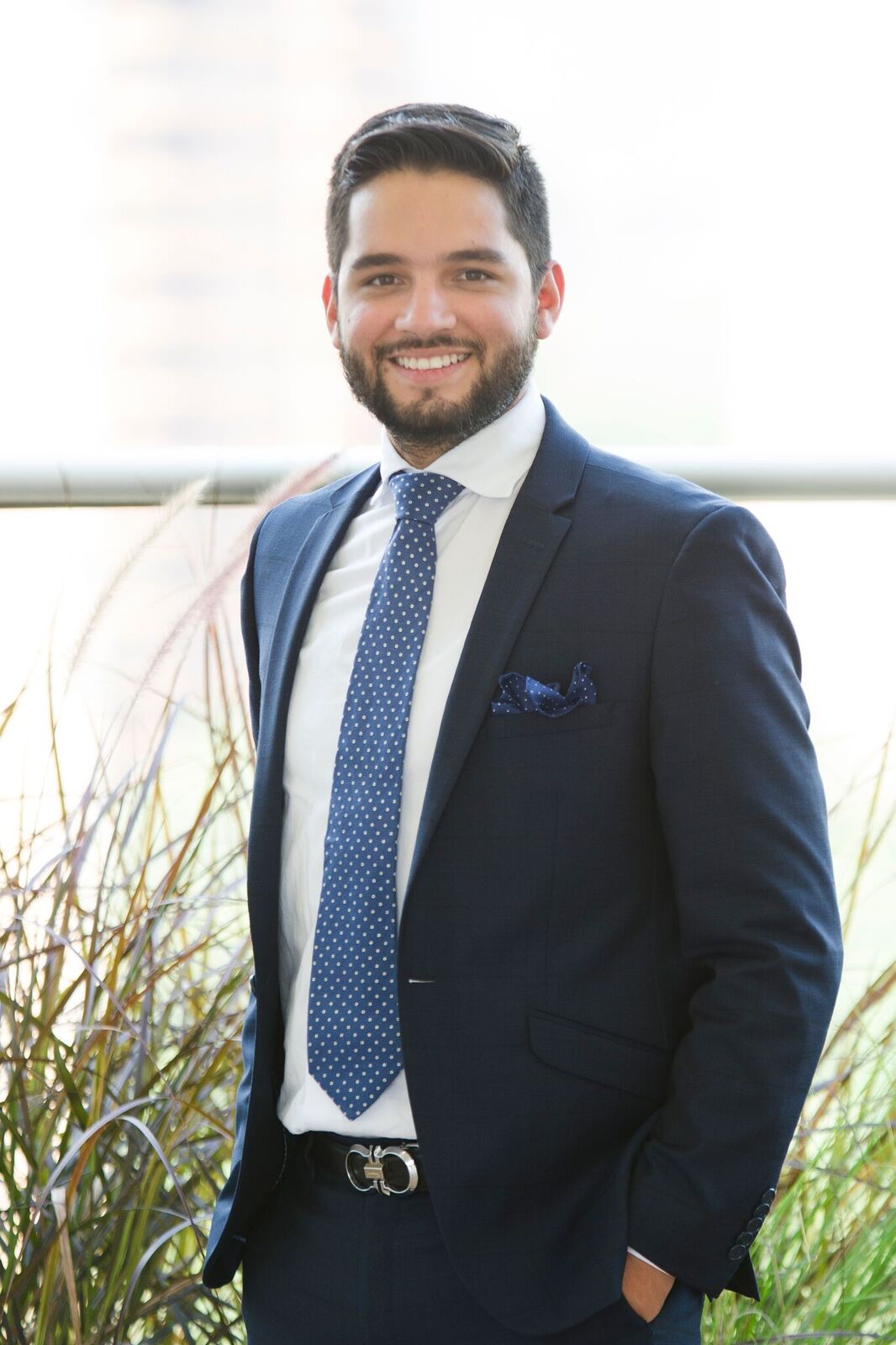 Juan Jose Giraldo
Casacol Legal/Tax Director

Juan Jose completed his high school studies in Erie, PA and received his law degree from EAFIT University with a focus in International Law and Trade. Juan Jose lead the United Nations Society at EAFIT and proudly represented EAFIT at Harvard's WorldMUN conference in Vancouver, Canada, and Melbourne, Australia. Juan Jose is currently completing a masters degree in taxation law at UPB University after which he will be able to better advise Casacol clients on tax strategies and especially the major change in the 2017 tax reform in Colombia.

Previous to joining Casacol in 2016, Juan Jose worked in his father's law firm Giraldo y Asociados, a boutique Medellin law firm providing highly personalized legal counsel to a small number of high net worth local families and their holding companies. Juan Jose now advises Casacol clients on real estate transactions, tax-efficient real estate holding structures, immigration matters, capital preservation strategies, and prenuptial agreements.

Juan Jose can be reached for all legal matters at juanjose@casacol.co.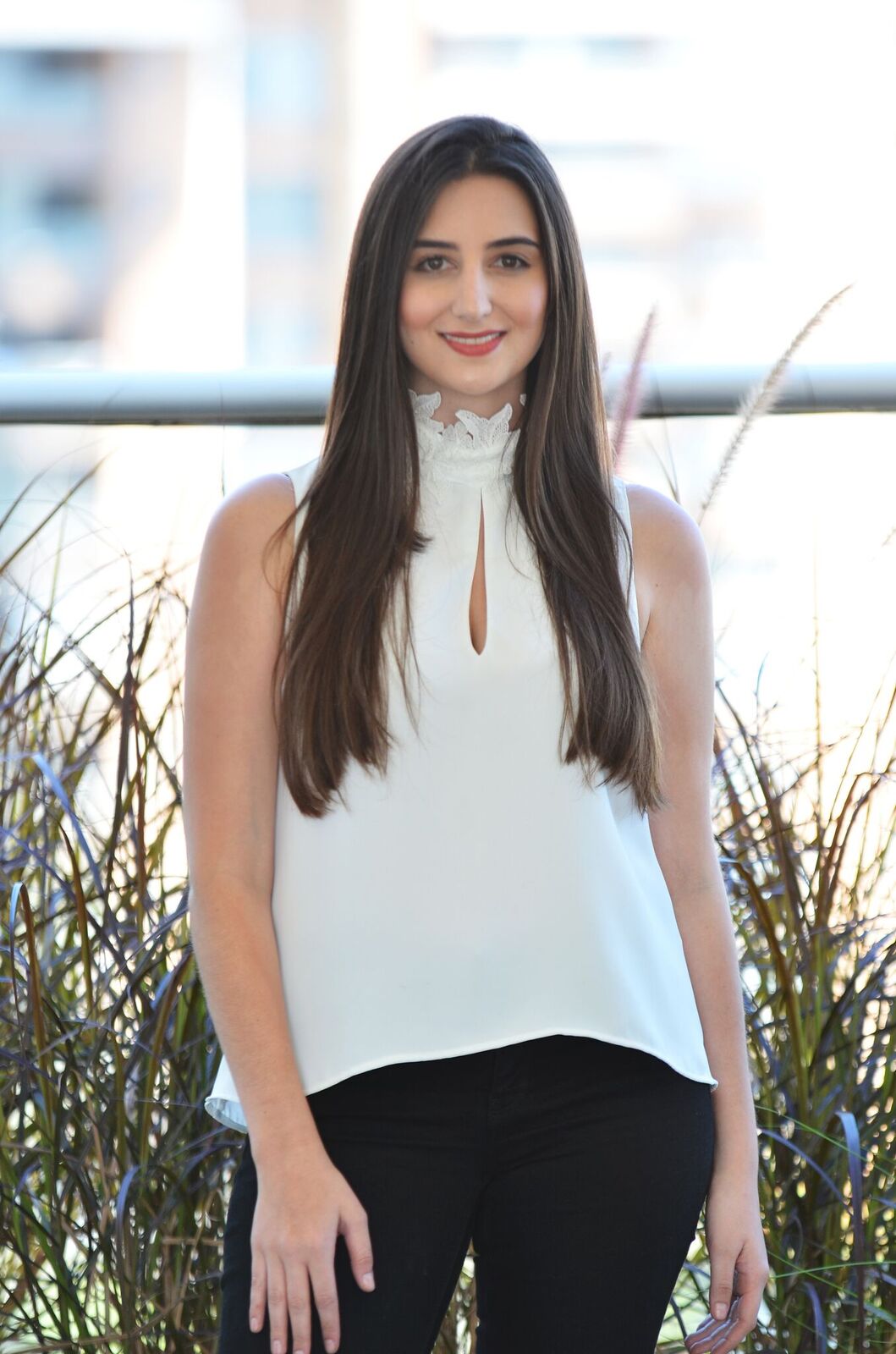 Mariana Goez
Legal Specialist


Mariana graduated from the EAFIT law school in 2015 where she was ranked consistently top of her class and is 100% bilingual. She works closely with Juan Jose on sales/purchase contracts, real estate title studies, visas, residency and immigration matters as well as SAS formations and banking relationships for Casacol investors.
Mariana is also responsible for Casacol's industry associations and relationships including the Ministry of Tourism, the Colombian hotel association (Cotelco), and the real estate association of Medellin (La Lonja).

Mariana can be contacted directly at mariana.goez@casacol.co.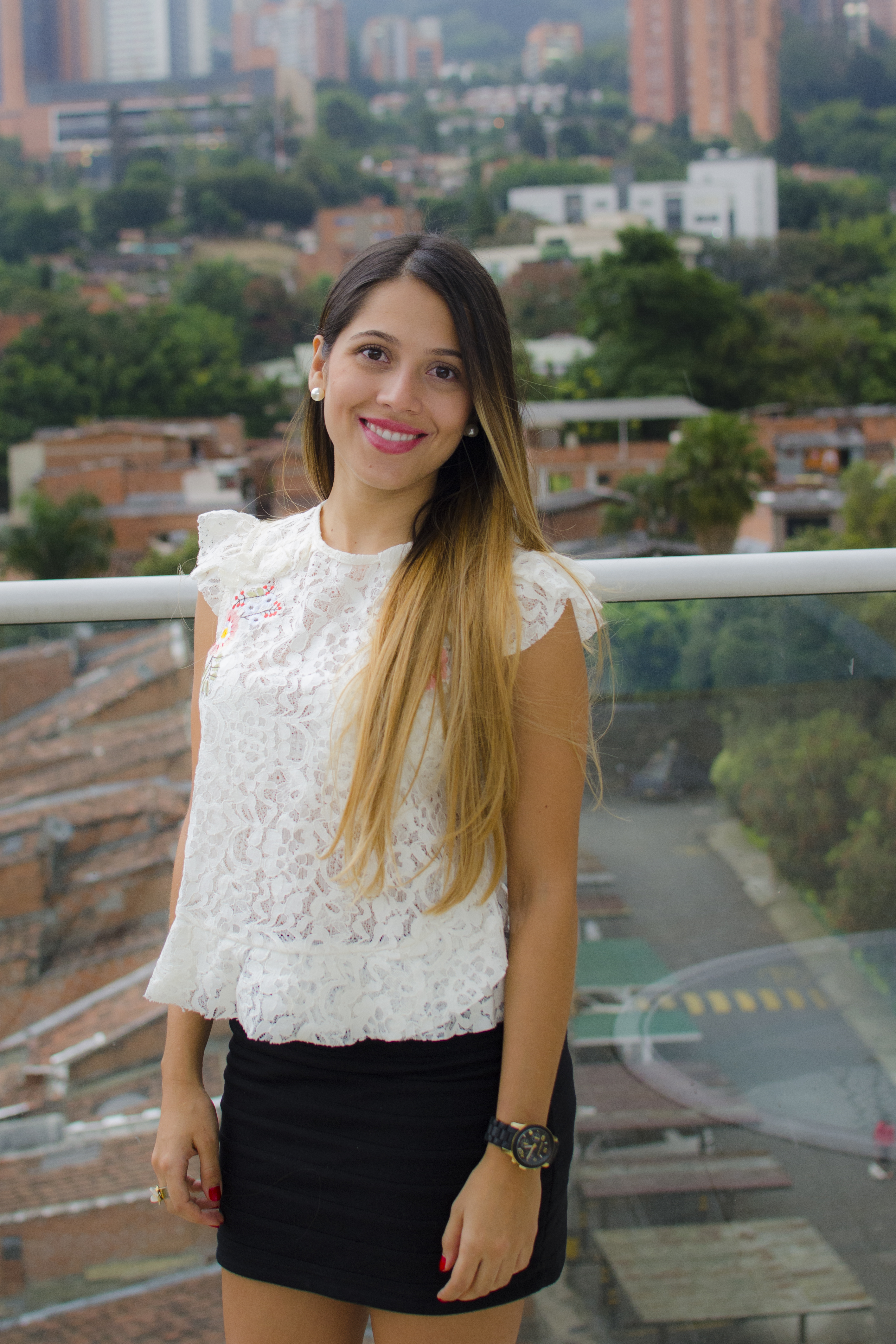 Valentina Jaramillo
Legal Specialist



Valentina completed her Master's (LLM) Degree at the University of Leicester in England in 2017 with a focus on international and commercial law. She completed a Bachelor's Degree in Law from EAFIT University in 2015, and she interned at the United Nations Mission in Colombia as a representative in the United States.
Previous to joining Casacol in January 2018 she worked at Cross Border Legal Solicitor in England and now she is a part of our legal team at Casacol, as a corporate lawyer.

Valentina can be contacted directly at valentina@casacol.co.

Property Management Team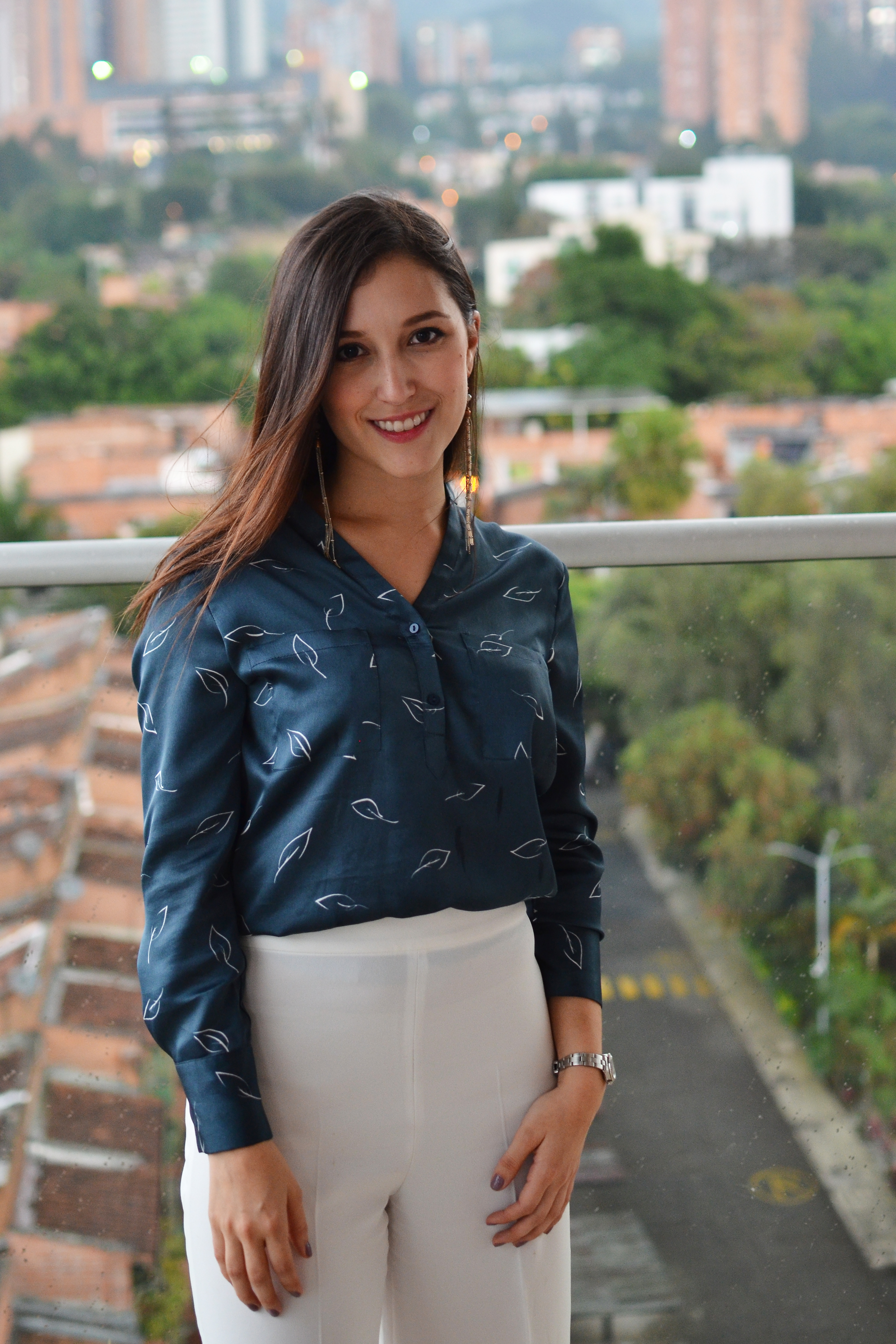 Ana Sandoval
Operations Manager


Ana Sandoval studied International Business in EAFIT with a focus on globalization of Colombian companies. Prior to Casacol, Ana worked for Procter and Gamble and helped grow P&G consumer product market share in the Barranquilla market. She was a member of the marketing student group at EAFIT and participated in their annual marketing congress.
Ana also represented the EAFIT University student as a delegate at the Organization of American States in Washington DC. Ana is passionate about traveling and learning new languages. She speaks fluent English, French, Portuguese and Italian in addition to Spanish. Ana was a university exchange participant at ICHEC university in Brussels to perfect her French and she has lived and studied in England and Brazil.
In her free time, Ana enjoys training aerial dance and is an avid Crossfitter.

Ana can be reached directly at ana@casacol.co.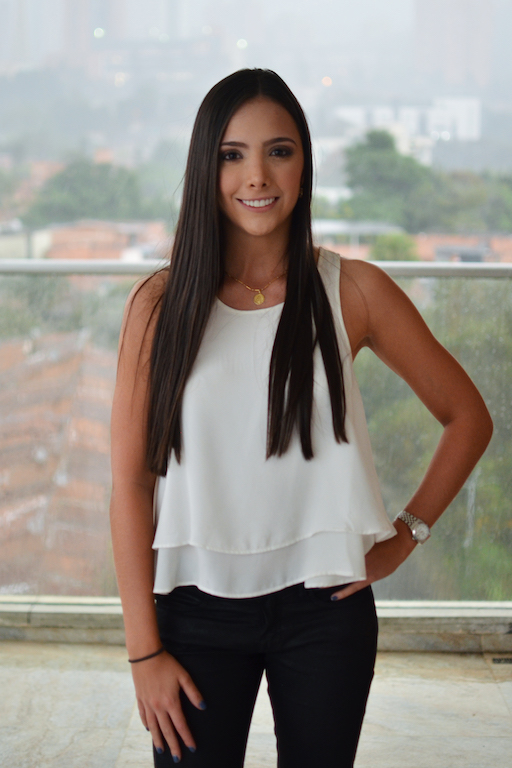 Susana Acosta
Property Manager


Susana joined Casacol in 2018 after her International Business studies at EAFIT University. She is 100% bi-lingual and is passionate about the real estate industry in Medellin. Coming from a family of entrepreneurs, she considers her property management responsibility at Casacol like "running her own business" too.
She enjoys going to the gym in her free time.

Susana can be reached directly at susana@casacol.co.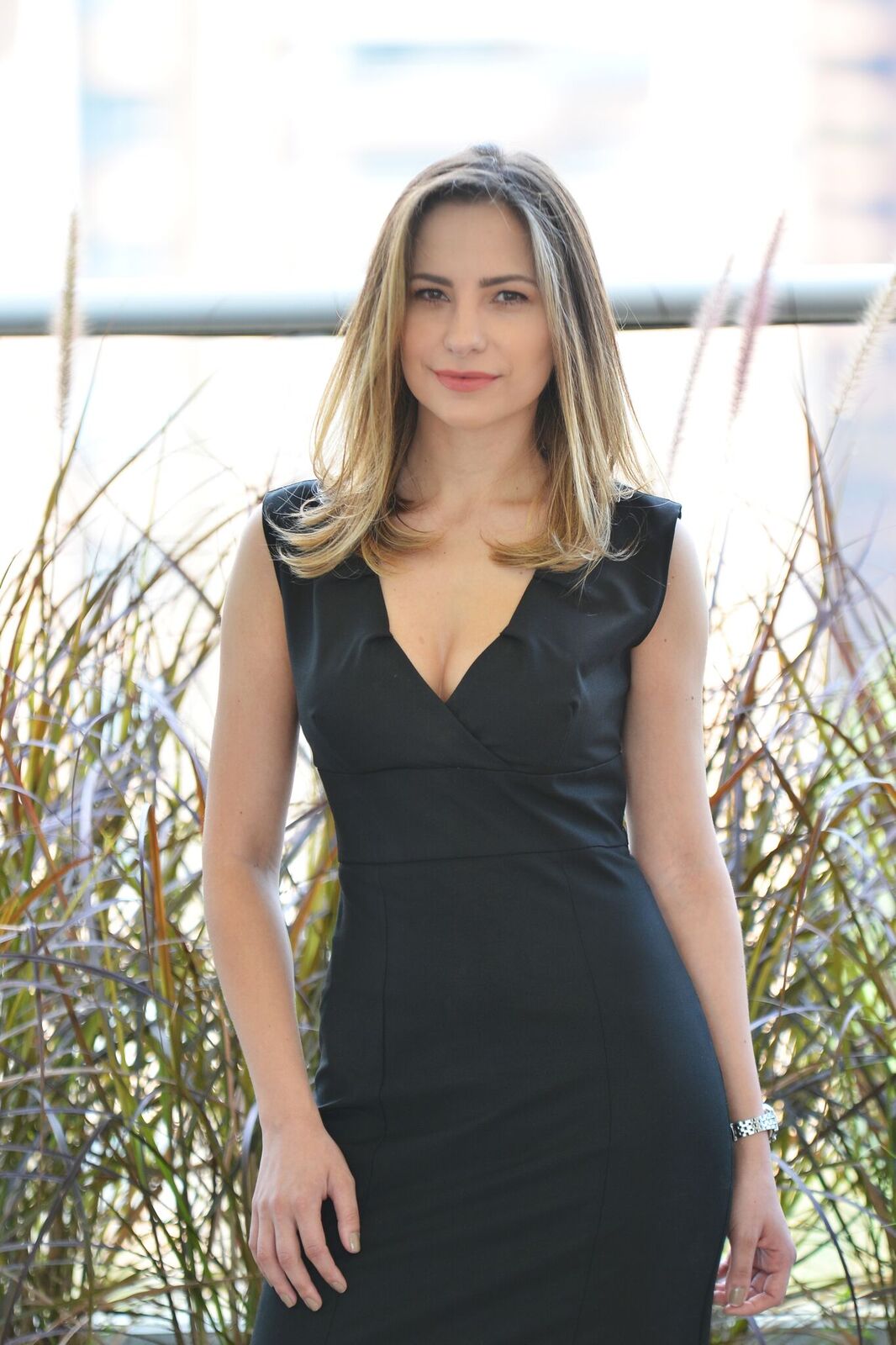 Joanna Calin
Property Manager - Penthouse Portfolio


Joanna is a digital creative strategist from Romania with a background in real estate, tourism, micro-finance, and branding. Upon perfecting her Spanish, Joanna followed a dream to lead an international crowdfunding campaign as an intern in a Colombian company, assisting micro-entrepreneurs in the Department of Antioquia while also leading the digital communications for TEDx Medellín 2014 and 2015.

Having run the online communications for a real estate agency back in Romania, Joanna discovered her interest in the field and found Casacol to be the perfect opportunity to move forward and support our clients in managing their properties, while effectively combining her passion for real estate with her 6 years of experience in communications and PR.
Joanna has successfully completed the 12-month real estate sales and licensing/training program at the Lonja (Real Estate Association) of Medellin.

Joanna can be reached directly for penthouse rentals at joanna@casacol.co.

www.linkedin.com/in/ioanacalin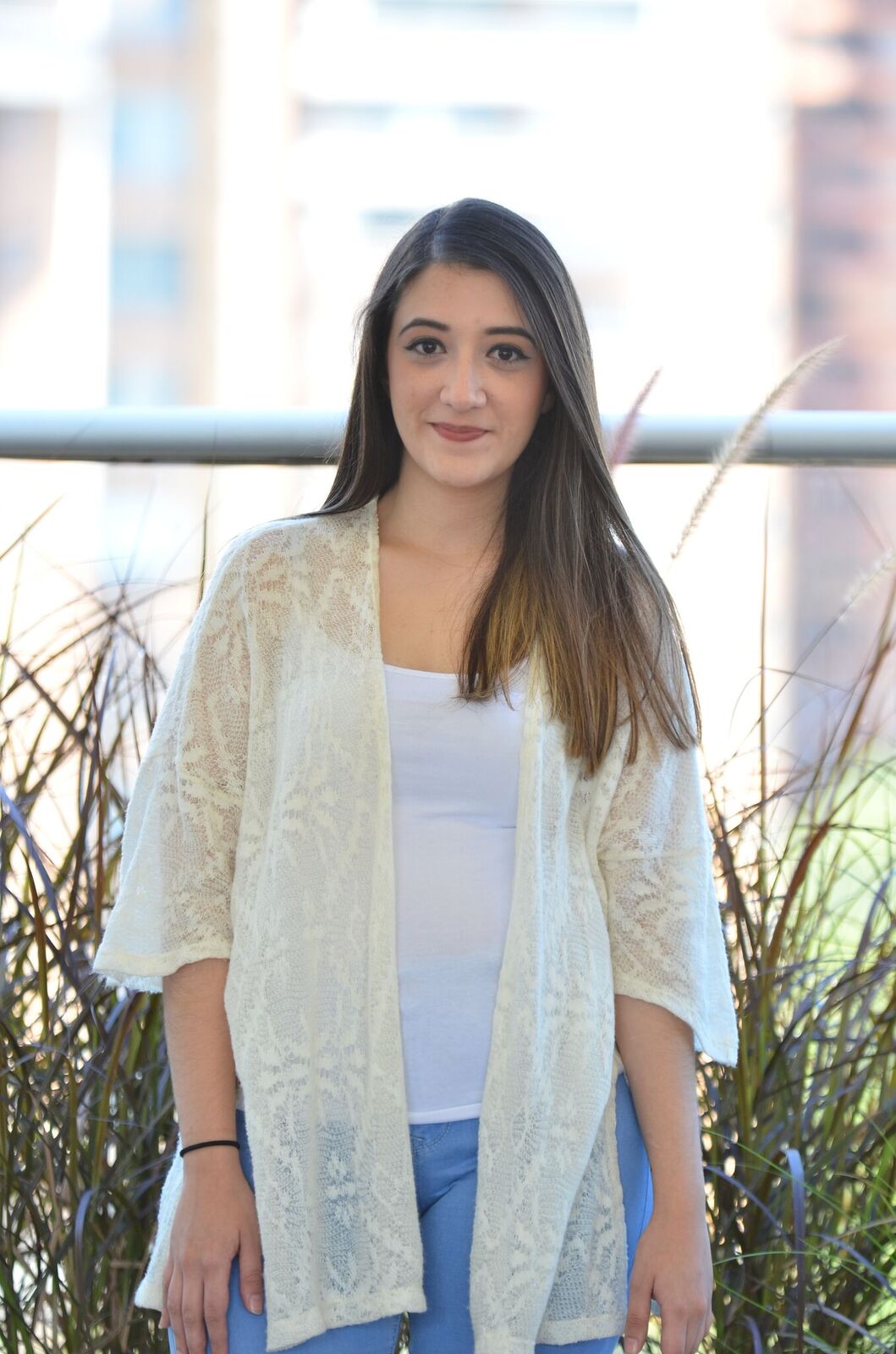 Luisa Mejia
Property Management - Nueva Alejandría/Next Avenue


Luisa is responsible for the property management of our Nueva Alejandría and Next Avenue portfolio. She works full time at Casacol while also studying law at the Universidad de Antioquia. Luisa joined Casacol in 2016 from Oasis Collections where she spent her previous 2 years as their guest experience manager for Medellin.

Luisa can be reached directly at luisa@casacol.co.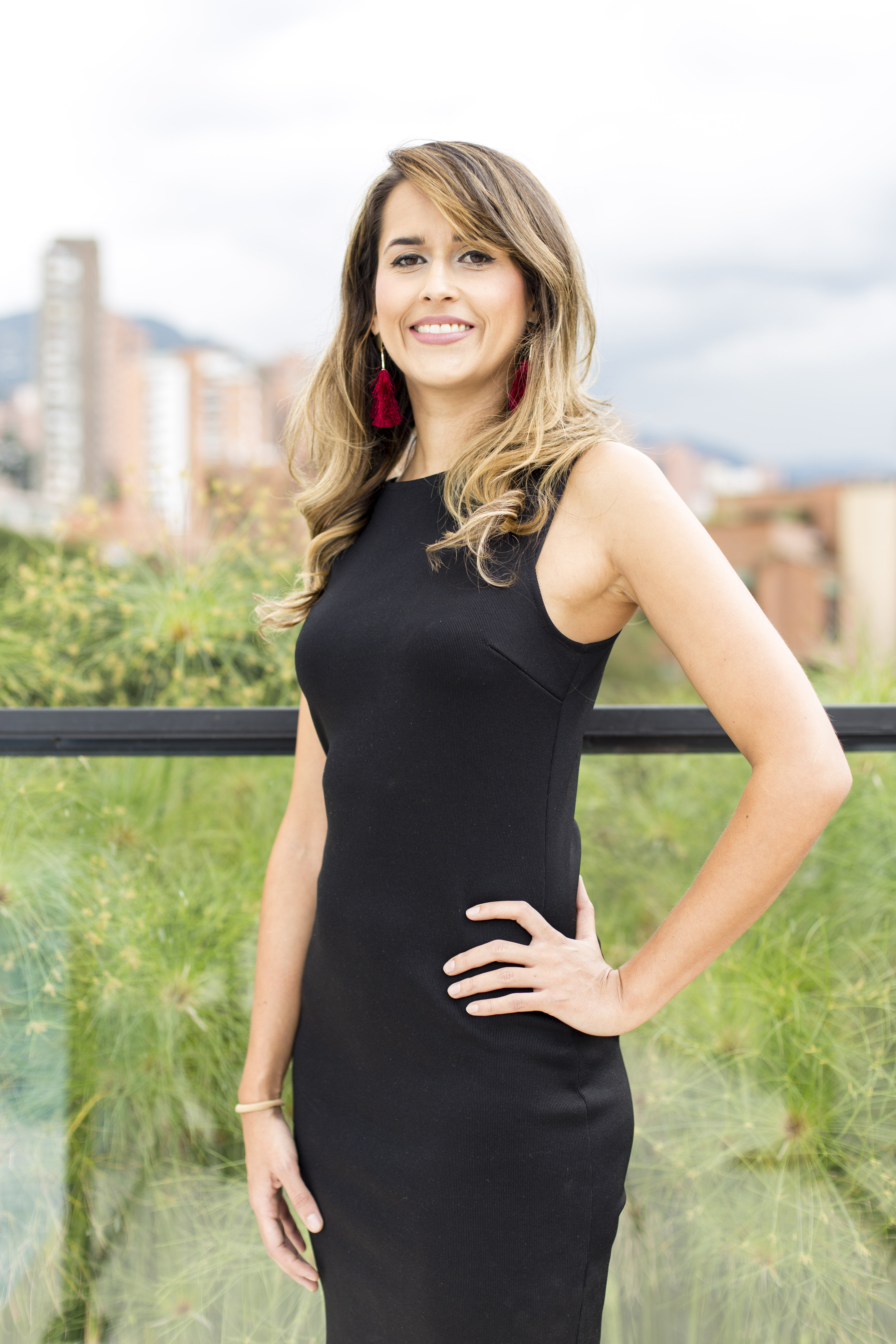 Valentina Elejalde Angel
Property Management - Epic Boutique Hotel


Valentina Elejalde Angel is a professional in Hospitality and Tourism Management from Universidad Externado de Colombia, Bogotá. She started her working experience as a restaurant manager, and after graduation had the opportunity to work as a Lobby Bar Manager at JW Marriott Bogotá before being promoted to Restaurant Manager and F&B Assistant Manager.

Valentina can be reached directly at valentina.elejalde@casacol.co.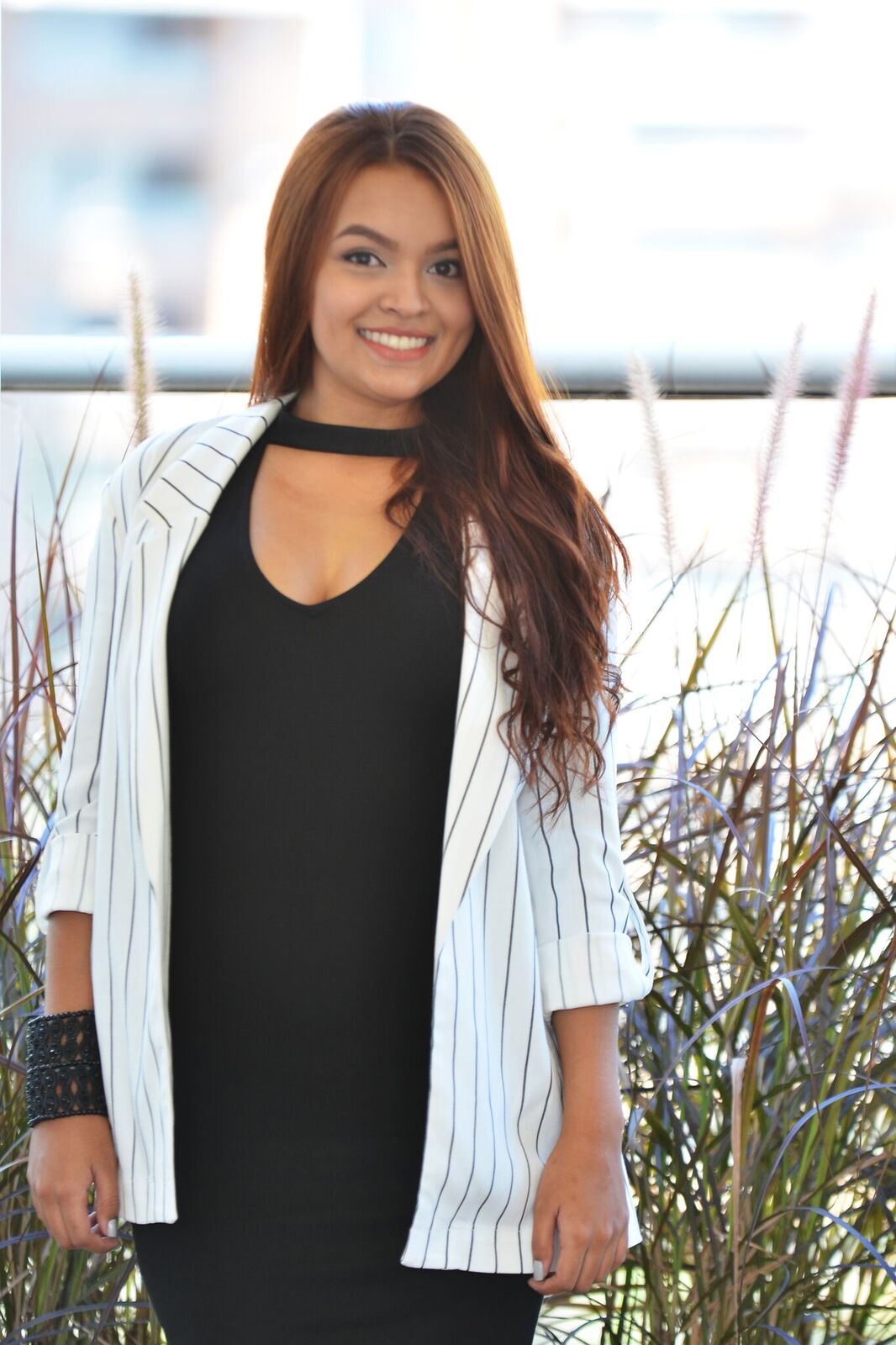 Laura Marin
Property Manager - Blux/Moderatto Core Buildings


Laura joined Casacol in 2017 upon completing her International Business studies in EAFIT with an emphasis in Marketing. Laura is singularly focused on our core Blux and Moderatto buildings where she is responsible for the high levels of occupancy and customer service that our investors and renters alike enjoy.

Laura is 100% tri-lingual (Spanish, English, and Portuguese) and went to high school in Phoenix, AZ where she perfected her English. She is also very passionate about helping to run her family business (import, retail, and distribution of athletic footwear) where she started at 12 years old.
Laura can be reached directly at laura@casacol.co.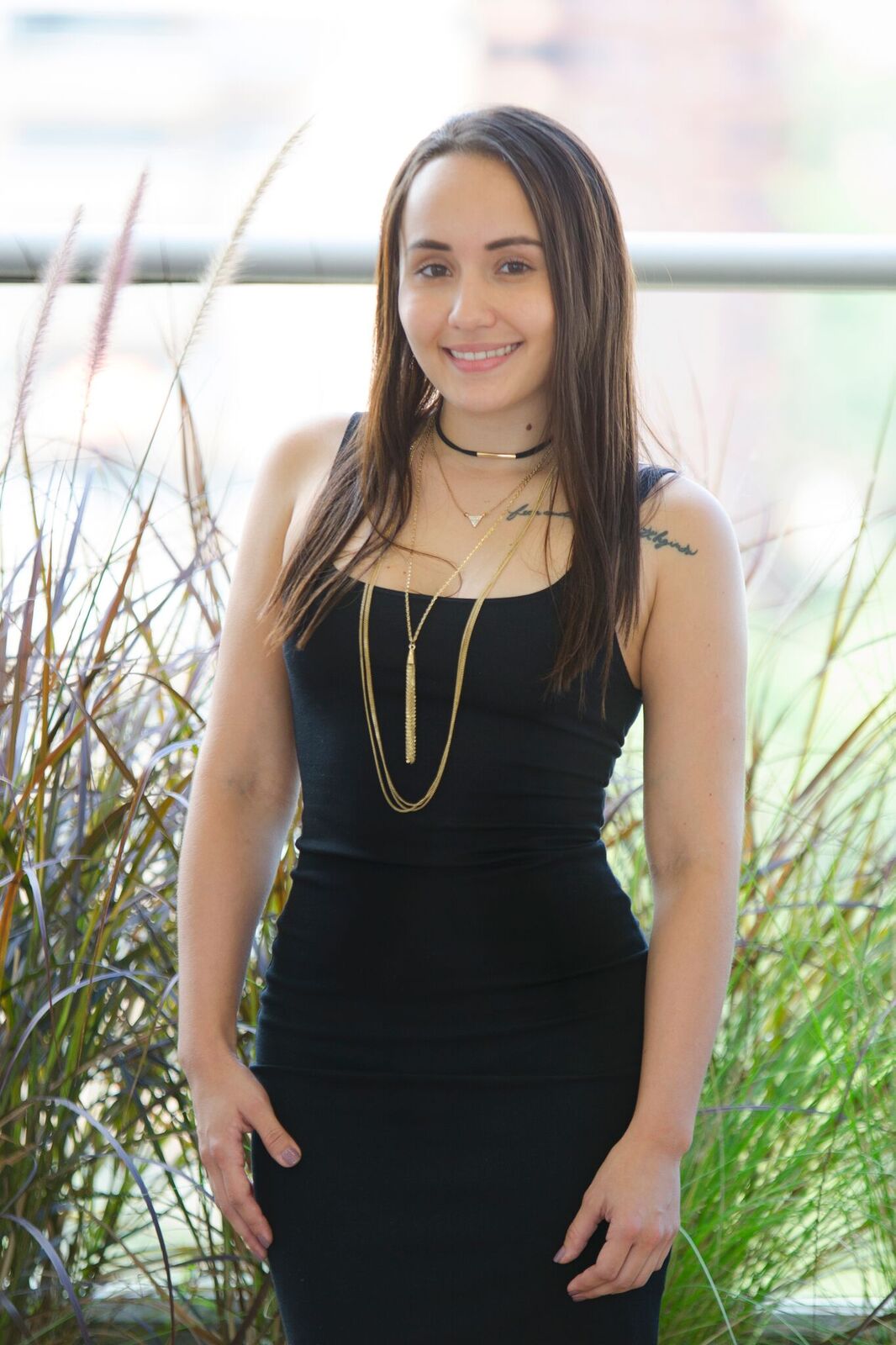 Estefany Mejia
Property Manager - Provenza/Lalinde Portfolio


Estefany joined Casacol in early 2017 as a property manager dedicated to our fast-growing portfolio in the Provenza and Lalinde areas of El Poblado. She was raised in Tampa, FL and then received her bachelor's degree in International Business at EAFIT with a focus on internationalization and entrepreneurship.

Estefany not only is 100% bilingual but she also spent 3 months in Brazil studying and perfecting her Portuguese. She is passionate about business, interpersonal communications, and real estate. She is currently enrolled in the "Lonja de Medellin" real estate sales and property management modules.
Estefany can be reached directly at estefany@casacol.co.
www.linkedin.com/in/estefanymejia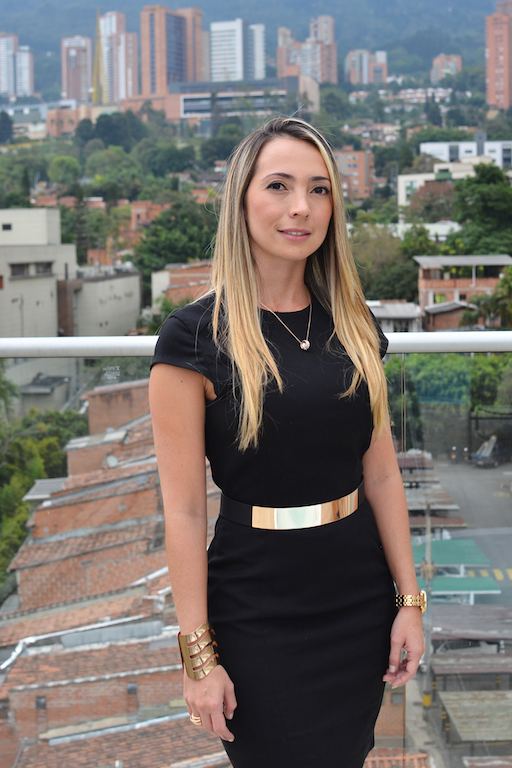 Juliana Gil
Property Manager - Apartahotel Loma Verde



Juliana Gil is a mechanical engineer graduate from EAFIT University. She joined our Casacol team in December 2017 after a career in the Colombian oil field service sector, completing her specialization on project management at El Bosque University in Bogotá.
She is 100% bilingual and she is actually managing our brand new and super modern hotel Loma Verde which opened in 2018. She is responsible for and focused on giving out the best customer service for our tenants and Casacol investors.
In such a short time in Casacol Juliana has developed a passion for business, customer service and real state in general!

Juliana can be contacted directly at juliana@casacol.co.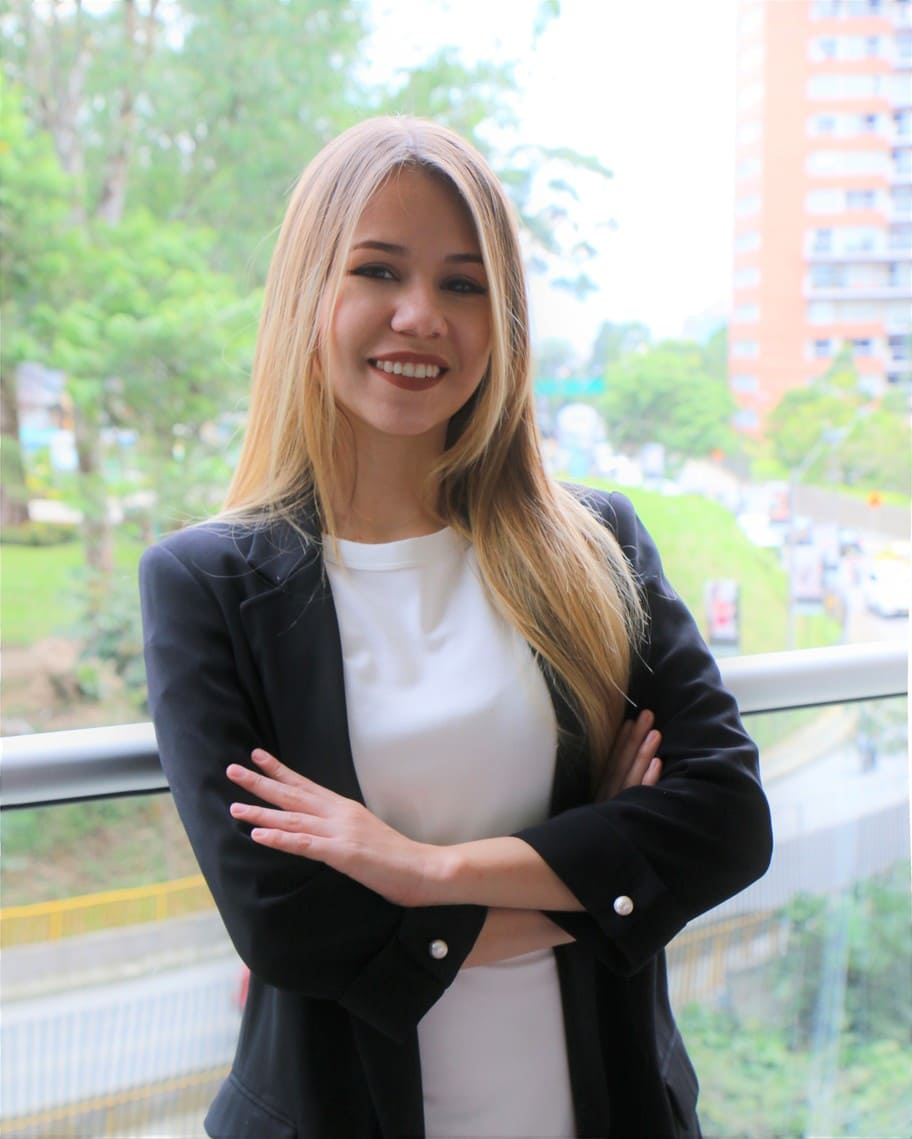 Natalia Carmona
Marketing manager - VIP concierge



Natalia joined Casacol in 2018 after her Business Management studies at Universidad de Antioquia. She is passionate about marketing, business and cultures and she enjoys her free time as a dancer. Now, she is in charge of the marketing area and VIP concierge and a true expert on what is good in Medellin. You can also follow a weekly event calendar here that Natalia maintains.

Natalia can be contacted directly at natalia@casacol.co.

https://www.linkedin.com/in/natalia-carmona/