Soul Lifestyle Medellin - Construction Period March 2015 - November 2016
The Soul Lifestyle project was conceived with a simple goal in mind: to be the #1 luxury rental building in Medellin for both investors and our eventual renters.
The Soul Lifestyle project was conceived with a simple goal in mind: to be the #1 luxury rental building in Medellin for both investors and our eventual renters.
We designed Soul from the ground up to offer what will be the longest list of high quality amenities you will find anywhere in Medellin:
80 apartments with the most modern kitchen and bathroom finishings, air conditioned apartment and balconies in every unit
Rooftop Sky Club with lounge, heated pool, jacuzzi, turkish steam bath, BBQ zone, full size gym, meeting rooms and chef's kitchen
The most technologically advanced features like solar power hot water and fibre optic internet to all suites
Location
Our location is unbeatable. We are located on Carrera 34 and Calle 3 Sur, just steps or a short taxi ride from the very best of El Poblado. Easy access to Las Palmas via Los Balsos ensures quick and easy airport arrivals and departures.
Investors
Sales for the Soul project have now been completed but there are still select resale opportunities from the original investors. Please contact james@casacol.co for more information about the project resales. Even as of building launch in 2017, unit resales do come up from time to time.
Airbnb
https://www.airbnb.com.co/users/115807654/listings
Monthly Construction Updates
Additional photos contained within this Dropbox link.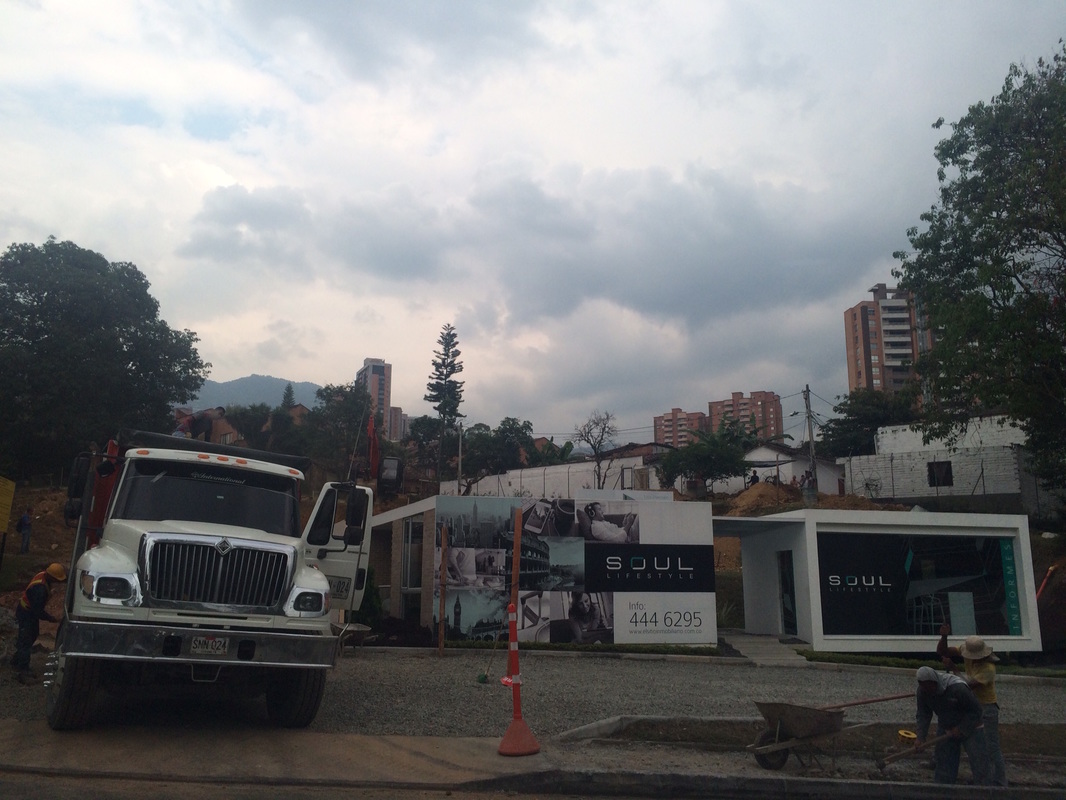 March 2015 - Site preparation, hiring of more than 60 contractors.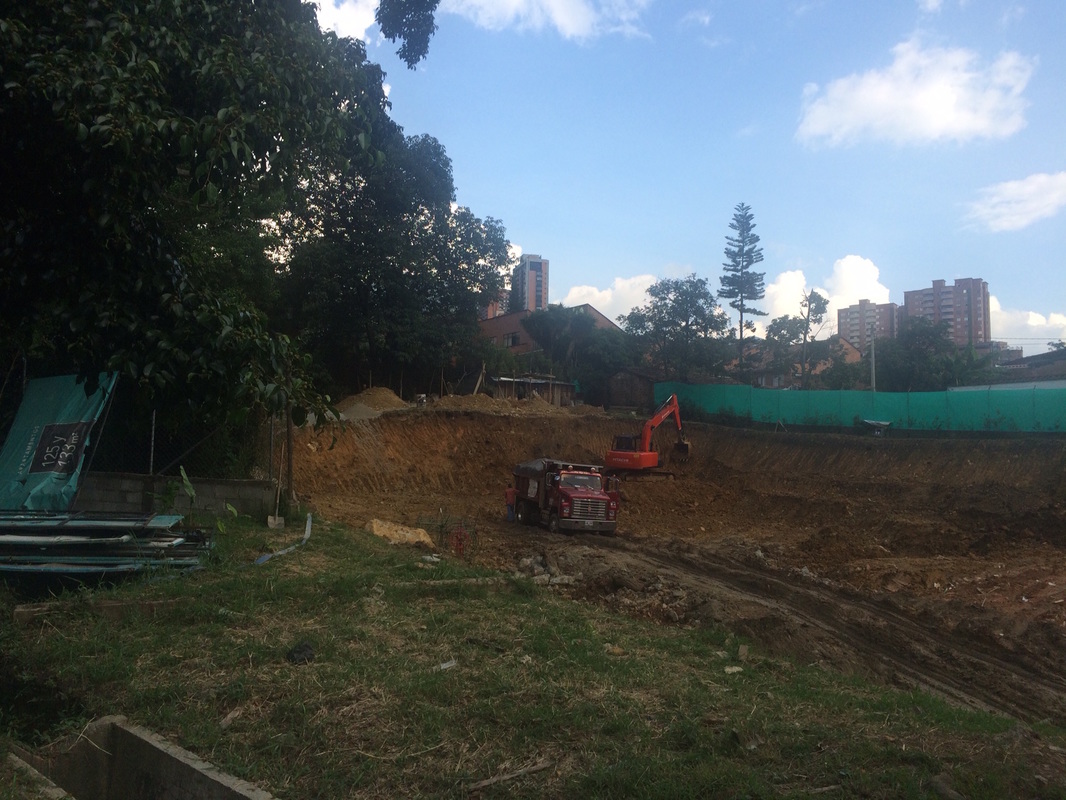 April 2015 - Initial excavation to a depth of 18 meters for construction of parking levels.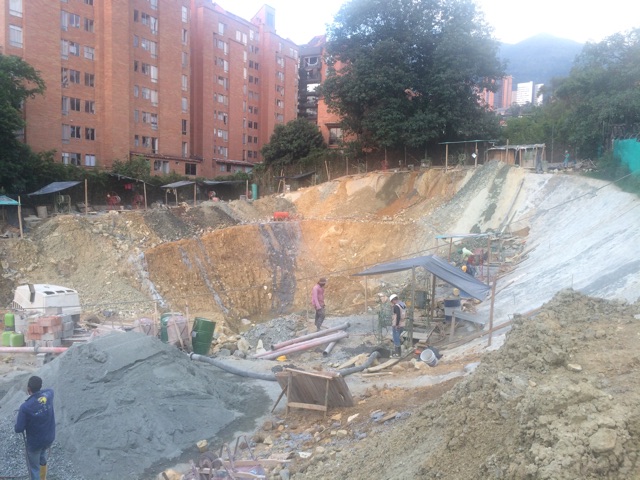 May 2015 - Construction of 40 perimeter columns to be filled with concrete and steel to form retaining wall.

June 2015 - Finishing of the perimeter reinforcements prior to further excavation.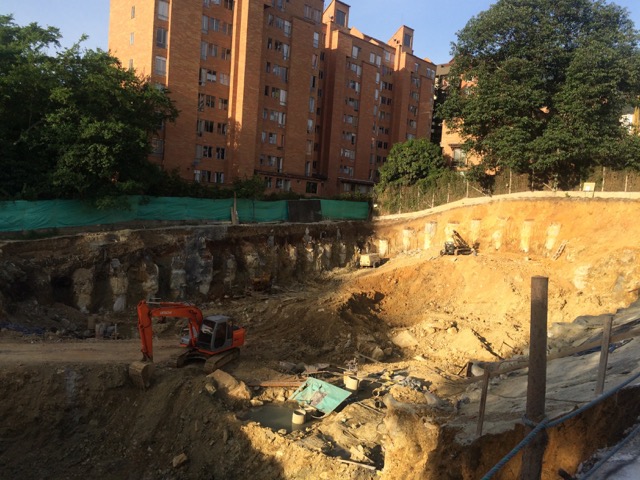 July 2015 - Completion of perimeter reinforcements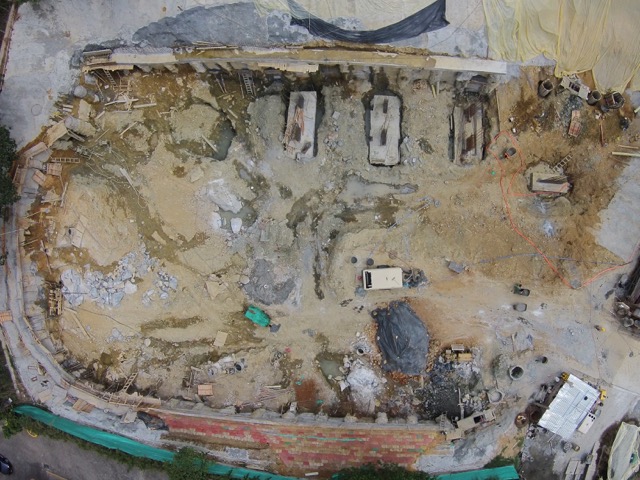 August 2015 - Excavation and perimeter complete. Footings and foundational column construction begins.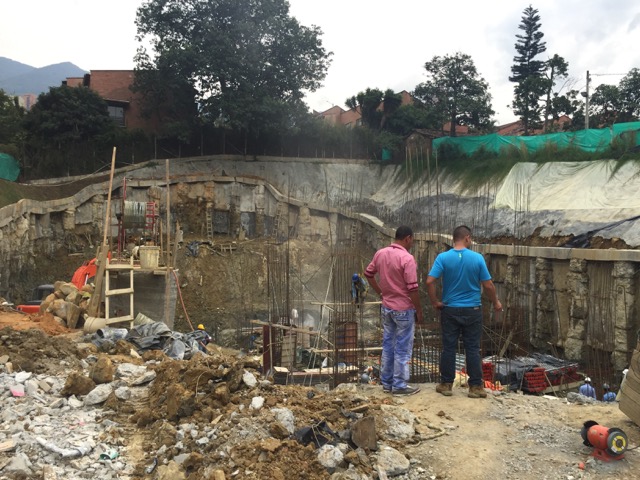 September 2015 - Foundational column construction in what will be 2nd floor of parking garage.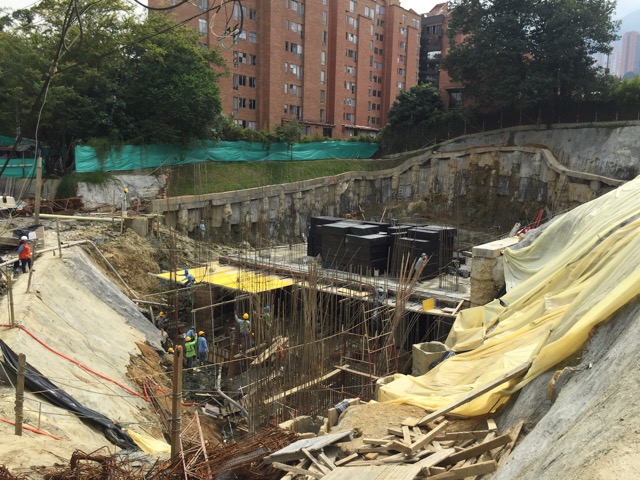 October 2015 - Continued work on second floor of parking garage.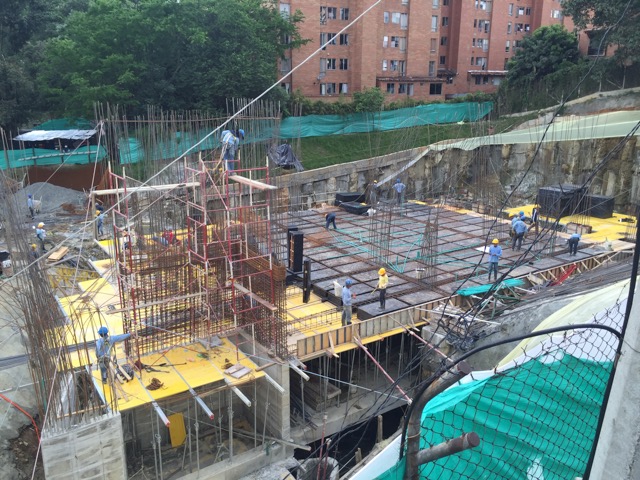 November 2015 - Construction of 2 level parking area now complete, lobby level construction to begin.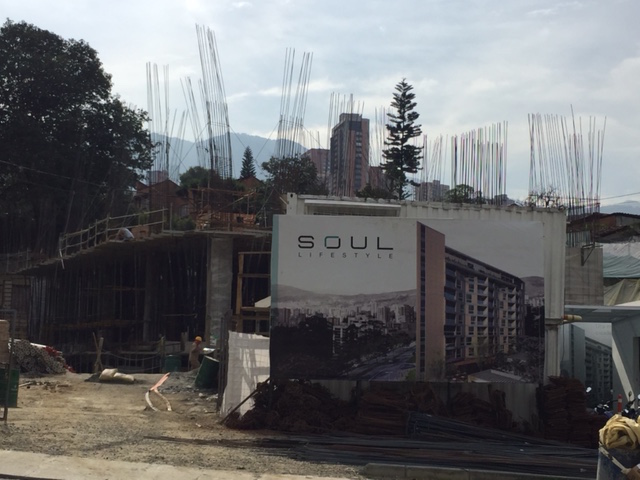 December 2015 - Finishing of lobby level and start of second floor construction.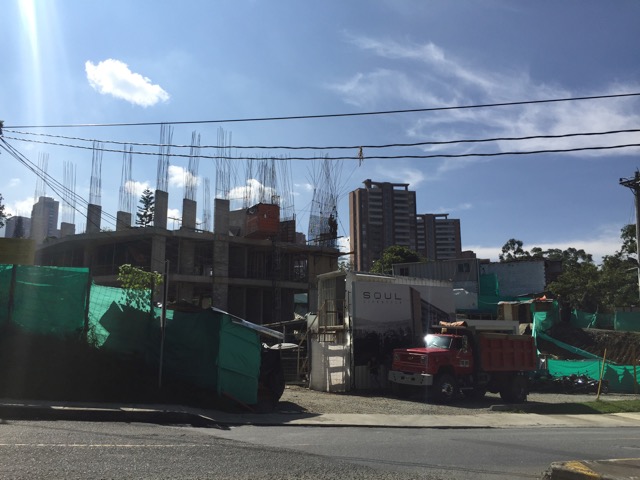 January 2016 - Third floor of Soul project takes form.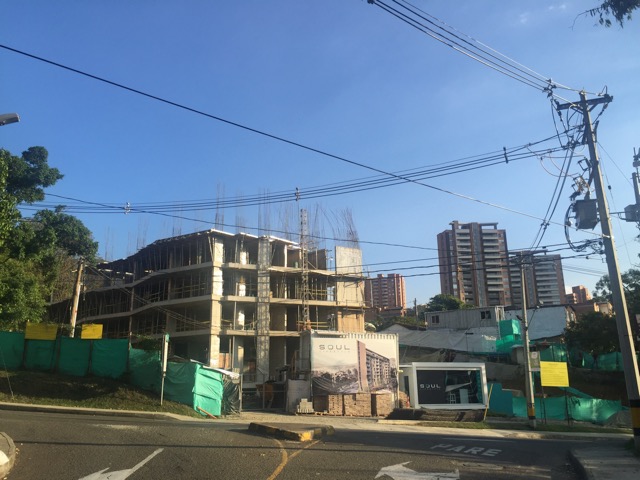 February 2016 - Fourth and fifth floor construction progress.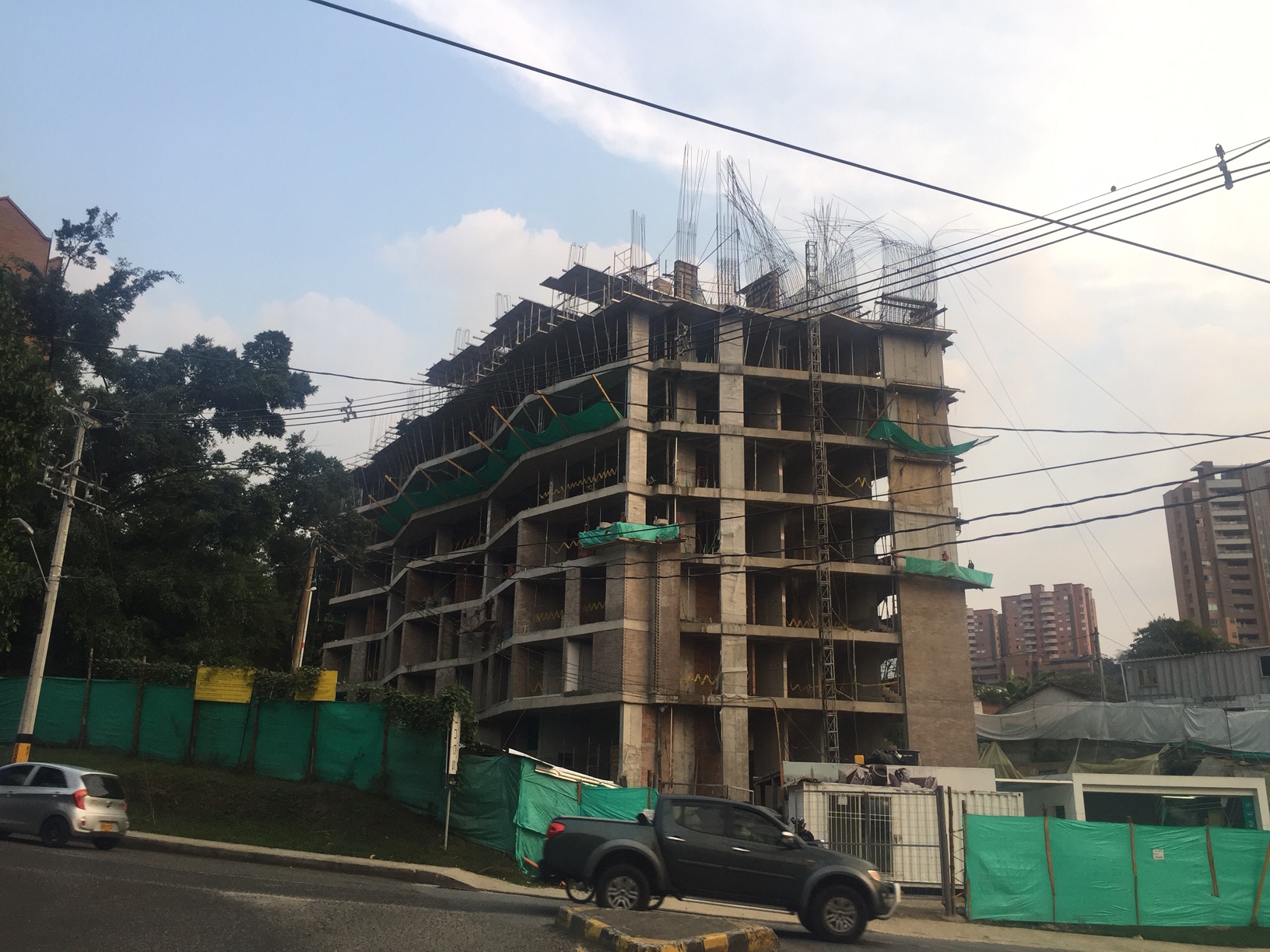 March 2016 - 7th floor construction and installation of brick facade.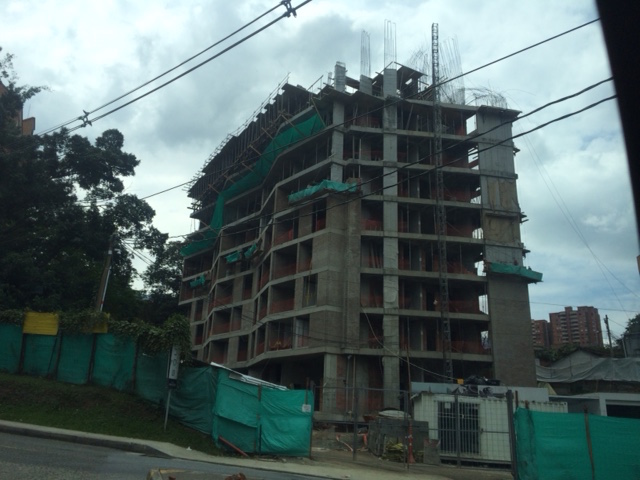 April 2016 - Construction continues on 9th floor. Brick façade reaches fifth floor.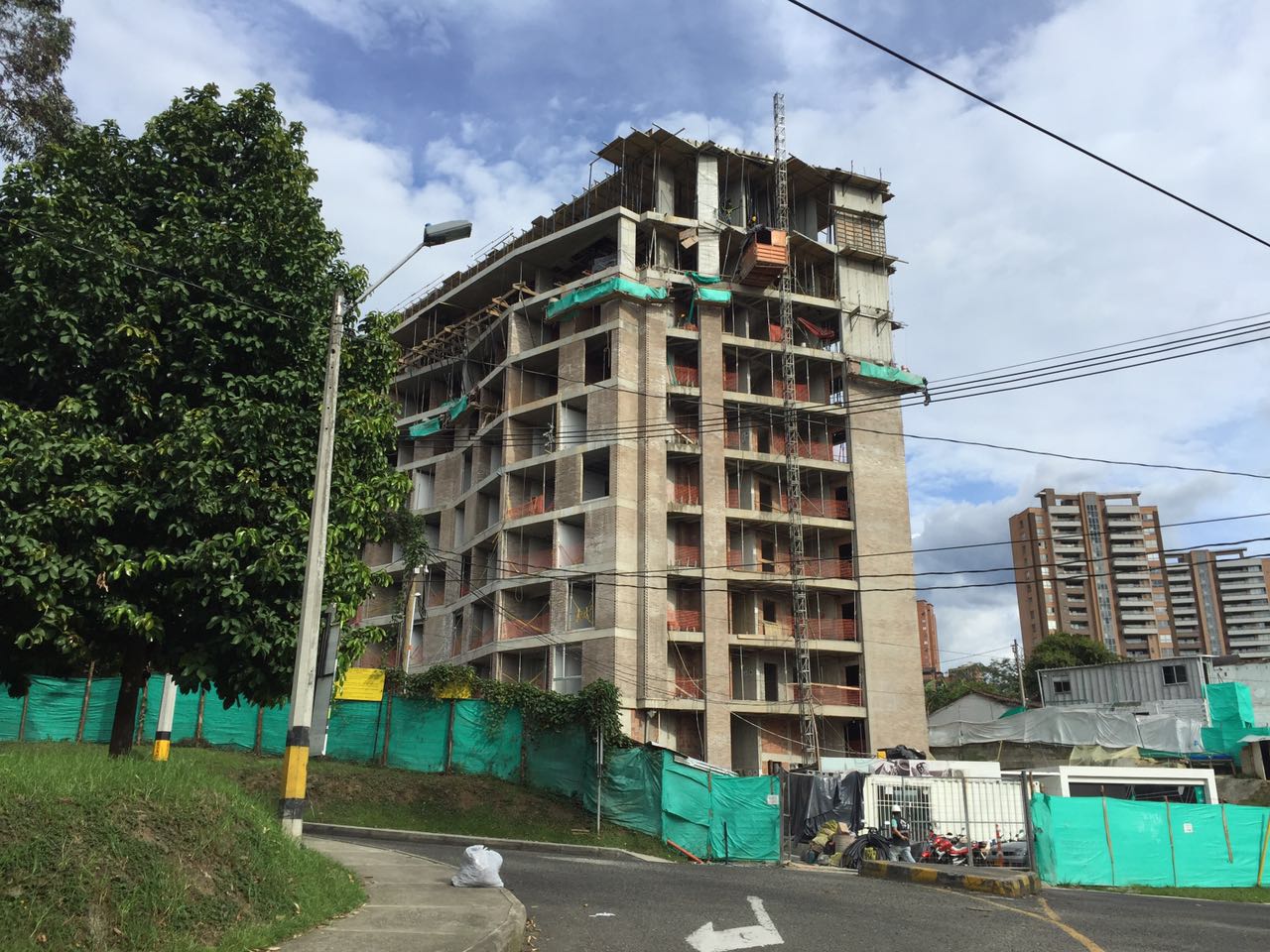 May 2016 - Soul has now reached structural completion. Brick facade at 8th floor.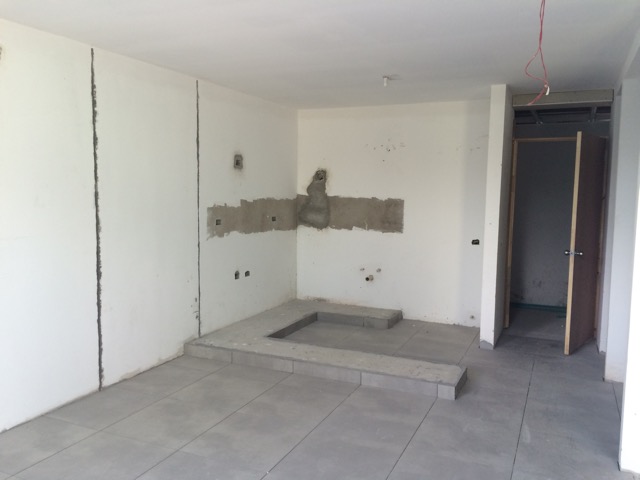 June 2016 - Attention turns to interiors. Project at peak 125 daily workers on site.

July 2016 - Finishing of all exterior glass and balconies.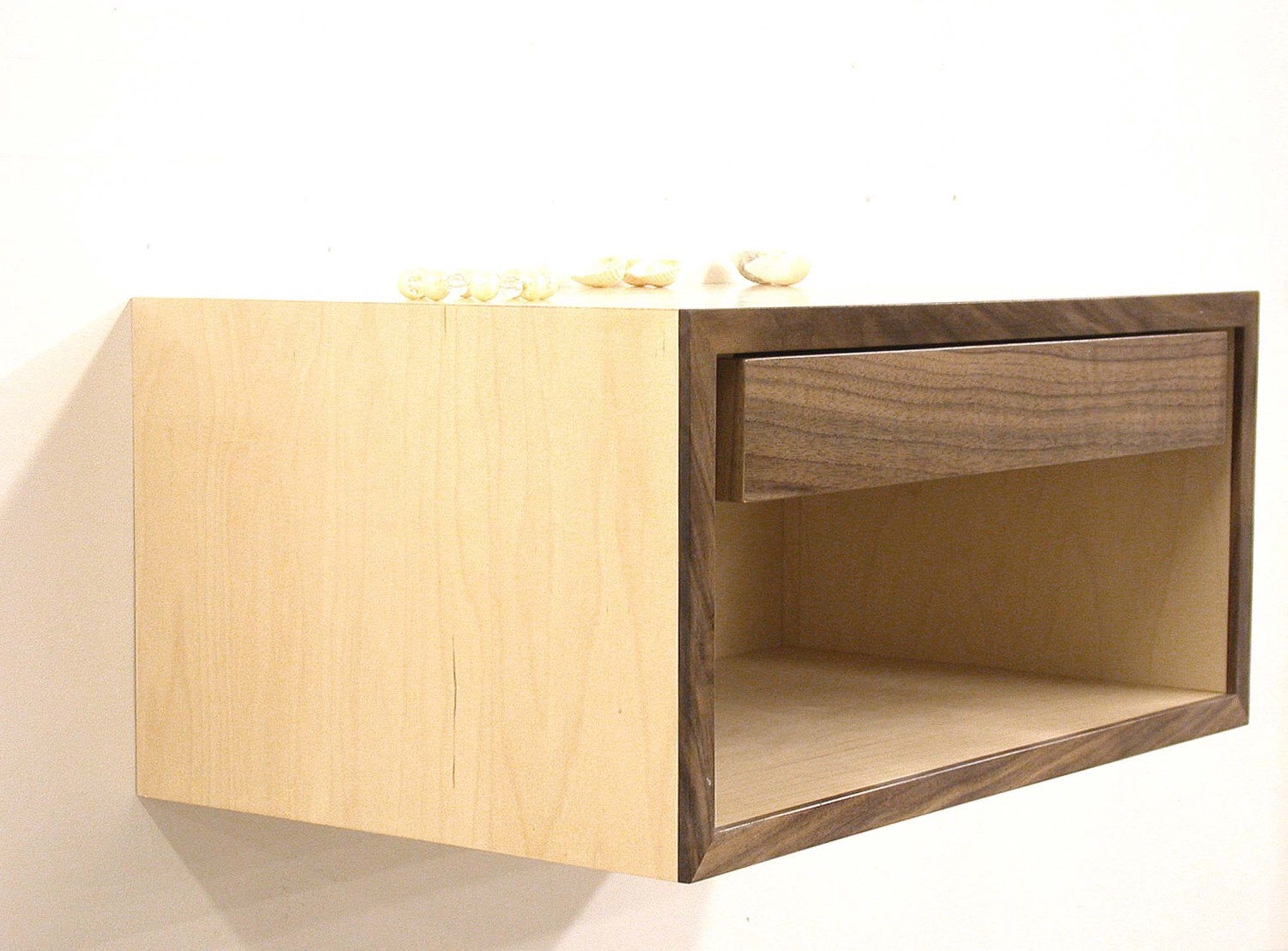 August 2016 - Prototyping of furnishing package begins.

September 2016 - Top floor pool and common area progress, furnishing of beta suite on 2nd floor for next month.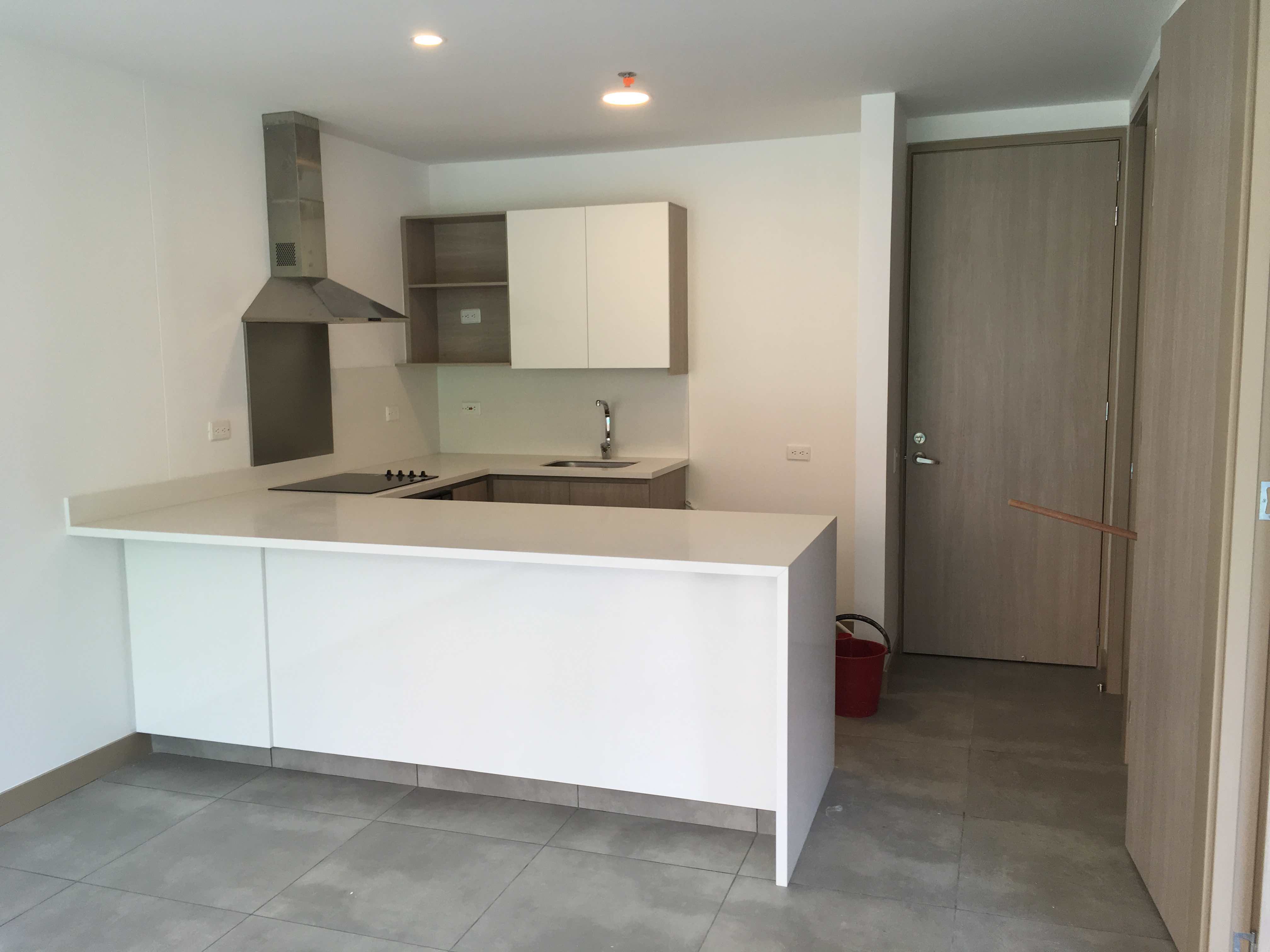 October 2016 - Completely finished unit on 2nd floor, furnishing of model suite to commence.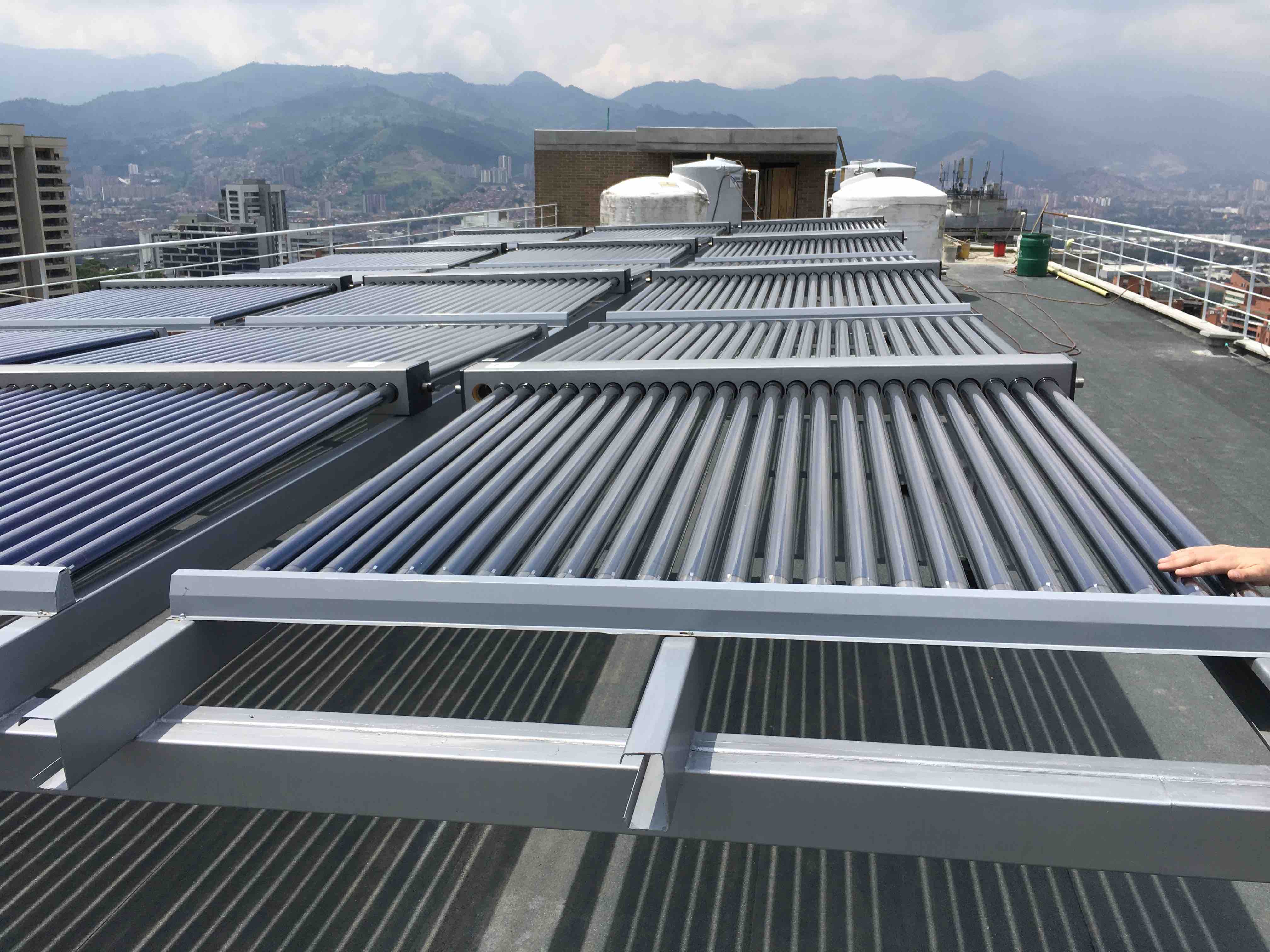 November 2016 - Testing of solar hot water system, will supply 90% of hot water to Soul.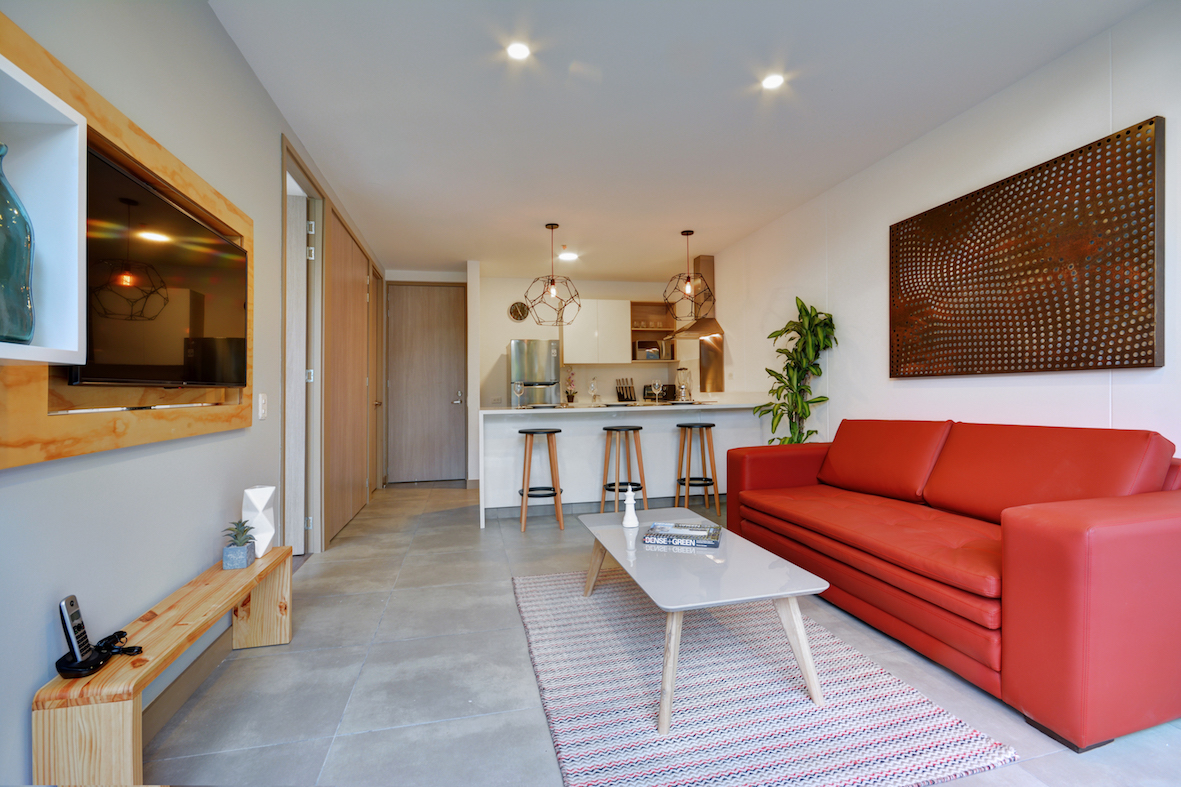 December 2016 - Interior furnishing process has commenced, first apartments go operation on January 2.

January 2017 - Commencement of daily rental operations.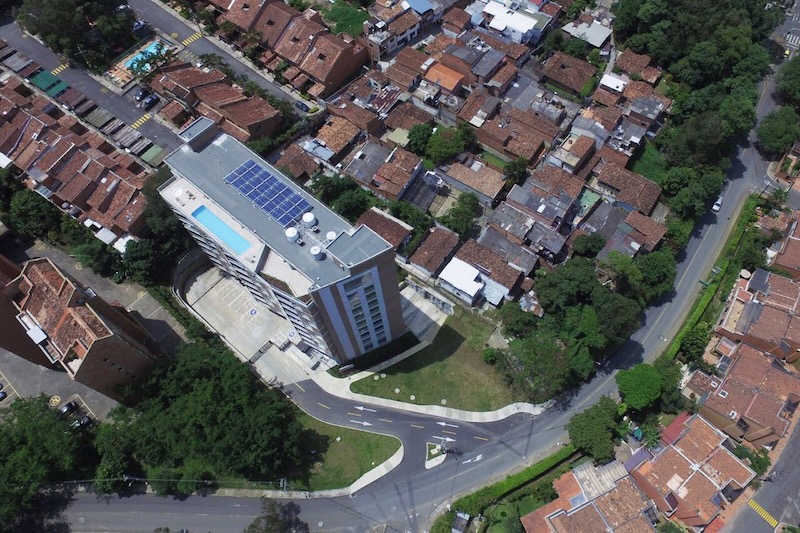 April 2017 - Soul as seen from aerial drone.