Casacol Medellin Legal Services - Effective, Efficient, Results
At Casacol we have the fortunate opportunity to have two very specialized and experienced in-house attorneys Juan Jose Giraldo, and Valentina Jaramillo who focus in very specific areas of legal practice:
Á la recherche des conseils juridique á Medellin? Cliquez ici
Looking for the 2019 Colombian Visa/Immigration Guide? Click here.
1) Real estate transactions, title studies and closings
2) Colombian visas and immigration matters
3) Colombian SASs (LLCs) as holding companies and for small businesses formation
4) Prenuptial agreements as they pertain to asset protection
5) Trusts/wills and estate planning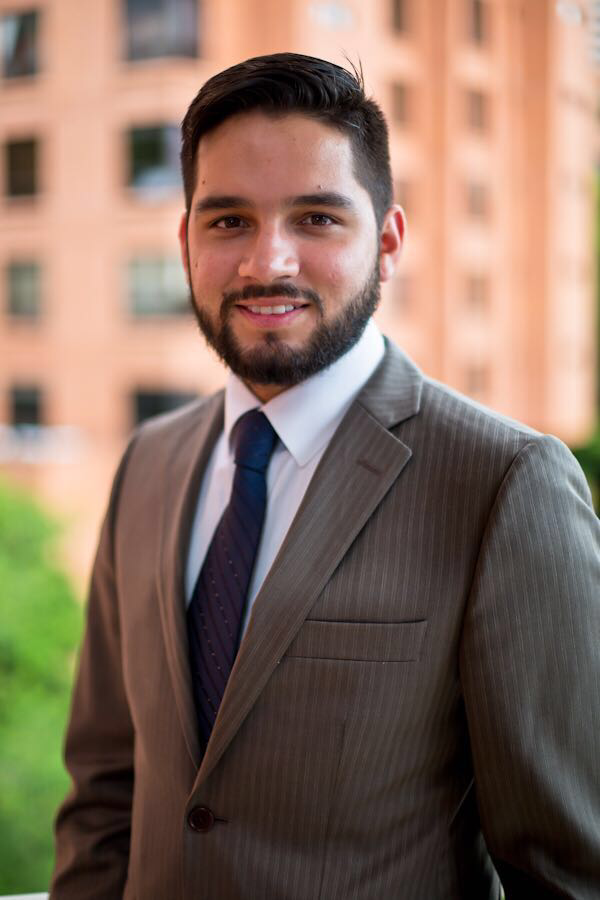 Juan Jose Giraldo
Legal Director - Casacol
juanjose@casacol.co
+57 300 529 6831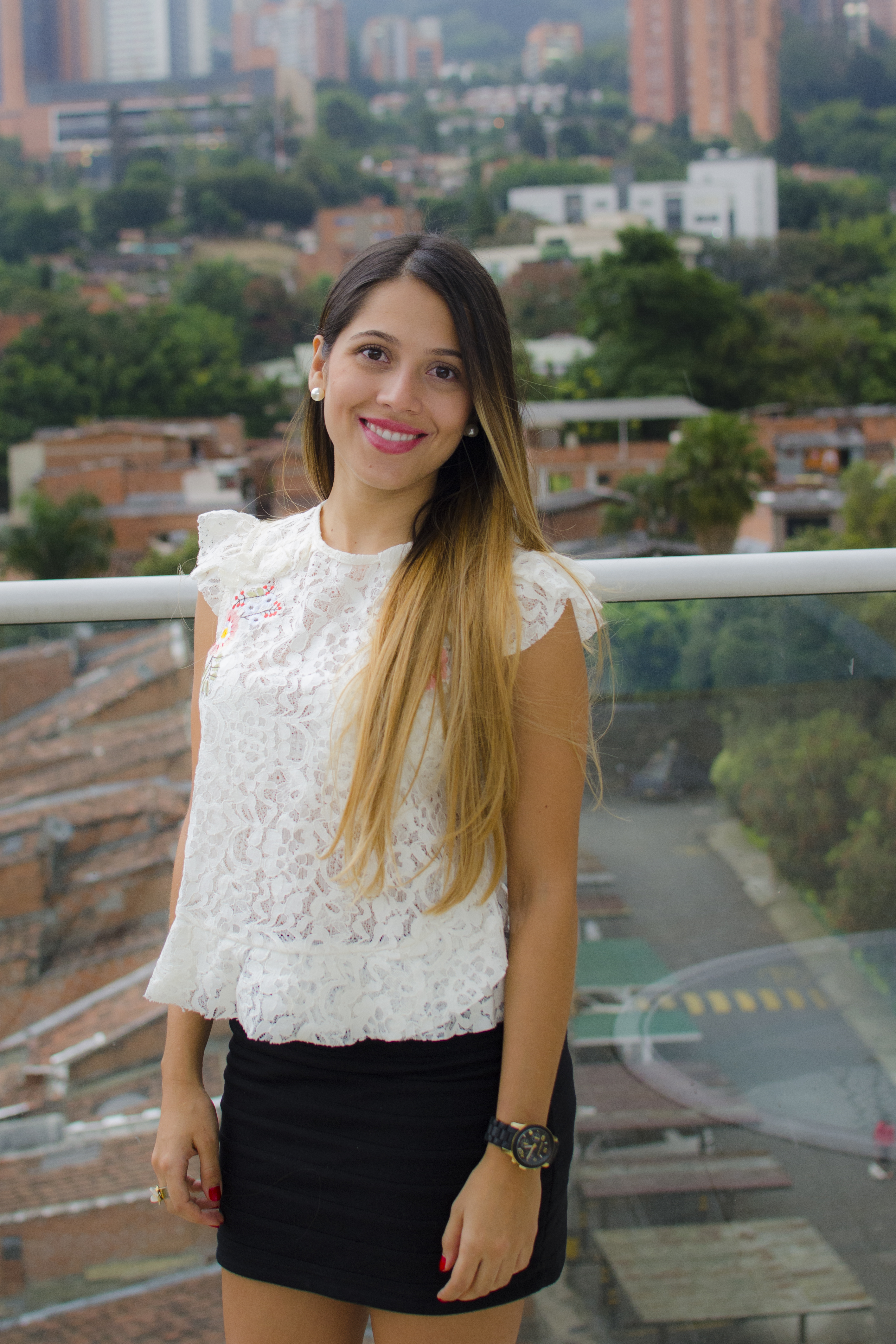 Valentina Jaramillo Bustamante
Legal Specialist - Casacol
valentina@casacol.co
+57 314 890 2650
Read our bios here: About Us - Casacol
Here's a short guide to some of the legal services we provide:
Real Estate Legal Services
Title Study: Our attorneys will retrieve both an electronic copy of the "Certificado de tradicion y libertad" as well as a physical copy of the property title through the previous two (2) owners. We will verify all measurements to ensure that the seller is representing the property properly and identify the existence of any mortgage, lien or lawsuit against the seller that may affect your ability to acquire the property. You are provided with a full summary and report of our findings.
Purchase Agreement: The purchase agreement is designed for you, on your terms and to ensure that you understand every concept of this legally binding document before you sign. Our staff handles every aspect of the negotiation and communication with the seller and seller's agents and attorneys. Official translation services can be provided if needed.
Closing/Titles: In order to close, a number of items must be in place by both the buyer and seller. The buyer must have all his finances in order and money legalized in Colombia and transfers/checks programmed to the seller. The seller must have all taxes, administration up to date and a pre-approval in the notary before all parties meet to close. Both parties must arrange the payment of closing costs and our lawyers assist at every step to ensure accuracy and expediency of the close. This includes electronic registration of the title/deed.
Mortgages: When a mortgage is present on behalf of the seller, this will elongate the closing process by approximately 1 month and generates a considerable amount of extra responsibility, working with the sellers bank to ensure the mortgage lien has been properly addressed/removed to prevent any issues with closing.
Pre-construction Purchases: New construction purchases also generate a significant amount of extra work associated with affiliation of the buyer to the escrow company. The closing process is similarity elongated by the complexity of new title/deed creation and the first time registration of new construction titles in the notary. Our legal team handles all of these complexities seamlessly for the client.
Registration of foreign investment: When need for visa/residency purposes your Form 4s must be sent and registered with return receipts from the central bank (Banco de la Republica de Colombia). This is a necessary process in order to prepare for immigration matters, visas etc.
Contact me directly for any additional questions about real estate investing in Medellin, juanjose@casacol.co.
Colombian Visa and Immigration Matters
Looking for the 2019 Colombian Visa/Immigration Guide? Click here.
As much as Casacol's core business depends on real estate transactions we at Casacol never recommend buying real estate solely for the purpose of a visa or Colombian residency. You should buy real estate if you think it is a good investment. But if what you need is a Colombian visa then there are more than a dozen that you may qualify for and you should contact either Mariana or Juan Jose to determine the visa that best suits your needs while living or doing business in Colombia.
Colombian Tourist Visa
Colombian Marriage Visa
Colombian Student Visa
Colombian Business Visa
Colombian Work Visa
Colombian Pension Visa
Colombian Entrepreneurs Visa
Visa for a Colombian Business Owner or Associate
Colombian Resident Investor Visa
Colombian Father or Mother of a Colombian National Visa
Colombian Religious Visa
Colombian Qualified Residency Visa SAS Small Business/Holding Companies
Visa/Immigration/Residency contact: valentina@casacol.co

Colombian SAS Structures
One very important question that a foreigner has to ask himself when buying real estate in Colombia is whether to put the property in his personal name or in the name of the company (a Colombian SAS). At Casacol we are asked this question all the time and have a legal department with extensive experience designing SAS strategies that protect our client's wealth and assets, privacy and legal liabilities.
As with many legal matters there is no right or wrong answer but depending on the priorities of the investor, a Colombian SAS (similar to an American LLC) can provide you with some benefits that Juan Jose discusses further in this article titled " To SAS or not to SAS".
For more information on SAS please contact: valentina@casacol.co
Contact
Please don't hesitate to contact juanjose@casacol.co , or valentina@casacol.co for a personalized phone or in-person consultation for any of your legal matters and requirements while living or doing business in Medellin.
Testimonials
"Dear Brad,

My daughter, XXXXXX, has resided in Medellin for the past three and one-half years. She first worked with a government program which brought native English-speakers into the public schools. She fell in love with the country and the city and wants to establish a program working with adolescent girls. It was when she was home (in Portland, Oregon) for Christmas that she told me how affordable property was in Medellin. And it was then that I began to let myself really consider assisting her in acquiring a home there.

We found out about Casacol through an Australian friend of hers. XXX actually found her apartment herself from an online listing and had a wonderful experience with the local Colombian listing agent. However, it was Casacol we turned to for the myriad of issues which arose. It ran the gamut of not just normal closing, but a prolonged issue with a lien, and decisions around establishing a corporation and obtaining a visa, etc etc

It was Mariana Goez and Valentina Jaramillo who worked so hard and so patiently on our behalf. And it is because of them that I am writing this email. I want you to know how impressed I was by their expertise and their patience! I had many questions, and they answered every email so promptly, and even some phone calls. And all in excellent English!

I told them I have rarely encountered that level of service here in the States. I really do not think I would have felt confident enough to proceed in this venture, had they not been a part of the picture.

I am deeply grateful to them and I wanted you to know how superbly they represent Casacol.

Sincerely, Clarice."