Casacol was founded in 2013 with a singular vision: to assist both foreigners and locals alike make smart home purchases and investments in Colombia.
In four short years we've grown to be the largest property manager of furnished apartments in Medellin and to the best of our knowledge we've represented more foreigners on both a volume and value basis in the last year (2016) than any other agency local or foreign owned. Every day our team works hard to provide our clients with the best advice and best value in the market whether they are looking for a vacation home or income producing investment property. Casacol SAS is also an active member of the Lonja of Medellin (Real Estate Association) and the entire sales team is Lonja trained and certified.
Close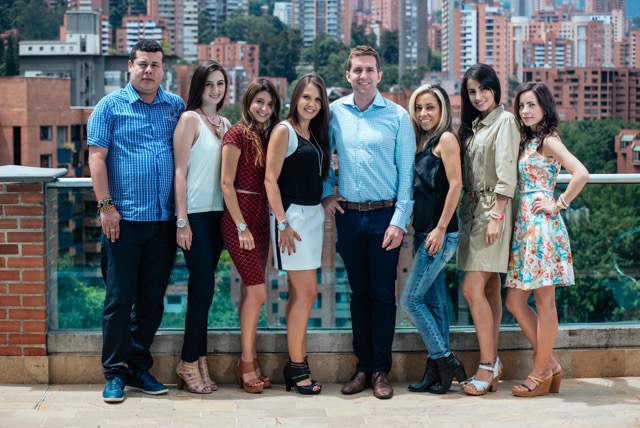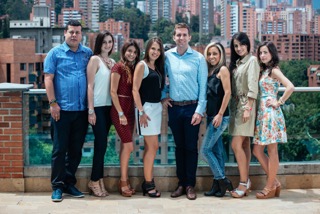 Our Mission at Casacol is twofold:

1) To provide the very best in investment opportunities and advice to both our foreign/local clients and to only offer investments that we ourselves are investing in.
2) Provide an exceptional guest experience to those to rent our apartments. Happy guests will return again and again and refer friends, family and colleagues and thus keep our apartments full and our investors happy.
The Casacol Vision and Philosophy

Investing in Colombia should be safe, transparent and profitable. Navigating the investment process by yourself in a foreign country with a language and culture you may not understand can lead to costly mistakes. We aim for Casacol to be first choice for Colombian nationals and foreigners when an investor is looking for a high quality, income producing asset with high liquidity and long-term price appreciation potential.
Also hospitality in Medellin should be world class. As a developing country, Colombia can sometimes deliver an experience that falls short of the expectations of the international traveler. At Casacol we believe that a true global 5-star guest experience on a global standard for both our short and long term guests will soon become the norm in Medellin as our new projects come to fruition.
Below are the profiles of some of our team members who work hard every day to uphold our mission and values.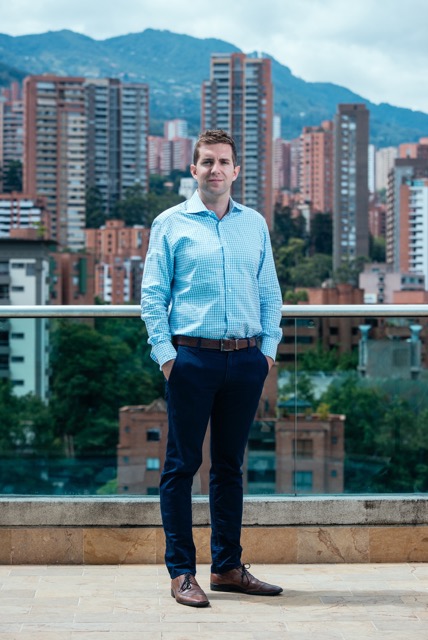 Brad Hinkelman
Founder and CEO

Originally from Canada, Brad spent 12 years in the software industry and lived in Vancouver, Toronto and New York City before moving to Colombia to focus full time on Casacol in 2013.

Brad first traveled to Medellin in 2007 and started investing in 2009 finding the opportunities in real estate to be too good to pass up. Today Brad is constantly searching for the best value in the Medellin marketplace and prides himself on the Casacol property management division with more than $15M USD in property assets under administration and more than $20M USD in new product pipeline delivering 10-15% annual returns to our investors.
Investors can contact Brad directly for investment advice in Medellin and for more information on any of our new projects including future opportunities which may not yet published on the Casacol webpage.

Brad can be reached at brad@casacol.co.

www.linkedin.com/in/bradhinkelman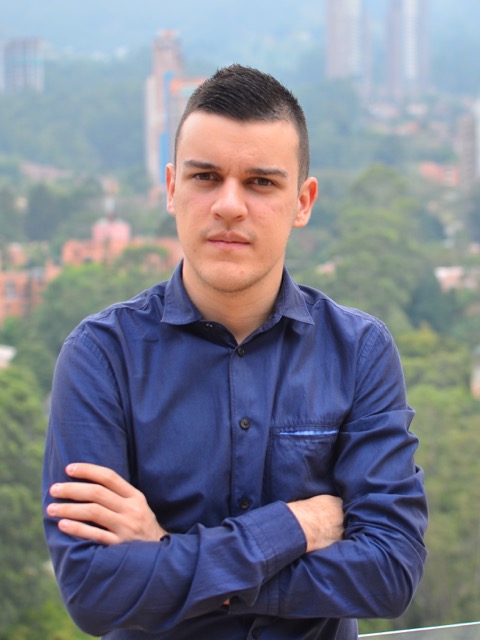 Juan Pablo Montoya Kallewaard
Sales Manager


Juan Pablo is of Dutch/Colombian ancestry and studied International Business at EAFIT University in Medellin and perfected his English while growing up in Europe. Juan Pablo is also fluent in Portuguese which has been a plus for our Brazilian investors in Medellin.

Juan Pablo has successfully completed the series of professional real estate courses and licensing program in the Lonja of Medellin.

Juan Pablo is responsible for all residential re-sale properties and the publication and maintenance of all sales listings at listings.casacol.co. He can be reached at juanpablo@casacol.co.

co.linkedin.com/in/jpmontoya08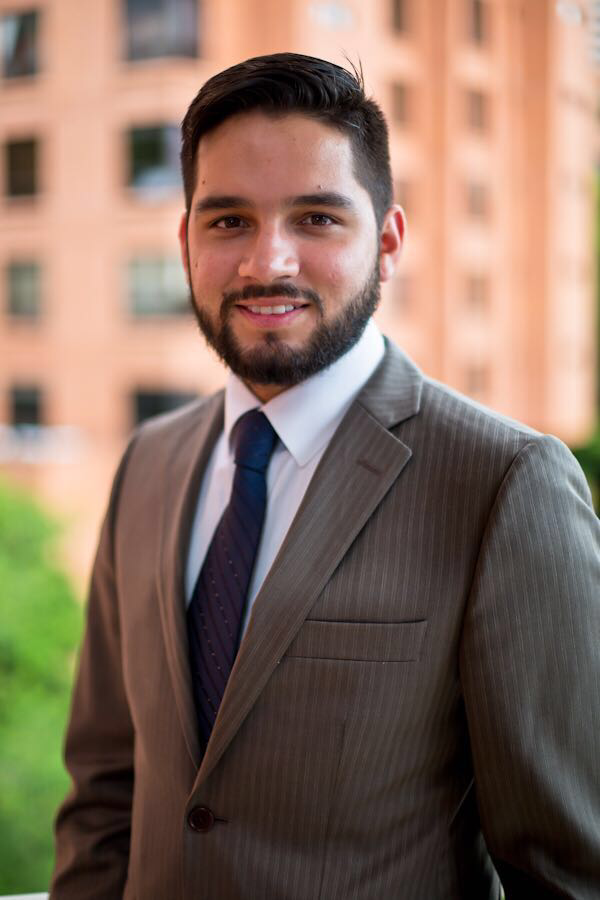 Juan Jose Giraldo
Casacol Legal Director

Juan Jose completed his high school studies in Erie, PA and received his law degree from EAFIT University with a focus in International Law and Trade. Juan Jose lead the United Nations Society at EAFIT and proudly represented EAFIT at Harvard's WorldMUN conference in Vancouver, Canada and Melbourne, Australia.

Previous to joining Casacol in 2016, Juan Jose worked in his father's law firm Giraldo y Asociados, a boutique Medellin law firm providing highly personalized legal counsel to a small number of high net worth local families and their holding companies. Juan Jose now advises Casacol clients on real estate transactions, tax efficient real estate holding structures, immigration matters, capital preservation strategies, and prenuptial agreements.

Juan Jose can be reached for legal advice at juanjose@casacol.co.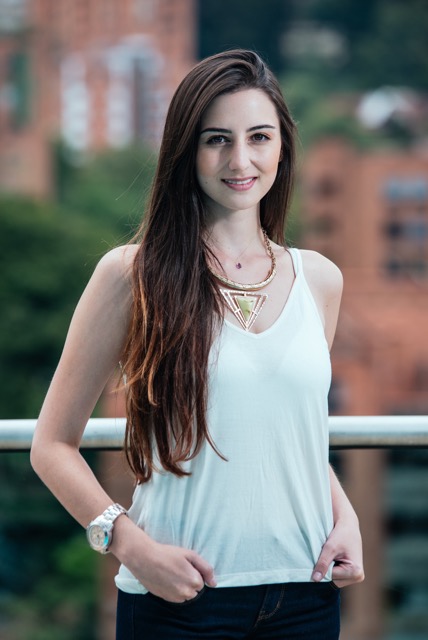 Mariana Goez
Legal Specialist


Mariana graduated from the EAFIT law school in 2015 where she was ranked consistently top of her class and is 100% bilingual. She works closely with Juan Jose on sales/purchase contracts, real estate title studies, visas, residency and immigration matters as well as SAS formations and banking relationships for Casacol investors.
Mariana is also responsible for Casacol's industry associations and relationships including the Ministry of Tourism, the Colombian hotel association (Cotelco), and the real estate association of Medellin (La Lonja).

Mariana can be contacted directly at mariana.goez@casacol.co.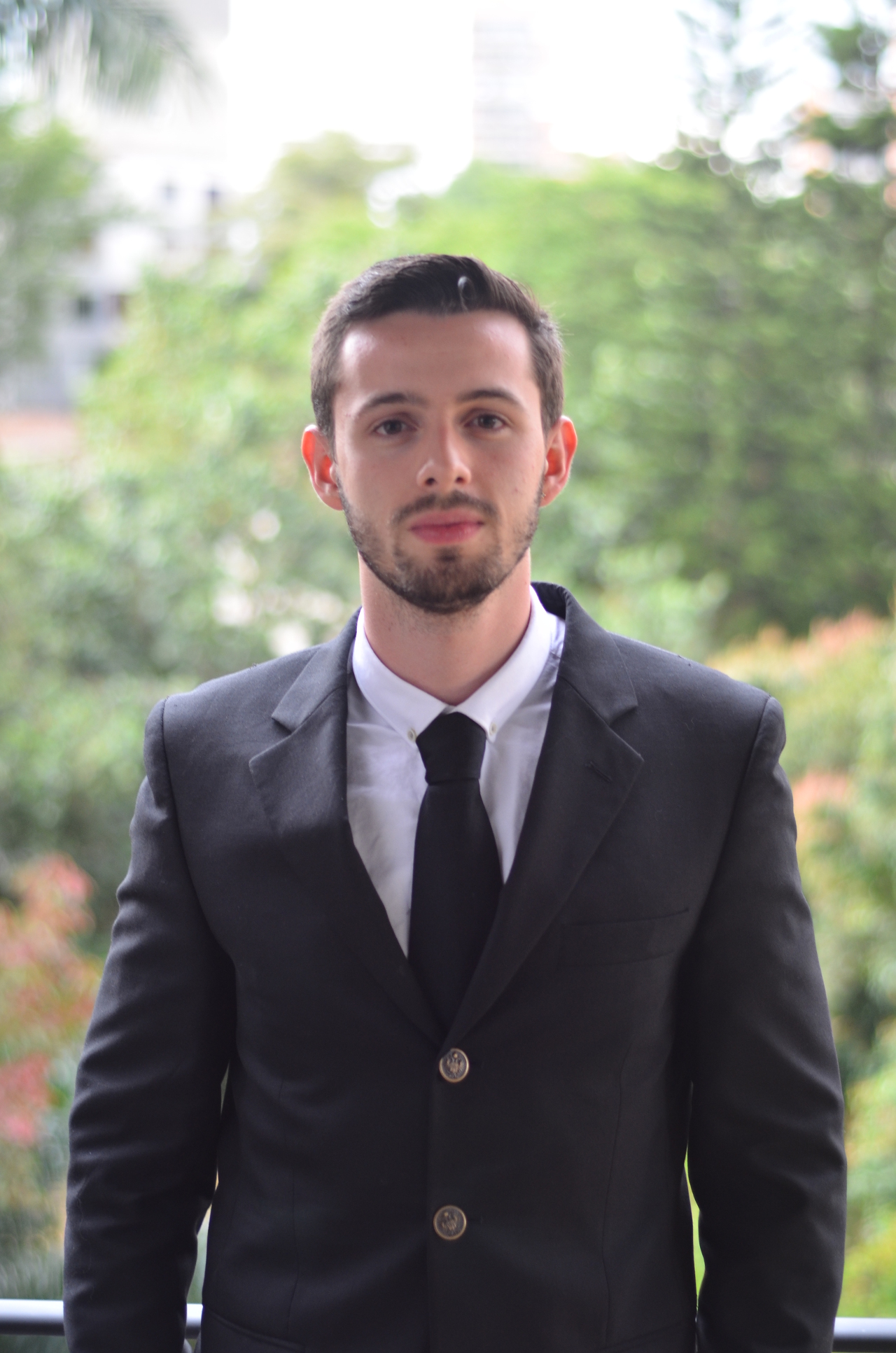 Tomas Eastman
Core Building (Blux/Energy/Moderatto) Administrator - Sales Manager - Investment Properties


Tomas is a finance major from EAFIT with a keep focus on Casacol's core rental buildings. Tomas is responsible for both sales and property management within the Blux, Energy and Moderatto buildings and has supervision of all reservations, and cleaning/operations staff. He maintains relationships with all owners/investors in the buildings as well as being very close to the renters there.
His keen understanding of both a) investment real estate and b) foreign investment in Colombia, make him an important asset to Casacol clients looking for advice on income producing property investments.


Tomas can be contacted directly at tomas@casacol.co.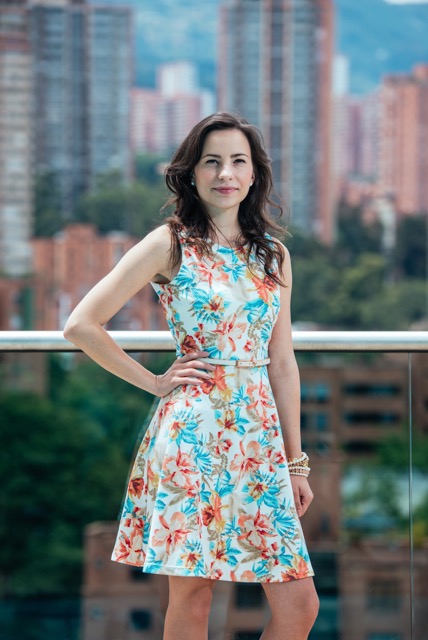 Joanna Calin
Property Manager and Communications


Joanna is a digital creative strategist from Romania with background in real estate, tourism, micro-finance and branding. Upon perfecting her Spanish, Joanna followed a dream to lead an international crowdfunding campaign as an intern in a Colombian company, assisting micro-entrepreneurs in the Department of Antioquia while also leading the digital communications for TEDx Medellín 2014 and 2015.

Having run the online communications for a real estate agency back in Romania, Joanna discovered her interest in the field and found Casacol to be the perfect opportunity to move forward and support our clients in managing their properties, while effectively combining her passion for real estate with her 6 years of experience in communications and PR.
Joanna has successfully completed the 12 month real estate sales and licensing/training program at the Lonja (Real Estate Association) of Medellin.

Joanna can be reached directly for rentals/sales opportunities at joanna@casacol.co.

www.linkedin.com/in/ioanacalin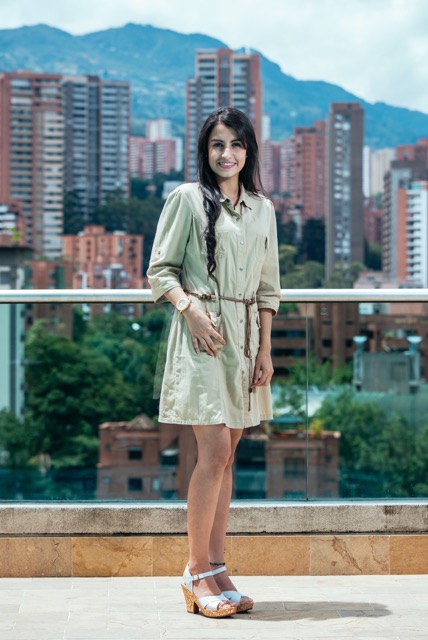 Daniela Jimenez
Accounting


Daniela completed her accounting degree at the Universidad de San Buenaventura in 2015 and joined Casacol full time. Daniela is fully conversant in English and manages our end to end accounting and bookkeeping processes and associated software. She's the reason why our owners/investors get paid on time and accurately month after month and is a huge asset to the Casacol operating and property management team.

Daniela can be contacted at daniela@casacol.co.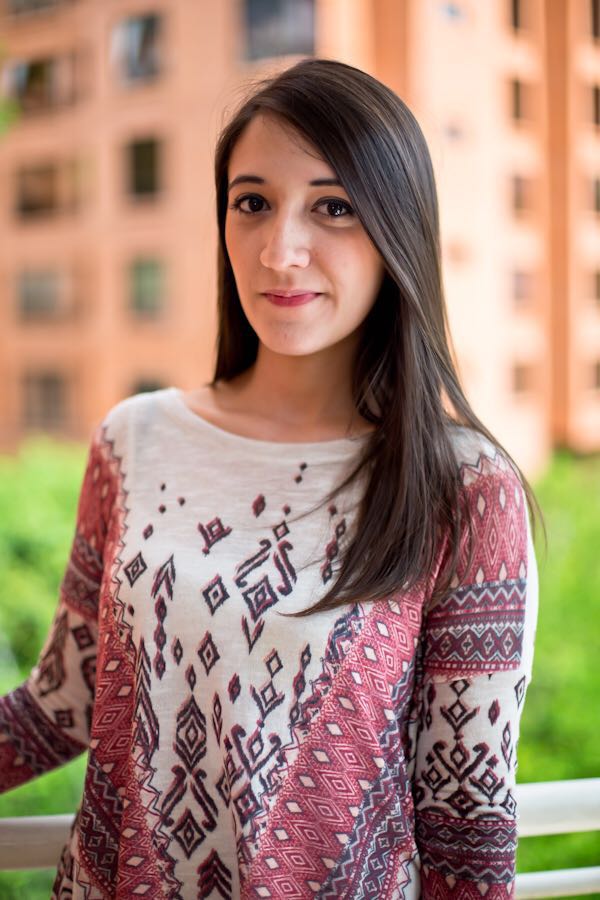 Luisa Mejia
Reservations/Property Management


Luisa is responsible for all reservations through the reservas@casacol.co email alias, as well as property management of our Lleras/Provenza apartments. She works full time at Casacol and is enrolled part time in legal studies at Universidad Autonoma. Luisa joined Casacol in 2016 from Oasis collections where she spent the previous 2 years as their guest experience manager for Medellin.

Luisa can be reached for reservation or owner/property management inquiries at reservas@casacol.co.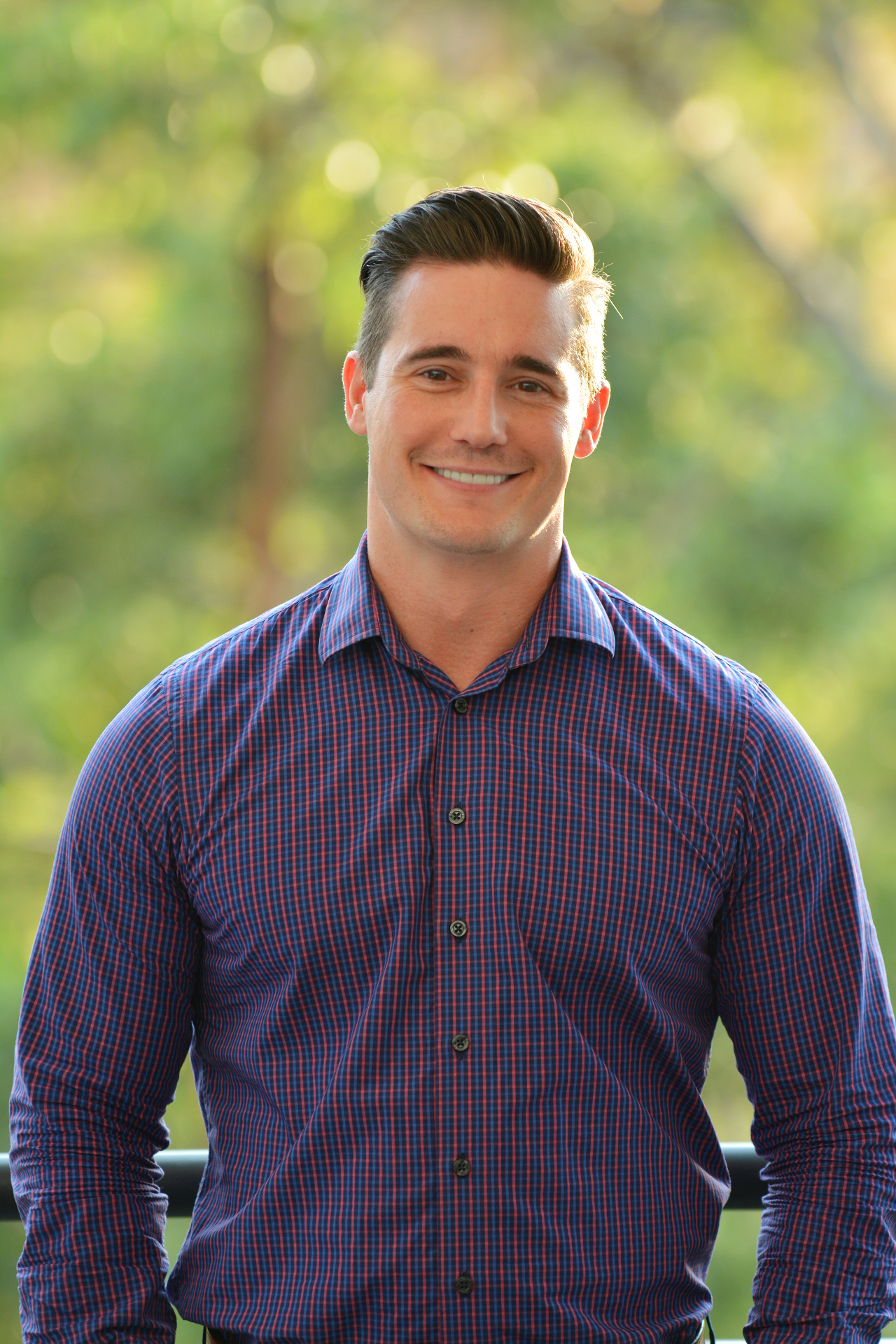 James Franchuk
Soul Property Manager - Soul Sales Manager


James has invested in Medellin real estate alongside Brad for many years was the the first investor in the Soul project upon conception. James holds advanced degrees in sciences as well as an MBA, and orginally pursued a career in the biopharmaceutical industry. After assisting his company dominate business goals for niche therapeutics, James decided to follow both his investments and passion for real estate in Medellin and join Casacol full-time.

Today James is reponsible for the entire commercialization of the Soul building for both sales and property management. He can be reached at james@casacol.co.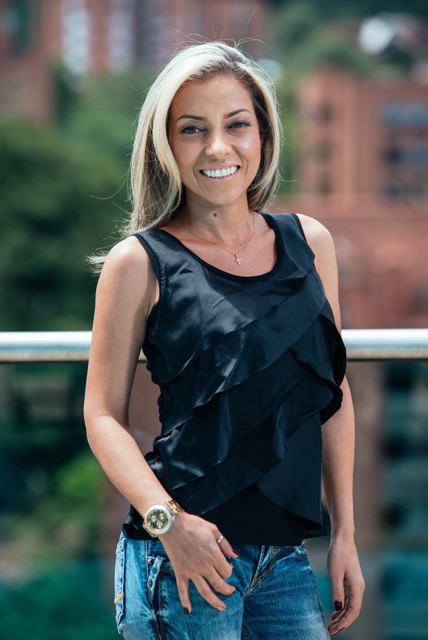 Maricela Echavarria
Property Management/Interior Design


We met Maricela originally due to the work she was doing to design and coordinate the furnishing of apartments for owners in the Energy Living building. Maricela has a long history in real estate working for a family construction business and has joined Casacol as our day to day property manager for the Nueva Alejandria.

Maricela is currently enrolled in the series of professional real estate training and licensing and sales courses at the Lonja de Medellin while she continues to offer best in class property management and customer service to our renters and owners.
Maricela also assists our clients with their interior design and remodel needs, many of the best rentals you find on the Casacol website were designed/remodeled by Maricela.

Maricela can be contacted at maricela@casacol.co (only Spanish).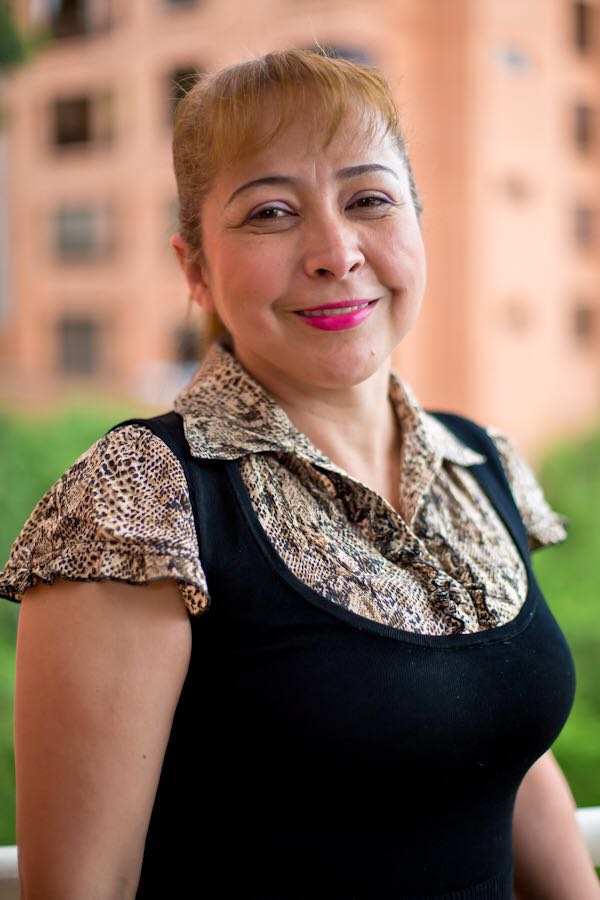 Norma Pineda
Customer Service - Blux/Energy


If you've ever stayed in our Blux or Energy apartments chances are you've had the pleasure of interacting with Norma. She provides an essential service to the efficient management and administration of our core rental buildings and lightening fast issue resolution with guests who need her attention. Her genuine kindness and desire to please is what keeps our renters happy and coming back again and again.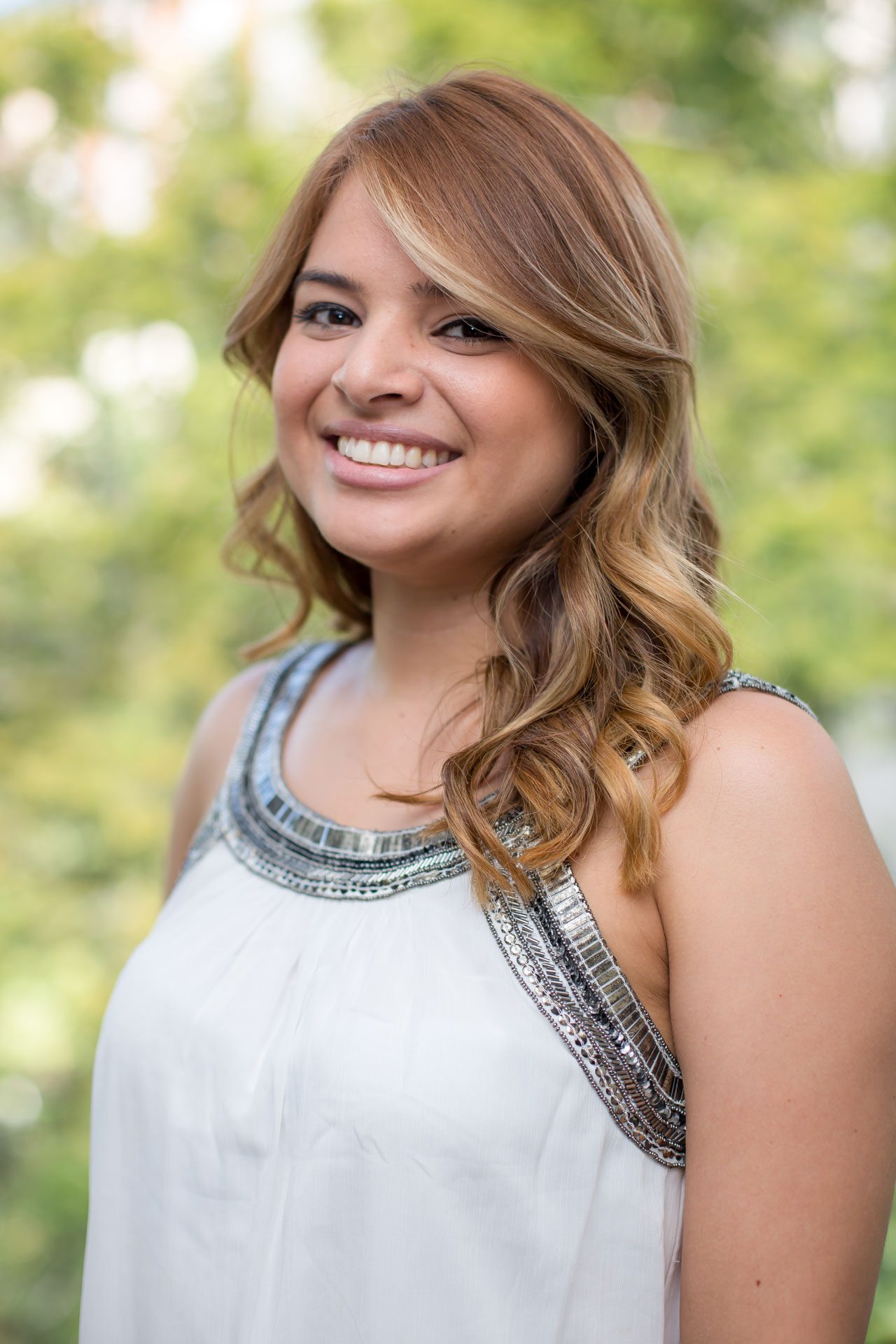 Sara Cortés
Reservations/Property Management


Sara studied business administration at EAFIT university where she was a scholarship winner and completed an internship in Santiago, Chile. Upon graduation she was offered a university teaching position in decision theory which she turned down to follow a passion for working in the hotel industry and joined the prestegious Dann Carlton Hotel. After 2 years as head of public relations and customer service we brought her to Casacol.

Sara can be contacted at sara@casacol.co.